Home to one of the longest coastlines in the world and an abundance of rivers, lakes, and other water sources, Norway reels in tourists for more than its fjords. If you are hooked on fishing or simply curious to know more, this is your non-exclusive guide to fishing in Norway.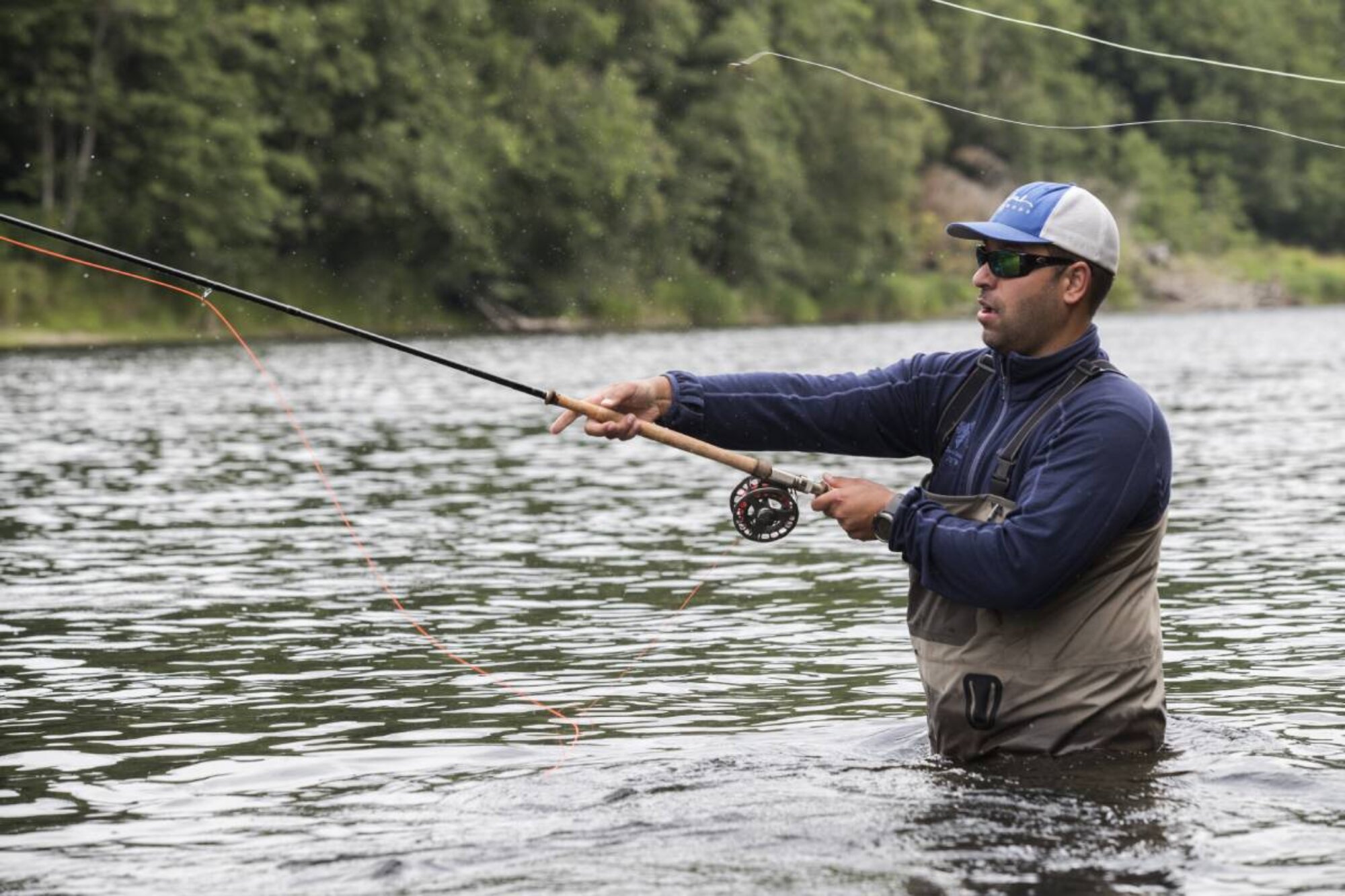 Salmon fishing in Alta River
Salmon fishermen and women worldwide may dream of landing a 20kg Atlantic salmon. Where better to realize such a dream than Alta River?
Located in Finnmark, the northernmost county in Norway, the river attracts global attention for the size of its salmon. Everyone wants a piece – even the King of Norway – but if you plan to write home about your fishing trip, ensure that your catch weighs at least 10kg.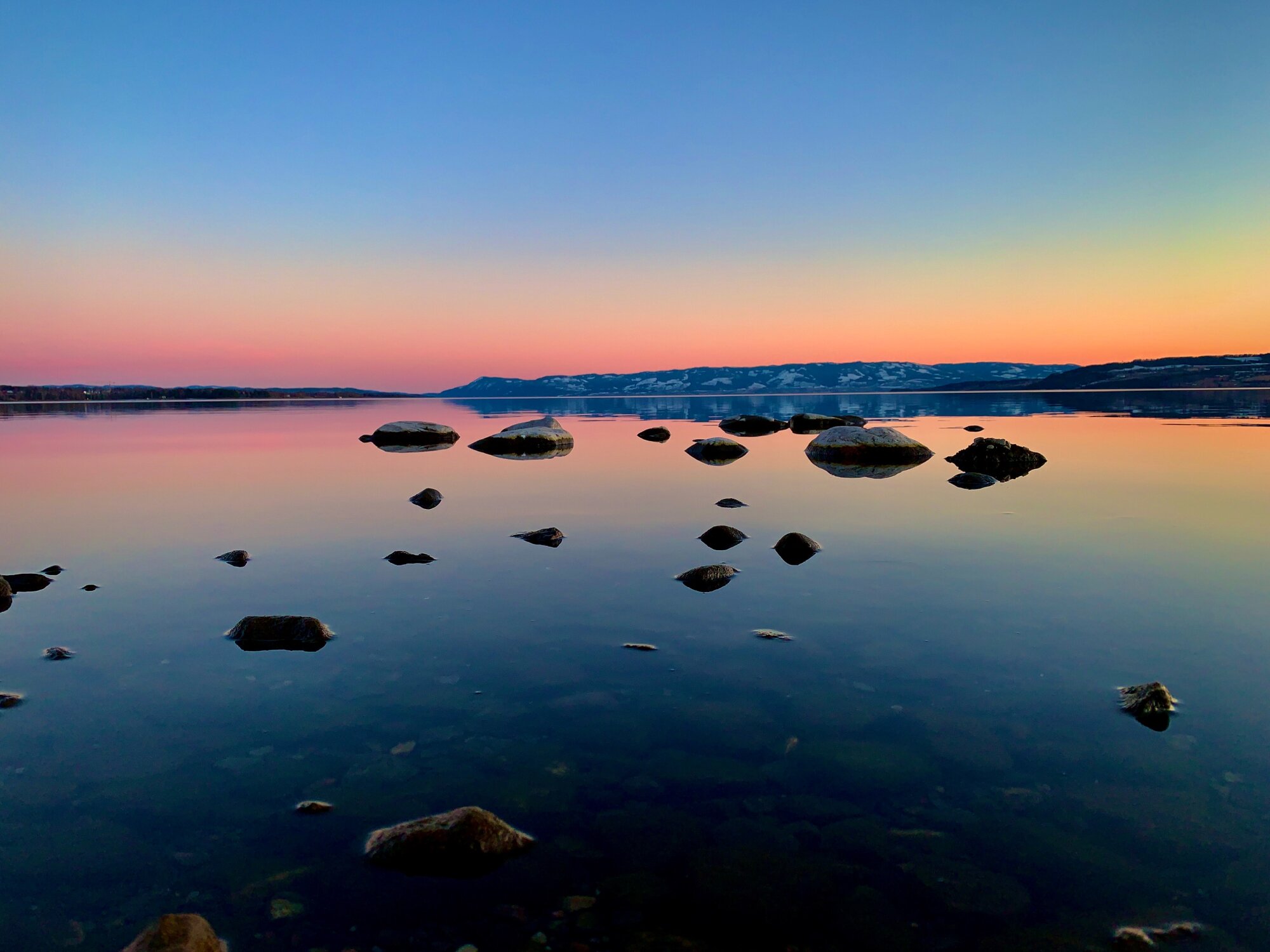 Lucky dip in Lake Mjøsa
Nestled in Gudbrands Valley and a convenient 90-minute drive from Oslo, Norway's largest lake brims with variety. The most famous fish of all, however, is "hunderørret" – a giant trout can reach between 18-20kg in weight.
Other species are of course available, including grayling, perch, and pike. In Mjøsa, one thing is certain: returning home empty-handed is simply not an option!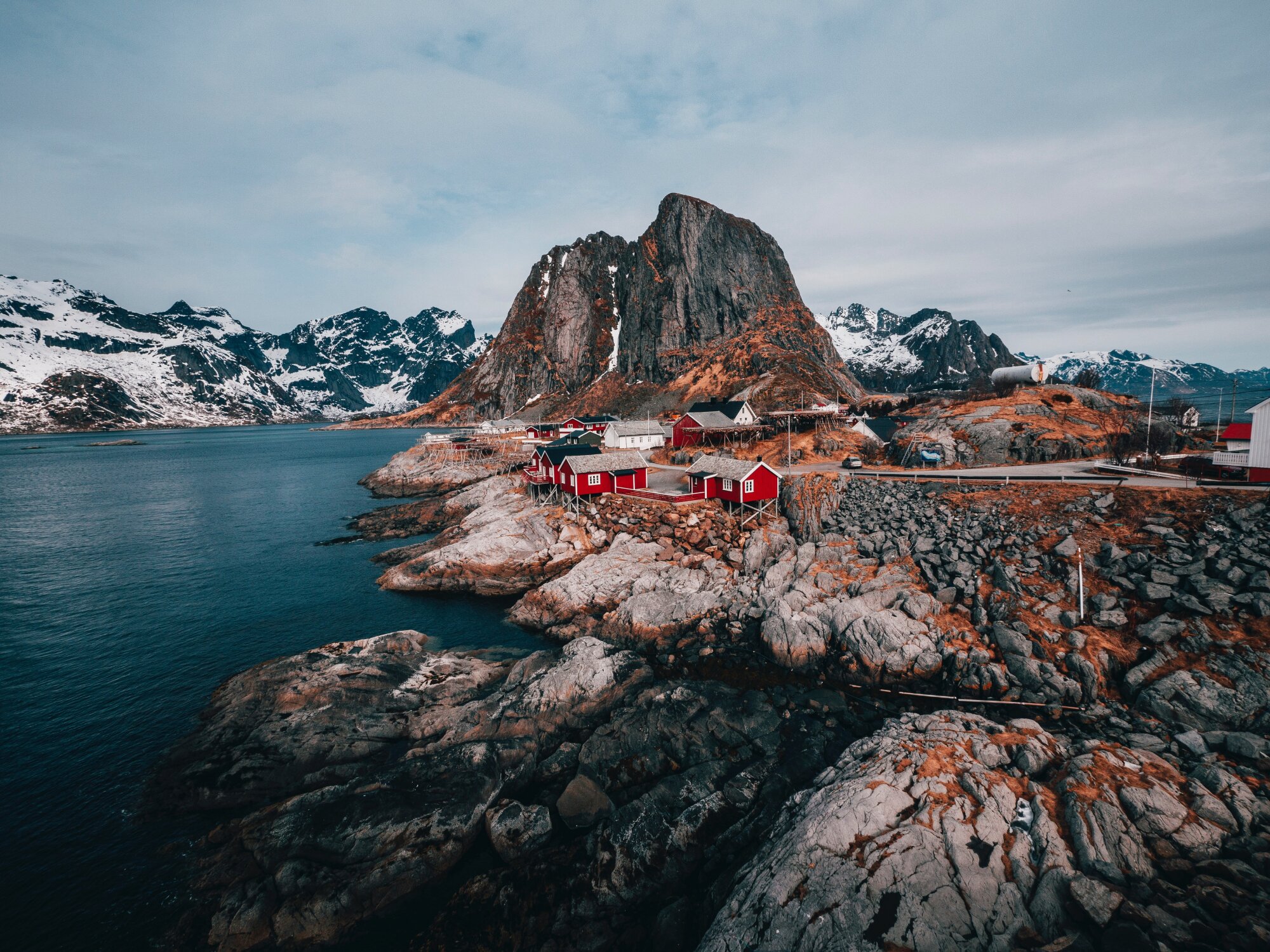 Cod's Norwegian Miracle in Lofoten
Just off the Norwegian coast between February and April every year, the ocean depths buzz with extra fishy activity. Dubbed a "Norwegian Miracle", teems of cod migrate in their masses from the Barents Sea – 40% of which are bound for beautiful Lofoten – to spawn.
Moreover, their epic 100km journey ensures arrival in a state of perfection. As a result, this cod is known as "skrei," the old Norse term for "wanderer."
So, if you too find yourself wandering to this part of Norway, the delicacy is a must-try and best savored with liver and roe.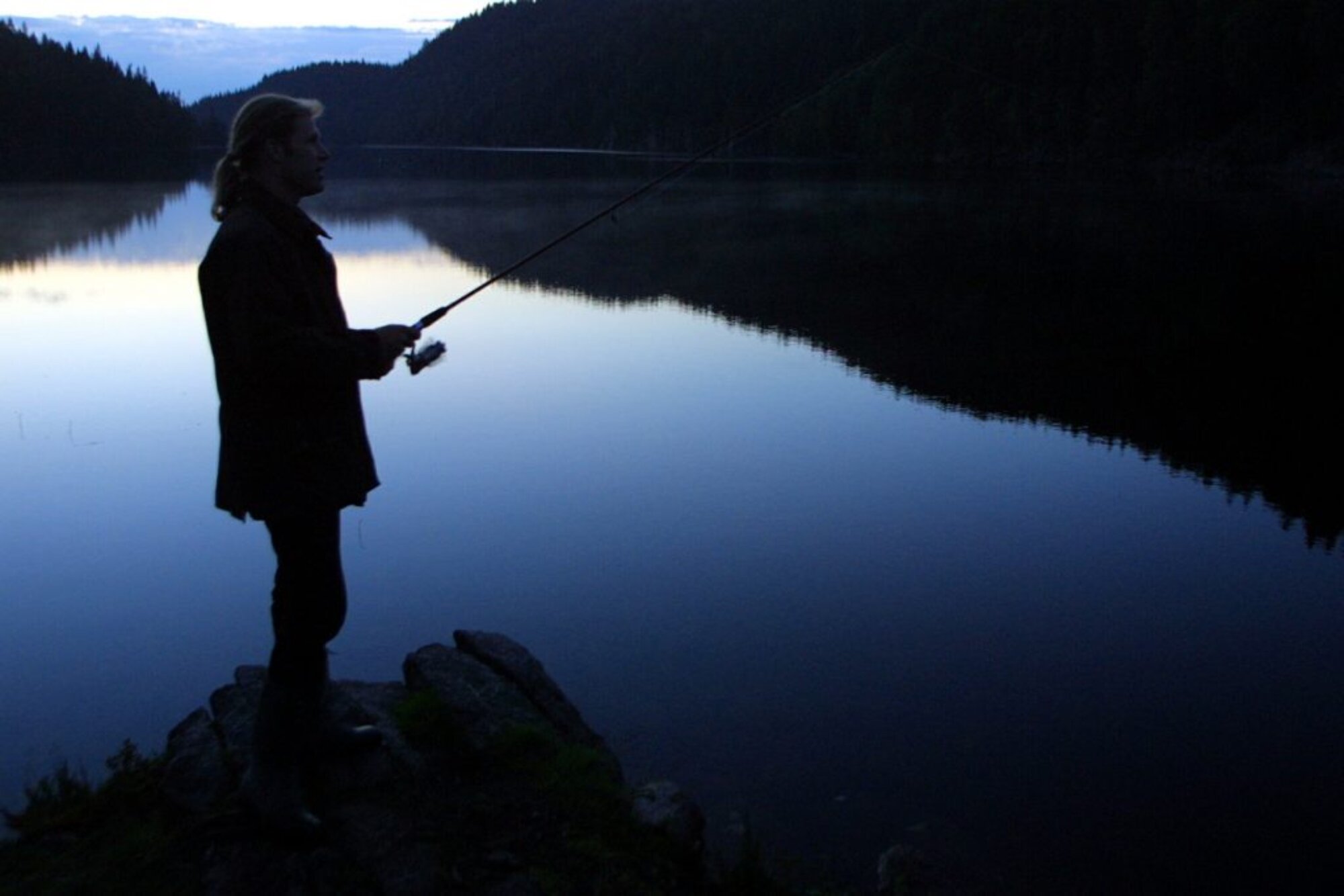 Mix and match in Lyngdal
If you can't decide between saltwater and freshwater, then surely fishing in Lyngdal will hit the mark for you!
Stretching over 82km, Lynga River is renowned for sea trout but has also experienced a rise in its salmon population in recent years. The largest catch to date was a salmon weighing 17.6kg, in 2008.  
Venture 20 minutes' South or East of Lynga River and the vast ocean brings cod, ling, mackerel, pollock, and sea trout.
As your day draws to a close, relish the long summer night here in one of Norway's archipelagos.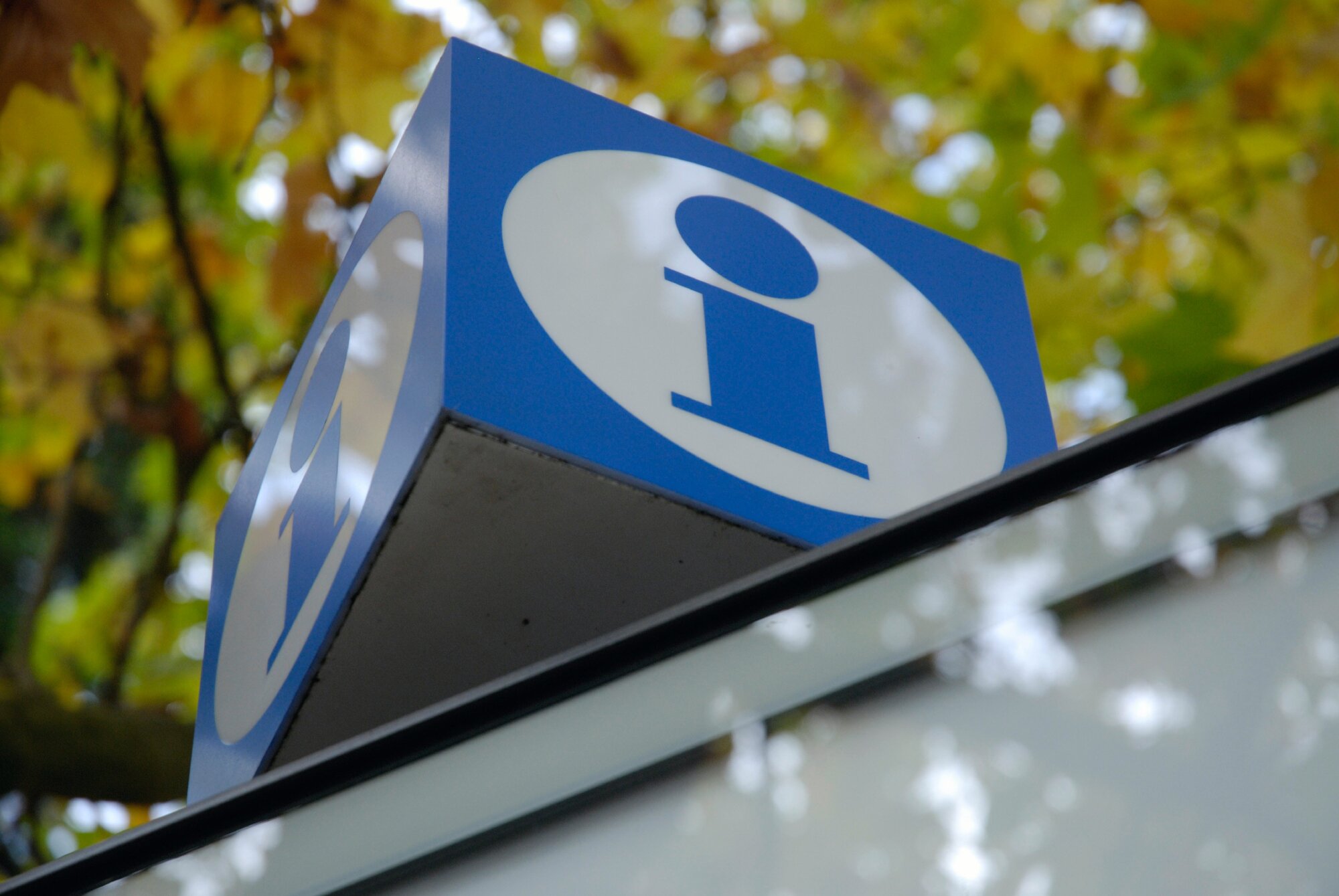 Top tips:
Don't get caught out by regulations: Stricter rules for foreign tourist fishers in Norway will enter into force in 2021. In order to take catch out of the country, the fish must be caught under the auspices of a registered tourist fishing company. Until now, it has been possible to take 10 kilos of fish that have not been fished at registered tourist fishing companies. The quota that can be taken out of the country will be reduced from 20 to 18 kilos. Foreigners are also only allowed to bring fish out of the country twice a year. Norwegian fish farmers must pay a production fee of 40 øre per kilo of fish sold. The tax will benefit coastal municipalities, and it is expected that the scheme will bring in half a billion kroner a year.
Flow with the seasons: depending on the species of fish, migration timeframes vary. Check out the season calendars online to ensure an optimized fishing experience.
Unwind and stay safe: Holidays are for taking time out, not hospitals! Check the weather and always wear a life jacket when on board. Should you prefer an organized trip with a guide, there are plenty on offer.
Source: Norway Today