The most important Norway national day is, well, the country's National Day. Read on for 17 facts about May 17, Norway's Constitution Day.
One of the most important dates in Norway comes mid-May. Norway celebrates the signing of its constitution over 200 years ago, which consequently resulted in its independence, annually on May 17.
In modern times, the celebration is marked through parades, parties, traditional practices – and Norwegian flags aplenty.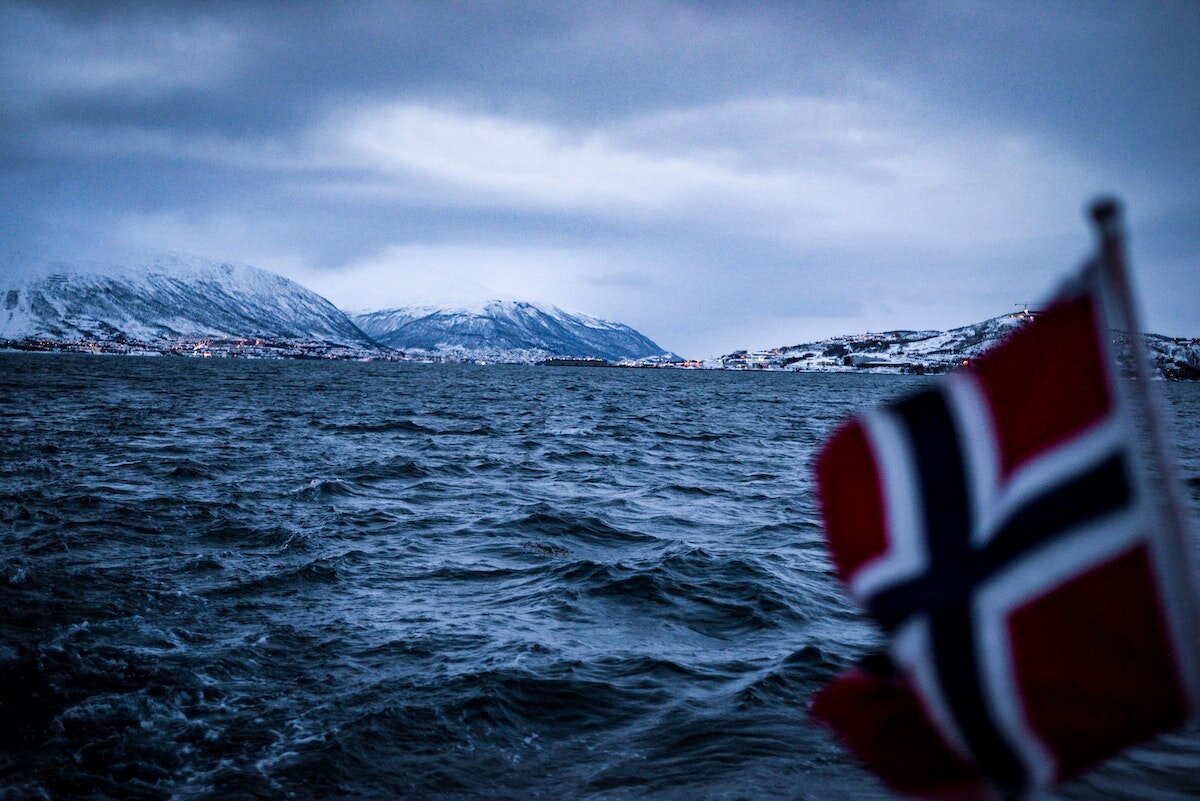 1. What led up to the signing of the constitution
In 1397, Queen Margaret I of Denmark established the Kalmar Union which joined Norway, Denmark, and Sweden under her rule. Sweden rebelled in 1523 and the Kalmar Union ended, resulting in the Kingdom of Denmark-Norway.
The people of Norway suffered a loss of liberties; especially following the decree of absolutist and hereditary rule based in Denmark. In the 18th century, Denmark began to lose its stronghold over Norway. Frederick VI (1768 – 1839) was the last ruler of the Denmark-Norway Kingdom.
2. The signing of the constitution
After the king allied with Napoleon Bonaparte, Denmark suffered. And so, it ceded Norway to Sweden in January of 1814.
Norway didn't accept this and fought for its own sovereignty. The country created its own constitution and signed it into effect on May 17, 1814, by a Constituent Assembly of 112 delegates. The constitution was signed at Eidsvoll Manor House, a private home belonging to Carsten Anker (the owner of company Eidsvoll Ironworks). 
In July of 1814, Sweden invaded Norway and the country's short-lived independence was over – for now. Because it had its own constitution, Norway entered into a union with Sweden as an independent state in August of 1814.
3. What happened after the constitution was signed
Tensions steadily rose between Norway and Sweden due to inequality and an increasing Norwegian national sense of pride.
In all foreign policy matters, Norway was still subordinate to Sweden. So, the Norwegian National Assembly decided to establish a consular service of their own at the beginning of the 20th century. Joint ruler of Norway and Sweden King Oscar II refused to sanction the service and the Norwegian government promptly resigned.
The king couldn't appoint a new Norwegian government, and on June 7, 1905, the Norway-Sweden union was dissolved.
4. Constitution Day isn't the same as Norway's Independence Day
Norway has, then, two important national days: Union Dissolution Day and Independence Day.
Union Dissolution day is celebrated as the Norway Independence Day. Though not a public holiday, it's observed on June 7, and flags are also flown across the county for the occasion.
Norway Constitution Day, which is a public holiday, is observed each year on May 17 and includes celebrations galore.
5. Norway's is the third-oldest constitution in the world
The oldest constitution in the world is that of the United States (signed on September 17, 1787), followed by Poland's (signed on May 3, 1791), and then Norway's (signed on May 17, 1814). 
This also makes Norway's the second-oldest in Europe.
6. The 1814 constitution of Norway was revolutionary
Norway's constitution was considered pretty radical for its time.
It declared rulers were to be elected – and 40% of eligible people could vote, which was a high percentage for the early 19th century.
Additionally, aristocratic titles were to be abolished and freedom of speech (with emphasis on any aimed toward the government) was to be allowed at all times.
7. Constitution Day in Norway has a handful of names in English
These are:
Constitution Day 
National Day
Seventeenth of  May
8. …And in Norwegian, too
Those are:
Grunnlovsdagen (Constitution Day)
Nasjonaldagen (National Day) 
Syttende Mai (May seventeenth)
The most common is syttende Mai.
9. What to wear on 17th of May in Norway
Generally, rain or shine, Norwegians don't dress casually on May 17.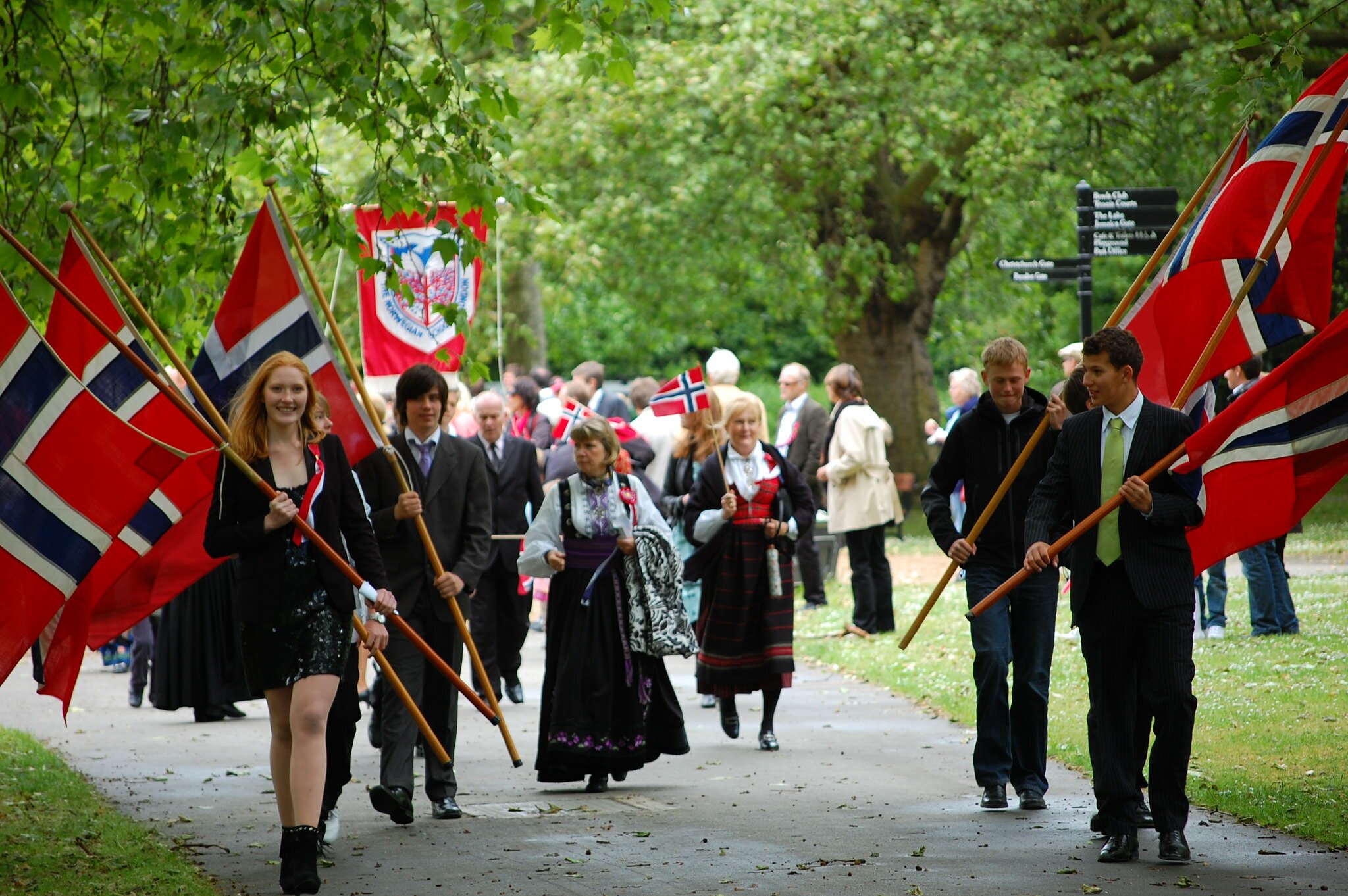 A step up from jeans and a t-shirt is the norm. Not everyone has to go the extra mile and wear the bunad – though many do. 
10. This is the day of the beautiful bunad
What is the bunad? Norway's typical dress for National Day.
It's usually the highest-priced item of clothing owned by most Norwegians and a very treasured item.
Each bunad is different; they come in any combination of colors and indicate where a person's ancestors are from in Norway.
11. What traditional May 17 mornings entail
Norway Constitution Day celebrations begin early in the morning.
First things first: families display Norwegian flags in front of their house or on their balconies. 
Then comes breakfast, often shared with family, friends, and neighbors in the form of a potluck.
Norwegian breakfast is usually small – but on May 17 that changes. Bring on the eggs, baked goodies, smoked salmon, fresh bread, and champagne.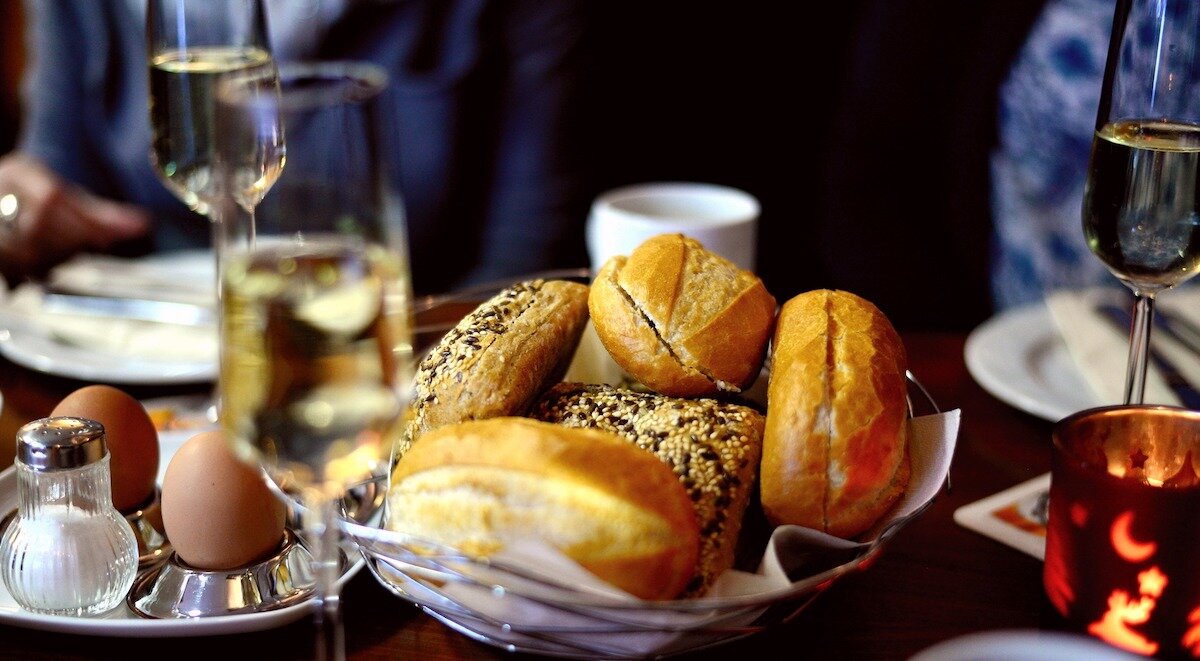 12. Children's parades are held across Norway
Around mid-morning, Norway Constitution Day's children's parades begin – possibly the most beloved and most famous part of the day.
Children usually walk in groups from local schools. At the front is the marching band which is followed by eager flag holders.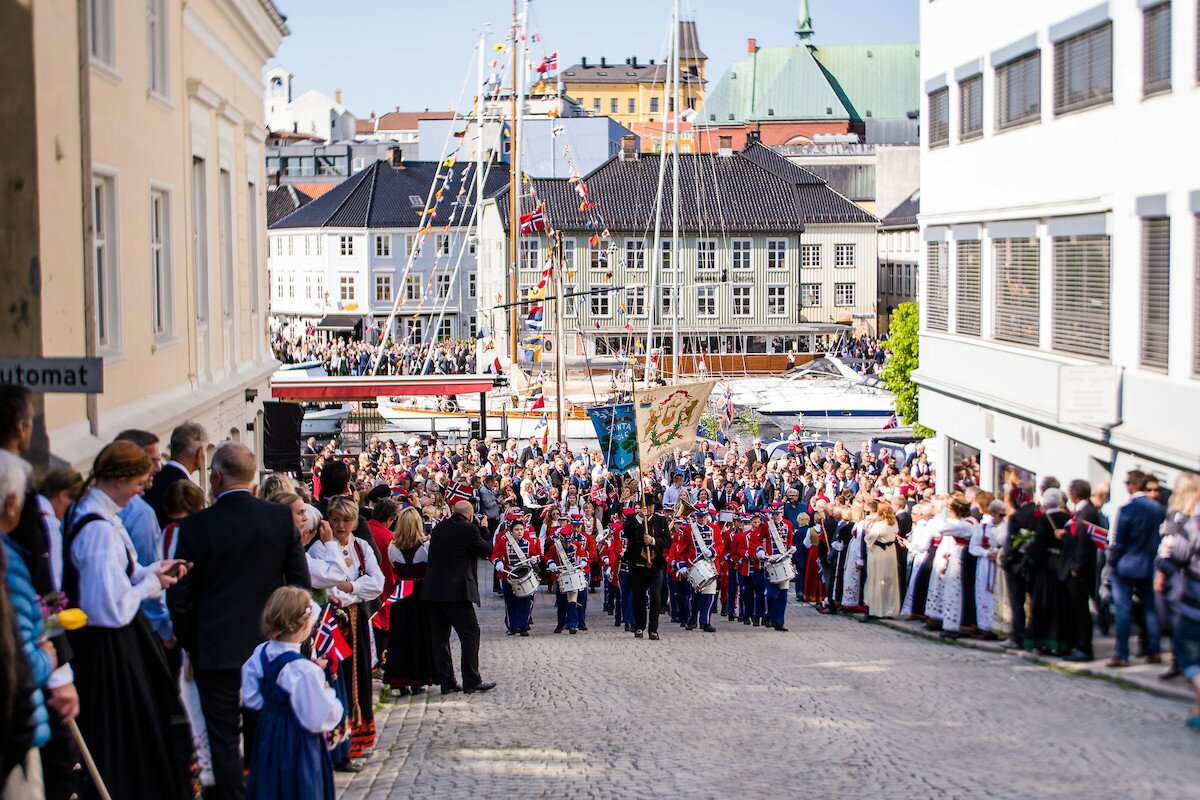 13. Parades vary in length across the county and each is unique
The biggest children's parade is held in Oslo, but children parade through cities and villages throughout the country.
Parades can last from minutes to hours depending on the size of the place.
14. Food and drink are meant to be enjoyed on May 17
Norway's Constitution Day is also a time to enjoy food and drink; and, to children's delight, much of the focus is on hot dogs, ice cream, and sweets.
Exact specialties, however, can vary from region to region.
15. The people's parade is also a spectacle to behold
Folketoget – literally, "the people's train" – is the biggest parade of the day and follows the children's parades.
Various organizations participate, from businesses and charities to culture clubs and sports associations, in the people's parade. 
High school graduates partake here too – usually hard to miss as they wear brightly colored overalls on Norway's Constitution Day. 
16. Norway's National Day is, in fact, international
Such parades don't just take place in Norway.
Emigrated communities across the world mark the National Day, with celebrations and parades, too.
17. This is a day to let loose!
The second half of this delightful day is dedicated to eating, relaxing, and enjoying time with loved ones. 
Either way – Norway's National Day is a day of joy as well as remembrance of the country's past.
Remember the history, enjoy the fun, and (this is very important) – don't miss the chance to try the famous Norwegian vafler (soft, thin waffles served with sweet topping and sauces). 
2020 and 2021's Constitution Day in Norway was different than usual. This year's Constitution Day will see parades and crowds meet again.
Source: #Norway Today / #NorwayTodayTravel
Do you have a news tip for Norway Today? We want to hear it. Get in touch at info@norwaytoday.no