Posten (Norwegian Post) is celebrating 375 years of service. Whilst once the mail was delivered by horses and the sound of a posthorn it is now very much at the cutting of technology comprised of digital service with fossil free delivery solutions.
Started in 1647, now delivers 65 million packages a year
Celebrations are underway for Posten as they have been delivering the mail, within Norway, for 375 years. It was founded in 1647 in the era of the Norwegian union with Denmark. Danish General Post Master Henrik Morian was the first to oversee a company that is now not only Norway's oldest but also a leader in Nordic logistics. Some 75% of its turnover is made from online shopping and logistical services.

The company, from its base of operations in Norway, now has a presence in both Sweden and Denmark and has a total of 7.000 delivery points.
Leads the way with both tradition and innovation
Tone Wille, Posten CEO, told NTB of Posten's winning combination of its long and storied traditions coupled with an ever-present desire for innovation. Though it does not have the employees it once had (1990 was the peak year for its labor force with 32.000 employees) there has been increasing demand and restructuring due to the COVID era-led online shopping boom since 2020. This led to some 65 million packages being delivered in 2021 alone.

Methods for postal delivery have changed a lot since 1647. Whilst it once delivered with horses and carts, the postal car made its debut in 1918 with postal flights in 1920. Posten also helped develop the Paxter electric car (often called "The Postman Pat electric car after the British children's television show) in 2013 and exports now to several countries. These electric cars account for a third of its entire fleet, making the delivery of mail environmentally smart.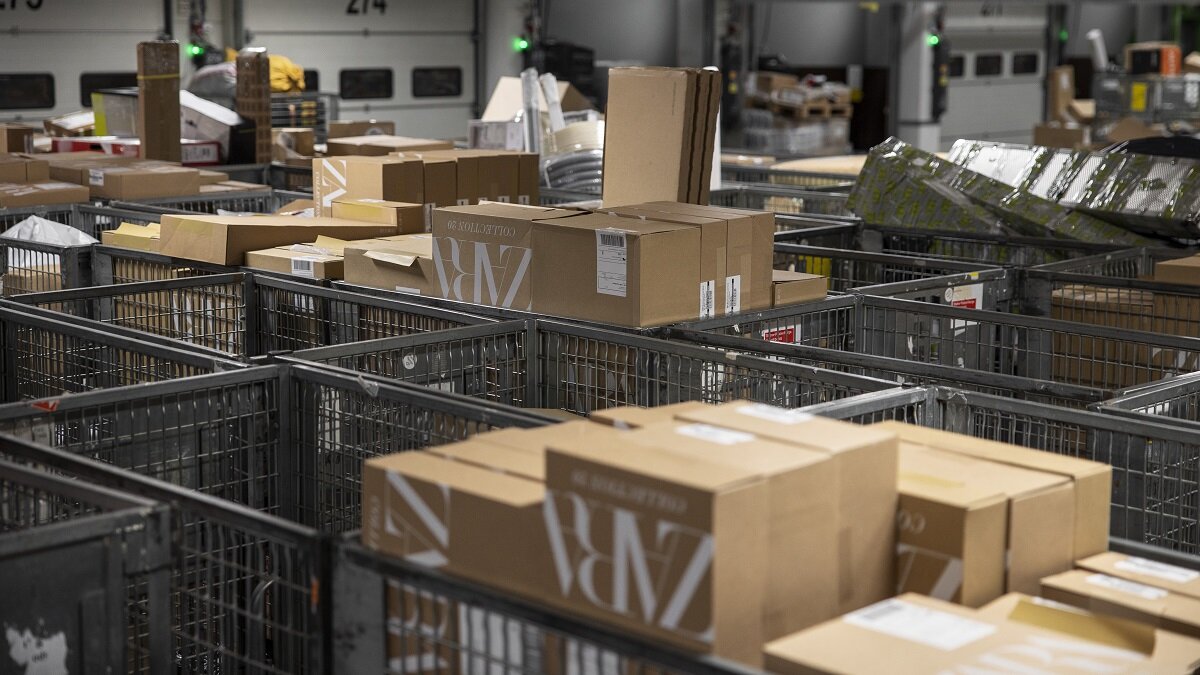 The growth of digital services and strives to have zero net emissions
Wille also mentioned the growth of its digital services in recent years. Not only has Posten created 1.000 new digital delivery points but now offers many services through smartphone use such as Digipost and digital stamps.

Posten is also striving to meet the Paris Agreement and to cut its greenhouse emissions to net-zero by 2050. Last year saw the issue of NOK 1 billion of 'green bonds' the first move by a Nordics logistical company. Wille said that money will be "used to invest heavily in green projects and intensify work on climate cuts."

Yet regardless of recent weather conditions, one thing has remained constant over 375 years: the post will always be delivered.

Source : NTB Scanpix / #Norway Today / #NorwayTodayNews
Do you have a news tip for Norway Today? We want to hear it. Get in touch at info@norwaytoday.no