On Tuesday, Tix made his way to the final of Eurovision, which kicks off on Saturday. A total of 898,000 Norwegians watched the semifinals.
In comparison, "only" 678,000 "Norwegians watched the Eurovision semifinals in 2019, Kampanje writes.
"This is the first time we sent Norway's biggest pop star, at the top of his career. There is probably great interest in Tix as an artist and the history and journey he has had in the last year," Stig Karlsen, the leader of the Norwegian delegation, said.
The song "Fallen Angel" has been written by Andreas Haukeland – known as Tix – together with Mathias Haukeland and Emelie Hollow.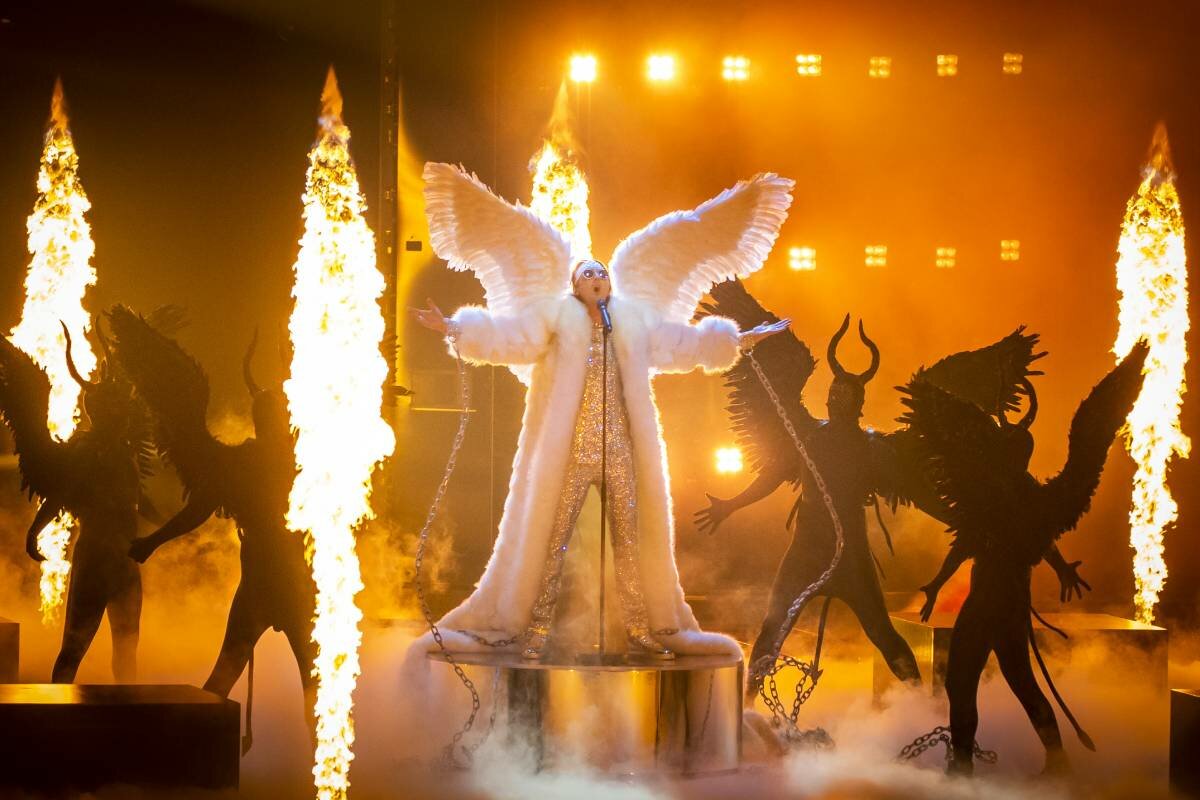 Source: © NTB Scanpix / #Norway Today
Do you have a news tip for Norway Today? We want to hear it. Get in touch at info@norwaytoday.no