Rafal Gawel is the first Pole to be granted asylum in over 30 years, since the fall of communism in Poland. Cases in which European citizens, in general, seek refugee status are rare.
So, what happened in the case of Rafal Gawel?
Gawel previously worked in Białystok, eastern Poland as the founder and head of the Center for Monitoring Racist and Xenophobic Behavior.
In 2019, he was convicted by the Polish government of fraud, counterfeiting financial documents, and forging signatures.
All wrongdoing is denied by Gawel. He claims that this is a matter of political persecution, due to his exposing ties between Polish authorities and far-right militia groups. Norway agrees.
Pawel Jablonski, Poland's deputy foreign minister, has stated that it was actually the previous liberal government that opened the probe into Gawel's financial dealings.
But, after reviewing extensive documentation and hearing Gawel explain his case, Norway's Immigration Appeals Board decided in his favor.
We spoke to Rafal Gawel to hear his side of the story.
The events that led up to Rafael Gawel seeking asylum
"My problems started when in 2012-2014 I disclosed to the media and the public the links between the Polish judiciary and law enforcement agencies and the far-right. Polish prosecutors from the eastern part of the country protected anti-Semites and neo-Nazis by deliberately failing to investigate them.
"After the nationalists in Poland came to power, prosecutors who protected the far-right were promoted to the highest ranks in the hierarchy of law enforcement agencies. 
"When they gained power, they started the trial that we know from Russia or Belarus, I call it the criminalization of the opposition. It involves the preparation of false and manipulated evidence to bring moral or economic criminal charges against political opponents.
"I was accused of committing crimes I did not commit. They all concerned economic matters. The prosecution demanded a total of 25 years in prison for me.
"I want to emphasize once again that all these accusations were false. I have presented evidence of this to the Norwegian authorities."
Rafal Gawel flees Poland
"I left Poland after Adam Andruszkiewicz, the former president of a far-right organization, described by the head of the Anti-Defamation League as a fascist, was appointed minister in the nationalist government.
"I left Poland without a passport and headed for Norway.
"It was possible thanks to the help of the consular staff of one of the democratic countries which respect human rights, and which critically evaluate the changes taking place in Poland in recent years.
"I arrived in Oslo in January 2019. I applied for asylum, which was initially rejected but filed an appeal. For almost the next 2 years, the Norwegian Immigration Appeals Board office carefully examined my situation."
Rafal Gawel gains refugee status in Norway
"On September 30, I received a decision on being granted political asylum.
"I believe that the decision to grant me asylum saved my life.
"I have evidence that people in the Polish government, which was created by chauvinist nationalists and Catholic religious fundamentalists, gave orders to their subordinates from far-right organizations to harm me.
"The Norwegian state has based its decision to grant me asylum on three pillars:
 the inability to conduct a fair and honest trial due to the destruction of the tripartite division of powers by the Polish government and the politicization of the courts
no reaction of the Polish state to the activities of extreme right-wing and fascist militias and organizations that use violence against political opponents with impunity
real and documented persecution against me by members of the Polish government and law enforcement agencies, which were reflected in my four complaints adopted by the European Court of Human Rights
"The decision on granting asylum is final and not subject to appeal.
"I believe that Norway and Sweden must be very careful that in these countries there is no strengthening of political forces related to the extreme right and nationalism.
"There is a kind of renaissance of the nation-state in Europe, a very dangerous trend. Dangerous for individual countries, as shown by the example of Hungary and Poland, and dangerous for the security of the whole of Europe.
"An atomized and divided Europe will be defenseless against military and economic threats.
"This is not a hypothetical threat, a hybrid war caused by Russia is still going on nearby in Ukraine. Countries bordering Russia – Poland, Norway, Finland, and the Baltic states are well aware of this threat."
A new life for Rafal Gawel and his family
"At the moment, I am writing two books on the situation in Poland after the nationalists came to power.
"In Oslo, I also want to return to theater directing, which I enjoyed doing in Białystok and Warsaw for many years.
"I am also preparing to recreate in Norway the Center for Monitoring Racist and Xenophobic Behavior, which would examine the state of the rule of law and respect for human rights in Eastern and Central Europe.
"I am delighted with the beauty of Norway and the entire Fennoscand Peninsula. Together with my wife and little daughter, we travel a lot in Norway. We also have our favorite region, it is the area of ​​Dalen in Telemark or Tokke komune. We fell in love with the beauty of the lakes Nisser and Vravaten.
"The first people we met in Norway were the Norwegian couple Kristinaa and Timi. We met them by chance at the hotel. When I told them about my problems, they selflessly offered to help us, even though they were not wealthy people. Their support and goodness impressed us very much. These were young people in their twenties, but they didn't hesitate to support us.
"Then we lived in the Bjørndal Estate in Oslo, under one roof with a Muslim family. They were also great and nice people. They helped us and treated us almost like family.
"We are happy living in Norway.
"My wife Karolina is finishing her studies in clinical psychology and wants to do a PhD at the University of Oslo in the future.
"At the moment, both my wife and I run small businesses. Karolina manages a pharmaceutical company. I founded an IT company in Norway specializing in social media.
"We do not use any benefits or social welfare support.
"We love this country like our own homeland. Our daughter was born in Warsaw, but she spent most of her life in Norway. When she sees the Norwegian flag, she says see it, Dad, this is our flag. For her, the country of her childhood will be Norway."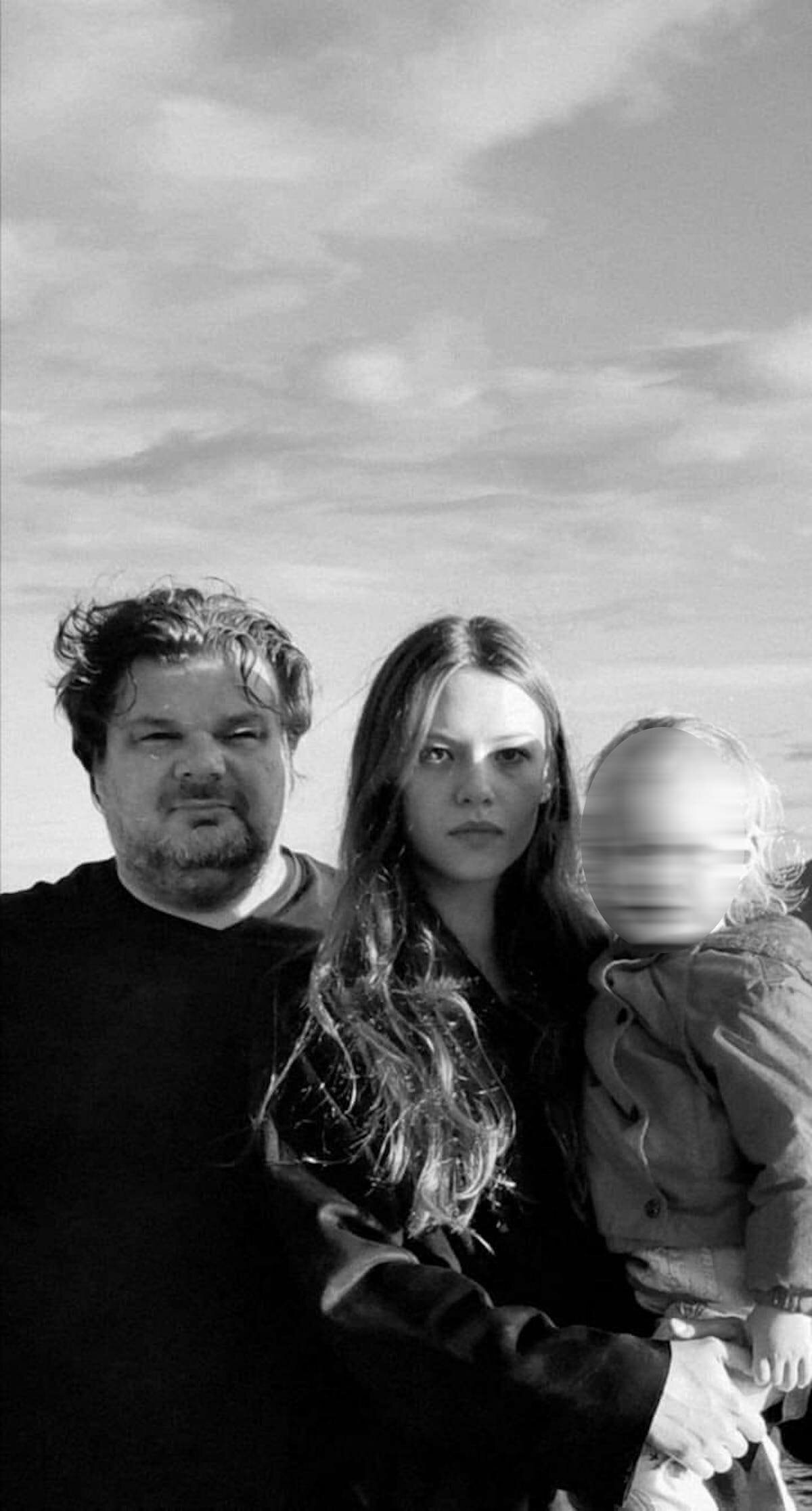 Source: Norway Today