As energy prices have soared worldwide, especially since the Russian invasion of Ukraine, many European governments are struggling with both rampant inflation and the procurement of energy supplies. Not so for Norway which, as a net energy exporter, has financially benefited from record oil prices and seen unprecedented levels of exports. However, will this short-term gain come at the expense of a longer-term "green transition"?
Russian invasion of Ukraine latest chapter in Europe's energy crisis
The Russian invasion of Ukraine – which saw the oil price reach record highs – is just the latest chapter in an energy crisis that has dogged Europe, and Norway, for over a year. Economic sanctions imposed on Russia, from the European Union, the United States, and other Western countries, have affected the global economy even though Russian exports account for approximately 10% of global supply. Add to this the almost impossible export of Ukraine's huge bounty of natural resources (especially wheat and various minerals) and the world is seeing often rampant inflation for everything from petrol to bread.

Closer to home, Norway has been experiencing record-high energy prices even before any Russian soldiers stepped foot on Ukrainian soil. Electricity prices were a major issue during the 2020 Storting elections and the Støre government has stepped in to provide financial relief for most Norwegian households grappling with historically high power bills. The situation in Ukraine has also impacted Norwegian consumers though mainly through price hikes for petrol.
Cashing in on an "energy crisis"?
Yet for the Norwegian government, the so-called "European Energy Crisis" is anything but. Over the past year, even before a Russian soldier set foot on Ukrainian soil, Norway's huge reserves of oil and natural gas have seen the good times keep on rolling for both the Norwegian economy and state.

Trade surpluses for both January 2022 (NOK 91.8 billion) and February 2022 (84.2 billion) were at almost record highs fuelled by strong export growth. In fact, total exports for February 2022 totaled NOK 154.2 billion, almost doubling from the same month a year before. Natural gas has been in high demand, especially in Europe after the Russian invasion of Ukraine, of which Norway exported NOK 67.5 billion worth. Norway's vast offshore oil reserves have also provided ample cash with February seeing 1.793 million barrels of crude oil being exported, totaling NOK 35.3 billion.

Nordea has estimated that total oil and natural gas exports for this year will surpass NOK 900 billion! So whilst other European states have started to see cracks in their economy, fuelled by a lack of fuel, high power prices, and inflation, Norway's natural gas and oil exports have seen an economic boom that has seen a current unemployment rate of 3.2%.

The Oil Fund and the energy debate
So given that Norway has cash to splash, what has it been doing? It should be noted that whatever the government actually spends from oil revenues is not the full amount. Before a single krone is spent, revenues flow into the transgenerational "Oil Fund." As of the end of 2021, the fund had earned more than NOK 1.580 billion for the year making it's worth a behemoth NOK 12.3 trillion (or over USD 1.35 trillion – about the size of the Australian economy).

Though technically not a part of the government, the fund can indeed influence government policy and has spoken recently about trying to divest from Russia and also redirect investment (somewhat paradoxically) away from natural resources (like oil) to "greener" investments.

Other than saving for a rainy day (or future generations), revenues have helped to subsidize record electricity prices for the Norwegian market. There has been fierce debate in Norway as to how a net energy exporter can simultaneously have some of the world's highest prices for electricity. Three new power cables – one to the United Kingdom, one to the Netherlands, and one to Germany – have been used to export vastly more electricity than to import. A focus on energy exports rather than providing for Norwegians first has seen a fierce debate about Norway and energy rage in political circles and broader society for the best part of a year.
Government subsidies and economic farsightedness are admirable
This focus on export earnings has seen a (let's face it) fairly non-competitive electricity market produce record-high prices. The government, though, has stepped in to help Norwegian households cover 80% of the over 70 øre per kilowatt-hour in a month until the end of this month, totaling some NOK 2.9 billion. Along with over-support schemes for struggling segments of society, the government will spend additional billions.
This sort of saving for the future plus supporting vulnerable members of society is exactly the sort of economic pragmatism and farsightedness that Norwegians want governments to do – however, it is rare that they actually follow through. Hats off to those in the Storting today.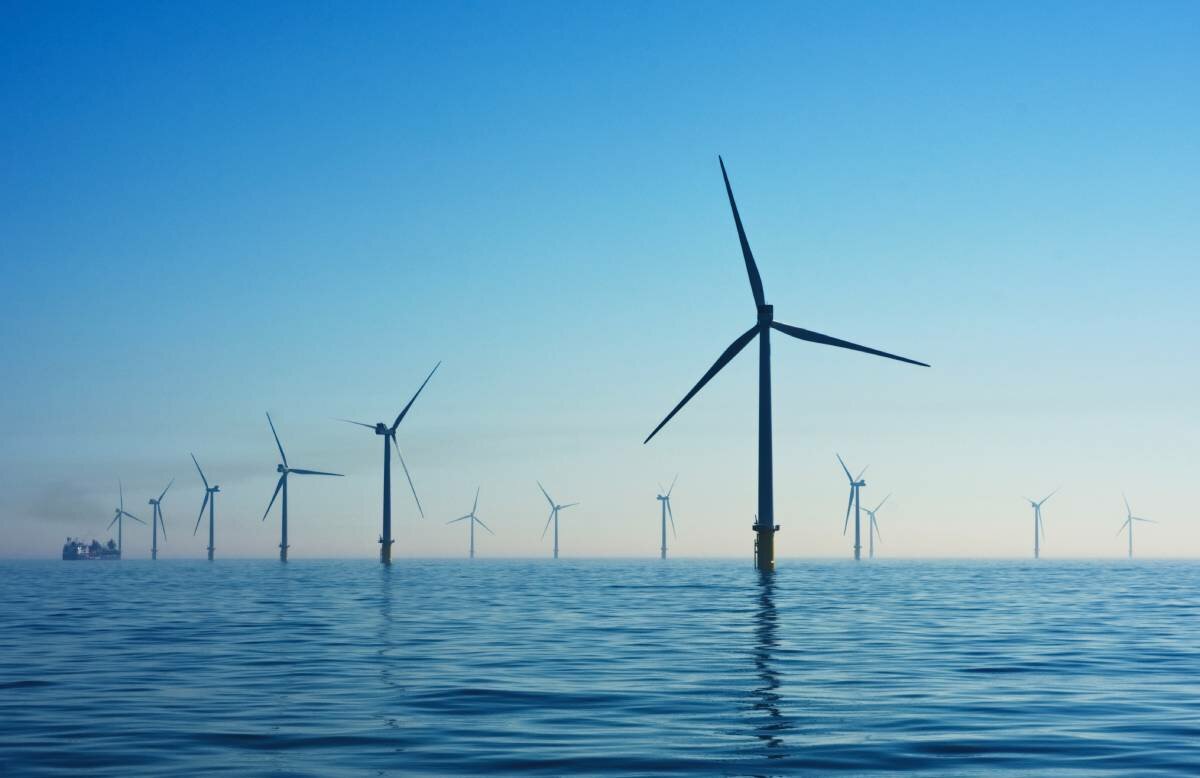 Has this focus on oil and natural gas come at a cost?
Environmental issues – from climate change to a perceived "double standard" in Norway's "green transition" – were a central part of the 2021 Storting elections. Given that so much of Norway's recent economic success (especially since the "European energy crisis" began over a year ago) has been, quite literally, fuelled by oil and natural gas, many voters felt that short term economic profits came at the expense of a transition towards more a sustainable and "greener" economy.

There is no doubt that the extraction of natural resources has absolutely transformed Norwegian society for the past half-century. Yet Norway has been surprisingly sluggish when trying to wean itself off its natural resources addiction. A brief look at any of the major political parties (likely to actually hold the reins of power) before the last election made for depressing reading. All acknowledged that much more had to be done to transition towards a "greener" paradigm but few had actual concrete ideas.

Whilst the Støre government has announced a moratorium on further exploration of the Norwegian shelf, for oil or natural gas reserves, some minor parties want to reverse this and, it appears, that a majority of Norwegians are in support of further exploration too. Given that Norwegians have seen, in the space of a couple of generations, how rich Norway has become on the back of oil and gas, one can hardly blame them. However, it is the job of elected officials to leave the country a better place than they found it. Just how this future reliance on the extraction of polluting and nature-wrecking oil and natural gas can be good for Norway's environment is hard to see.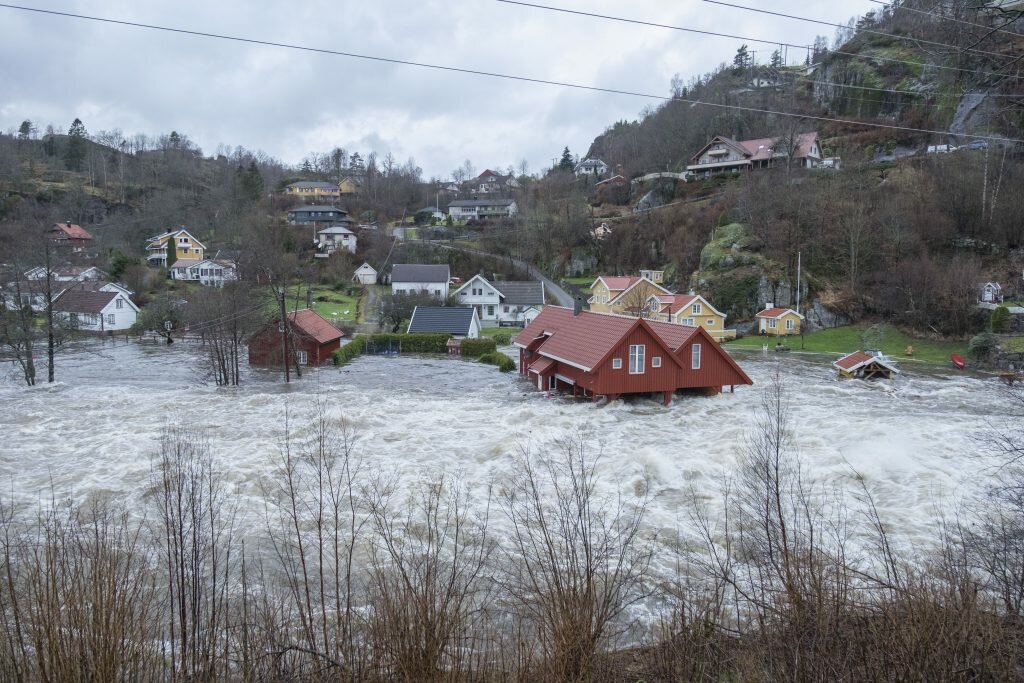 A winner during this crisis but what about the next?
As Norway has avoided the pitfalls of the European energy crisis, mainly due to its natural resources, Norwegians should be asking more of the government and other political parties. We all know that parties can work together collaboratively and create a transgenerational legacy – look at the Oil Fund. We need this sort of vision and collaboration to transition Norway's economy to be truly sustainable and green. How we get there and what this entails I will leave to those more well versed and educated than I but, for a start, Norway needs to do more to wean itself off natural resources.

Investment can be a vicious cycle. If there is no broad governmental decision to transition now away from fossil fuels, there will be a lack of investment. Conversely, if the government pumps more of its oil revenues into sustainable technologies, "green" investment, and transitioning the economy towards a more environmentally friendly model, business will follow.

Norway may have profited during this current energy crisis but will it be as lucky during the impending environmental crisis over the next century?
The opinions expressed are those of the author and are not held by Norway Today unless specifically stated.
About the author:
Jonathan is a lover of the written word. He believes the best way to combat this polarization of news and politics, in our time, is by having a balanced view. Both sides of the story are equally important. He also enjoys traveling and live music.
Source : #Norway Today / #NorwayTodayNews
Do you have a news tip for Norway Today? We want to hear it. Get in touch at info@norwaytoday.no