Four school children escaped unharmed, while the bus driver was slightly injured when a school bus drove off the road in Tønsberg on Thursday morning. The road was very slippery.
The emergency services moved out after a report that a bus had slipped off the road and landed on the side out on a field.
Four children and one adult were in the bus, which was on its way to Revetal school in Tønsberg municipality, police reported on Twitter. 
They were notified of the accident at 8:33 AM.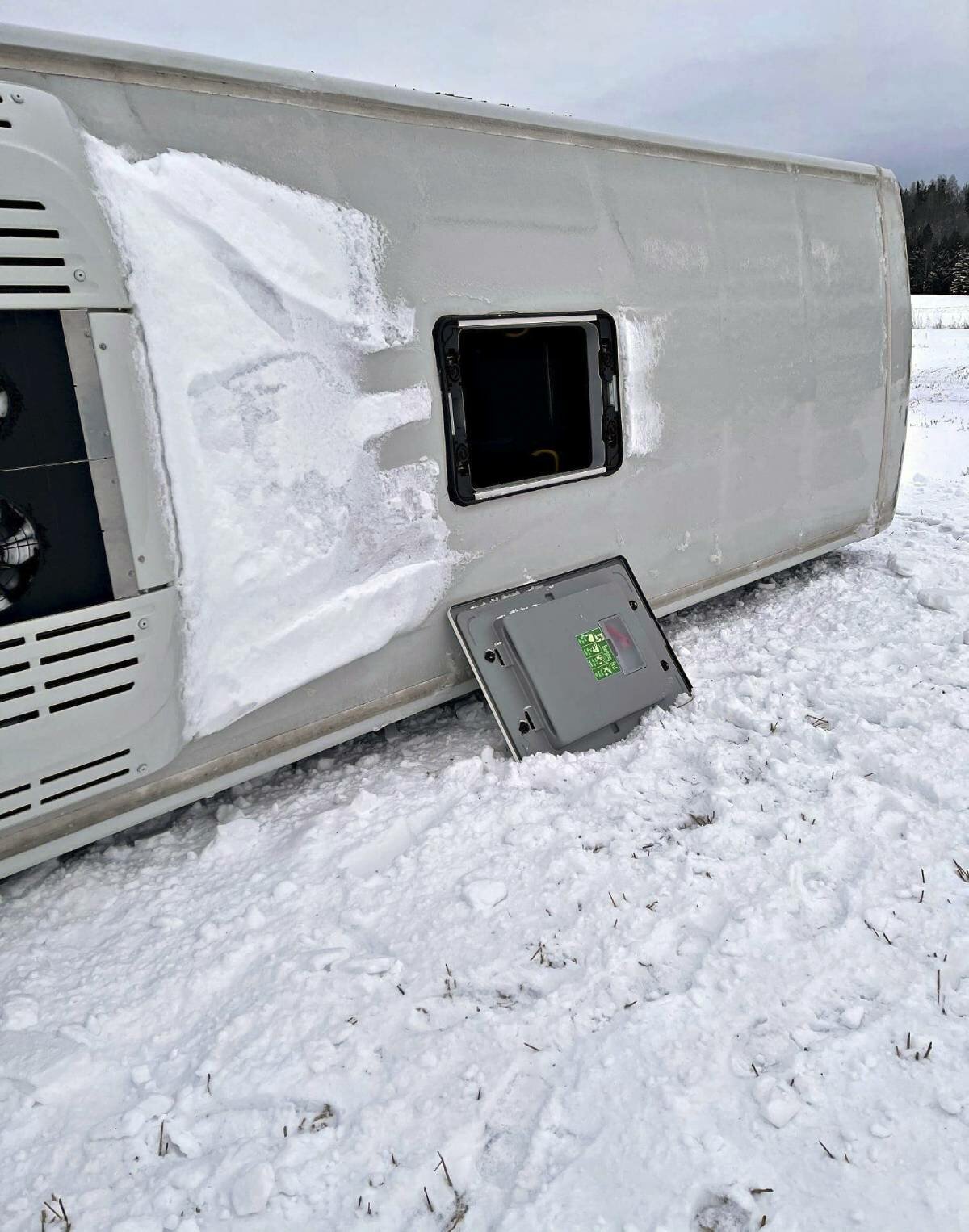 The fire brigade secured the scene of the accident and announced that everyone on board got out through the roof's emergency hatch.
The police are opening a case on the matter.
Source: © NTB Scanpix / #Norway Today / #NorwayTodayNews
Do you have a news tip for Norway Today? We want to hear it. Get in touch at info@norwaytoday.no