Two have been charged after a man in his 20s was shot inside the Los Tacos restaurant in Stavanger city center on Friday night. The man currently is hospitalized.
"A man who was at the scene is charged with attempted murder. He has been questioned," police attorney Christine Kleppa told news bureau NTB. 
The man did not admit criminal guilt, and so far, he has not been appointed a lawyer.
The police have also charged another person with attempted murder in connection with the incident. The second person remains at large.
Severely injured
A witness told the newspaper Stavanger Aftenblad that armed police had set up checkpoints in several places in Stavanger city center on Friday night. 
Passing vehicles were stopped and checked.
Both the accused persons are in their 30s and are well known to the police from before.
The police were notified of the incident just before midnight on Friday night. They rushed to the scene, and an injured man was found in the restaurant.
"The man in his 20s was badly injured and had what appeared to be a gunshot wound. I can't say anything more about his condition, other than that he is receiving treatment and that the injuries are serious."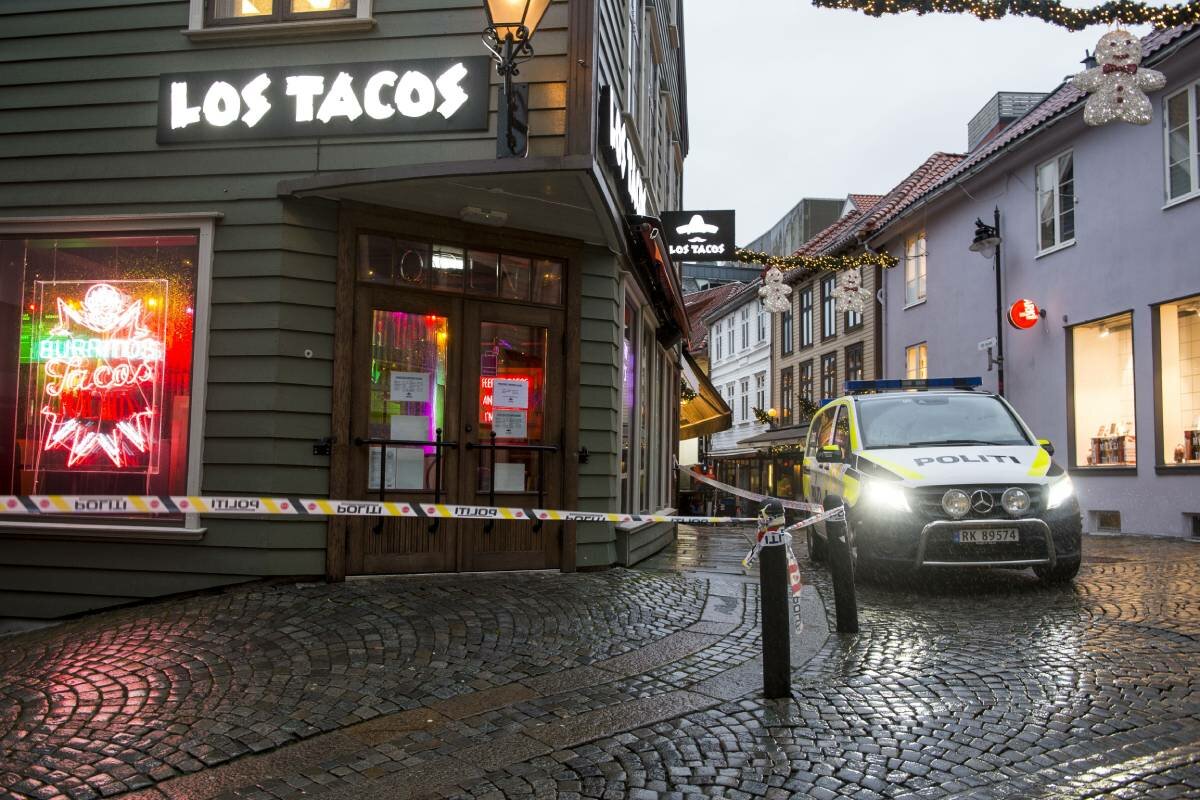 Serious incident
As far as the police know, the taco restaurant was closed earlier than usual due to corona restrictions, and only the two accused persons and the victims were there. 
However, Kleppa emphasized that the police can't rule out that more people were in the restaurant.
The police did not disclose whether there was any sort of relationship between the accused and the victim.
The police attorney emphasized that the police take the incident very seriously.
"We take a shooting in the center of Stavanger very seriously," Kleppa noted.
© NTB Scanpix / #Norway Today