Two young men have been injured, probably with a knife, after a fight in Frognerparken in Oslo on Monday night. Police are looking for the perpetrators.
"The injuries were inflicted with a stabbing weapon or a sharp object," operations manager Sven Christian Lie in the Oslo Police District told news bureau NTB.
The police were notified of the incident after 10:00 PM and sent out large forces to the site. Dog patrols have also been used.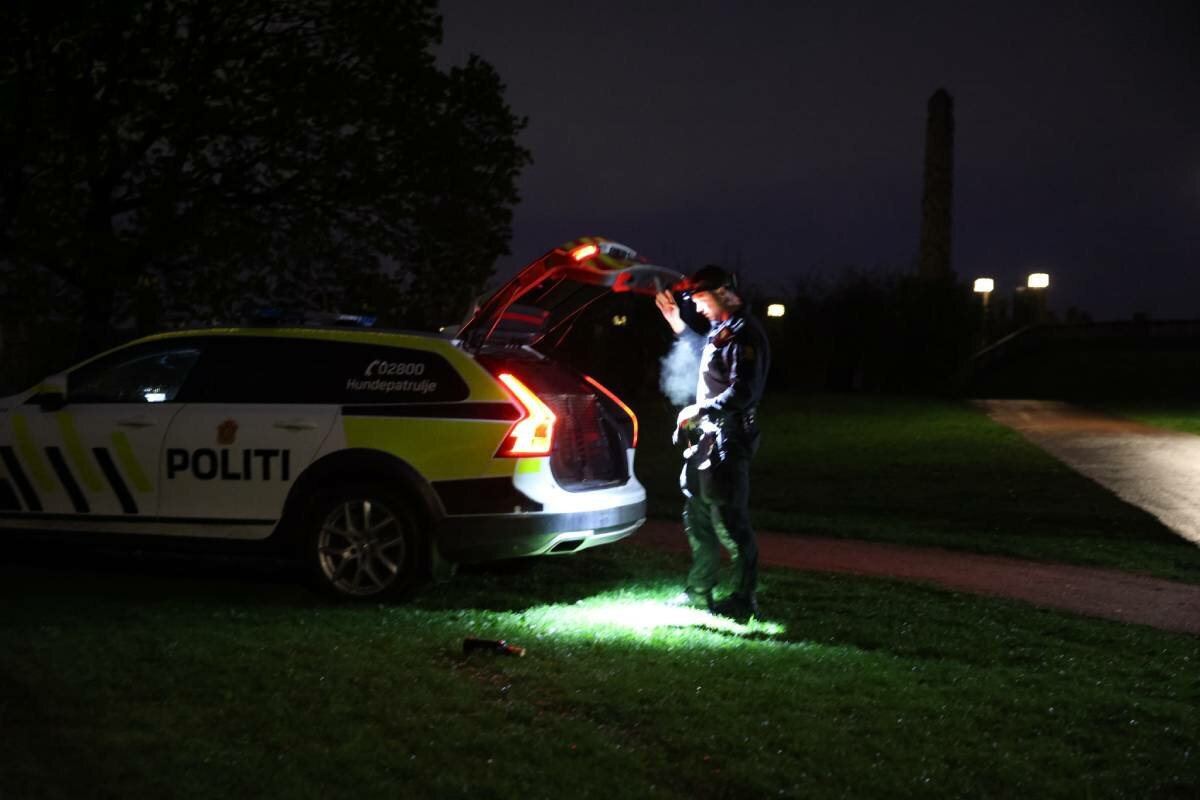 Task leader Steinar Bjerke told the newspaper Avisa Oslo that a major fight took place and described the two injured as "boys." Allegedly, a major fight with a lot of people involved took place. No russ participants were involved.
"The two injured have been taken to the hospital and are being treated there. We are now looking at the crime scene and searching for the perpetrators. We are also looking for possible videos," Lie said.
One of the injured is described as seriously injured. Many people were present in the park, and police are asking possible witnesses to contact them on 02800.
Source: © NTB Scanpix / #Norway Today / #NorwayTodayNews
Do you have a news tip for Norway Today? We want to hear it. Get in touch at info@norwaytoday.no