Polina Vorobeva, a student from the Breivang Upper Secondary School in Tromsø, is the winner.
19-year-old Polina Vorobeva has won NGO Sex og Politikk's competition to illustrate new sexuality-focused teaching materials for high schools.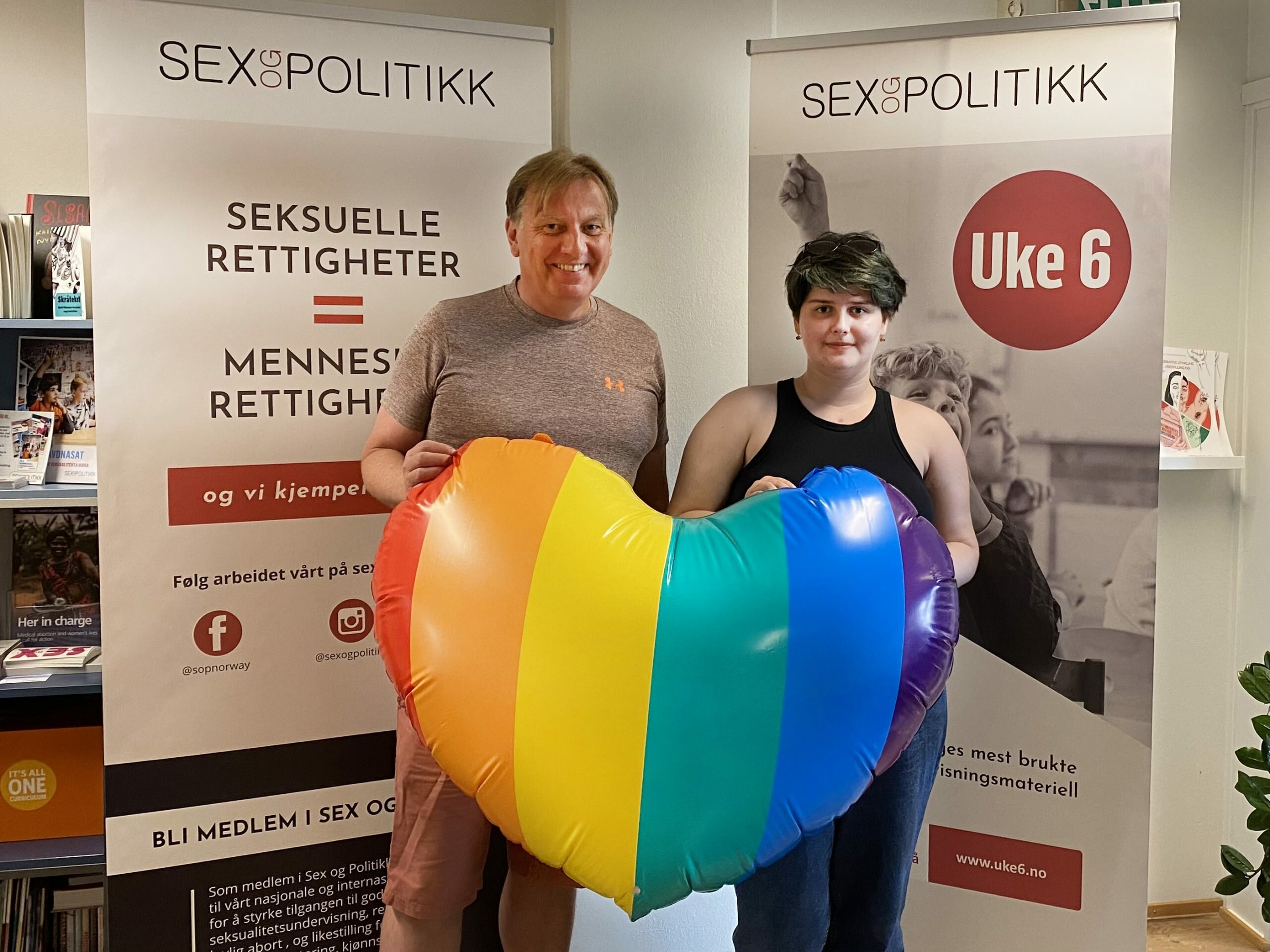 Sex og Politikk's work
Politically independent Sex og Politikk ("sex and politics") promotes sexual and reproductive health and rights in Norway and worldwide. The organization is a Norwegian member of the International Planned Parenthood Federation.
One of its activities is sexual education campaign Uke 6, which includes creating materials and programs used by teachers and school health services across Norway. Interdisciplinary themes, like public health and life skills, are part of the campaign.
Now, such teachings have become compulsory for high schools. So Sex og Politikk is launching new material for the school year beginning this fall.
And – to ensure illustrations are relevant to the target group – they kicked off an illustration competition for young people earlier this year.
The competition for sex-ed illustrations
The competition winner, Polina, is passionate about fighting discrimination herself, which is reflected in her art.
"It is incredibly important to create space for the representation of all people, so I use my art to promote diversity," Polina said, explaining why she decided to participate in the competition. "As someone who experiences discrimination myself, I have a lot to say, and a great commitment to the type of work that Sex og Politikk does," she noted.
Polina also blogs about human rights in Russia, where she has family members. "There is little teaching about sexuality, gender, and orientation in Russia, even though the topic is so important."
Sex og Politikk has hired Polina, as the winner, to make cover drawings for all of the upcoming high school materials.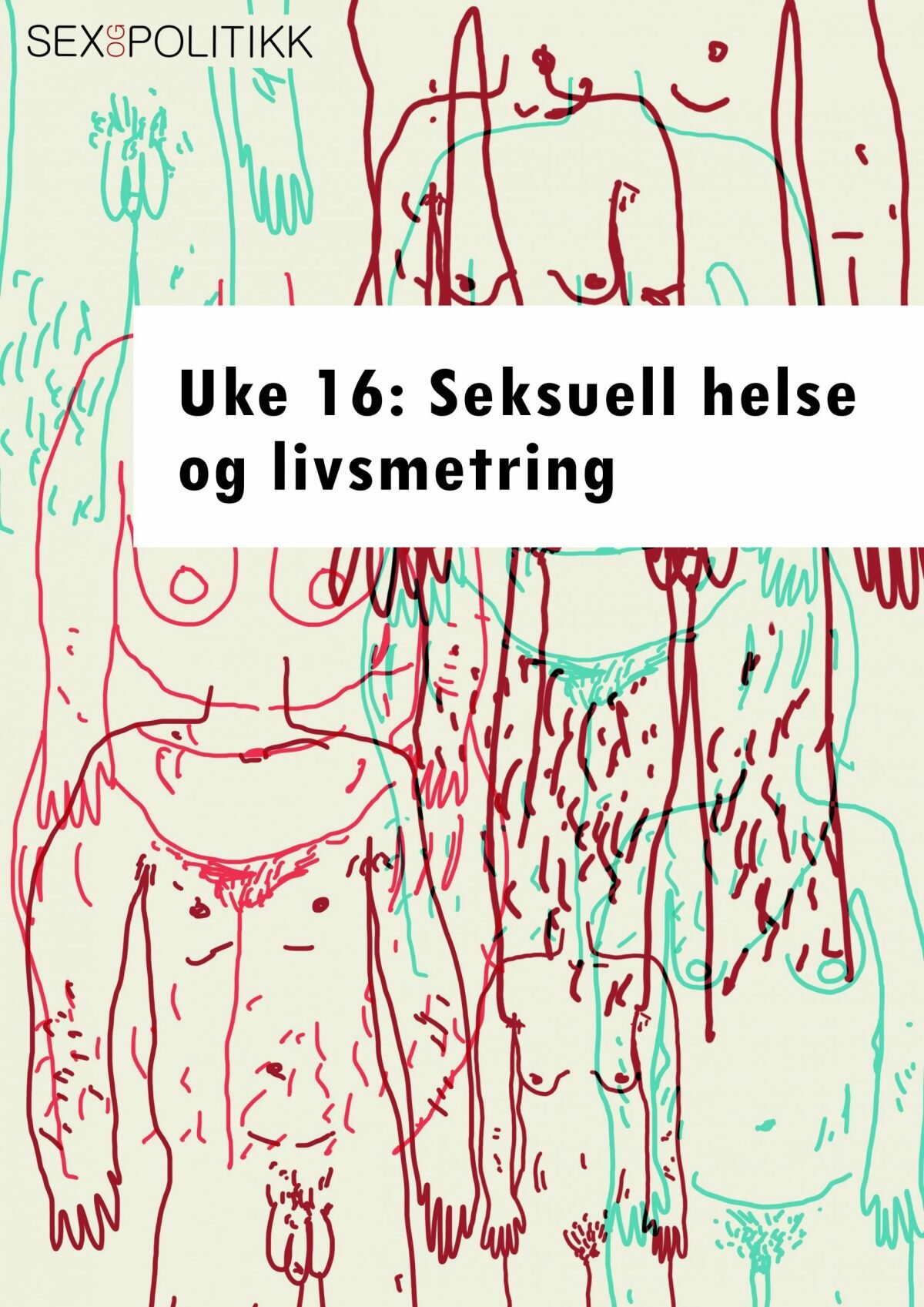 "The illustrations Polina sent to us reflect the content of the teaching material in a fantastic way," stated general manager Tor-Hugne Olsen, continuing, "we are very much looking forward to her contribution."
The finalized teaching materials will include topics such as norms, porn, image sharing, sexual rights, and communication. They will be available in Nynorsk, Bokmål, and Northern Sami.
Source: ©️ NTB Scanpix / #NorwayTodayTravel
Do you have a news tip for Norway Today? We want to hear it. Get in touch at info@norwaytoday.no