Norway has a long tradition of its town, cities, and villages celebrating Christmas. From Tromsø to Drøbak, and a few places in between, these are the best places to experience Christmas festivities in Norway.
A very Norwegian kinda Christmas
The Christmas season in Norway is a bright highlight for an otherwise dark, cold, and bitter time. Christmas is a traditionally Christian celebration of the birth of Jesus Christ but nowadays is celebrated by many different people from different walks of life. The strong emphasis on family, selflessness, gift-giving, charity, and communal spirit has made it one of the most popular holidays throughout the year.

It is also conveniently at the end of both the calendar and financial year in Norway meaning that many businesses close down for Christmas celebrations. The Christmas season, over the past few years, has become increasingly commercial with huge advertising campaigns for Christmas starting as early as late October. Yet the official start of the Christmas season is the first Sunday of advent which signals the expectant waiting and preparatory time for the celebration of the Nativity of Christ. Christmas is celebrated on the night of December 24 with the official end on January 6, twelve days later.

It is fair to say that Norway loves Christmas. Those long and cold winter nights are made better by bright Christmas lights and decorations not to mention the food. Yet there are 5 places in Norway where Christmas is taken to another level.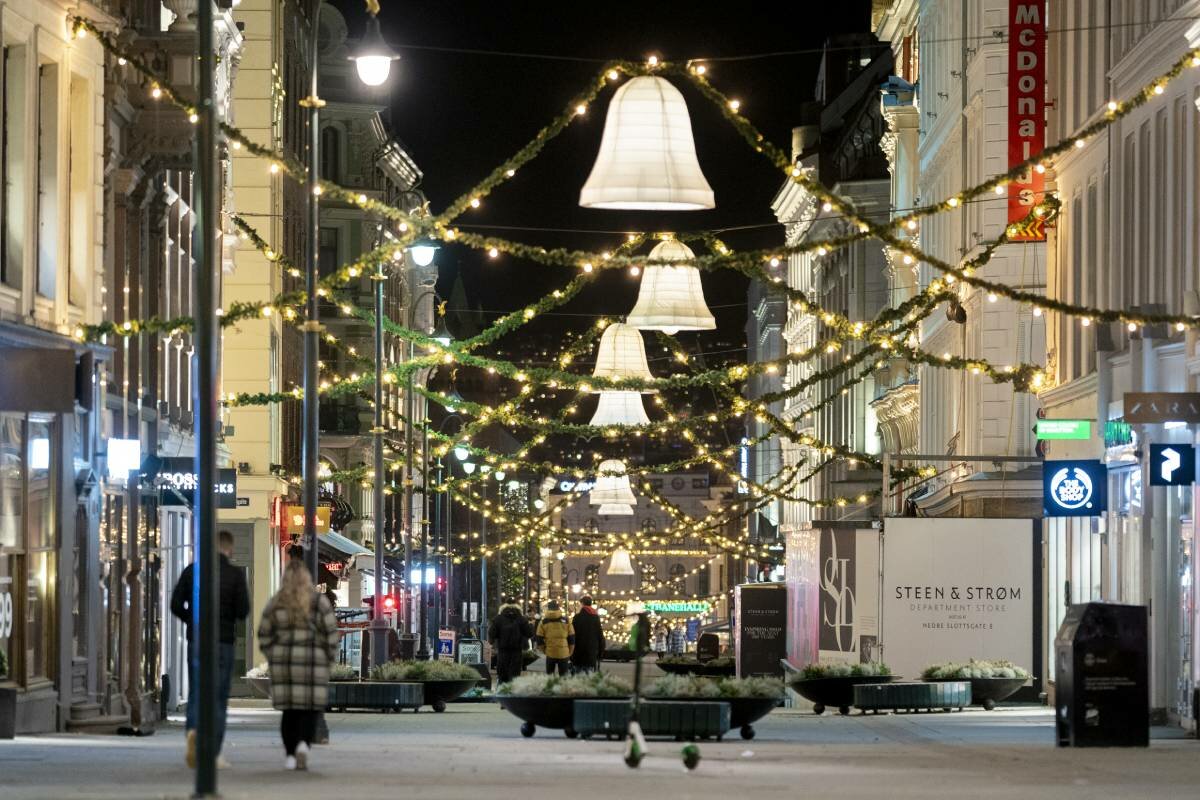 Oslo: Capital of Norway and capital of Christmas?
Norway's capital often gets the short end of the stick when it comes to travel destinations. It has none of the old-world charm of Bergen nor the breathtaking scenery of Stavanger. Yet during Christmas Oslo comes alive with sights, sounds, and the smells of the festive season.

Many suburbs in the city center have their own Christmas markets but the best, and the biggest, is the "Jul i Vinterland" Christmas Market on the main street of Oslo, Karl Johans Gate. Here you will find over 60 chalet-style stalls with a wide range of food and Christmas craft wares. Most of the main streets in the center of the city are illuminated with Christmas decorations and lights.

For those that want a very old-fashioned Christmas, head to the Norwegian Museum of Cultural History where there is a Christmas market dotted amongst historic buildings dating back hundreds of years ago.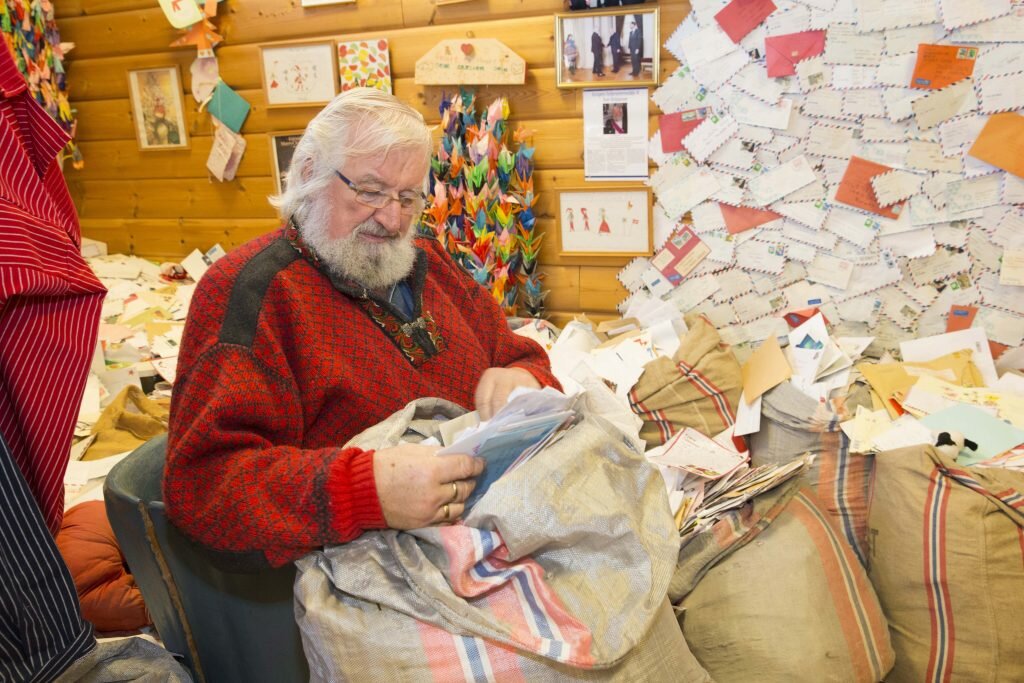 Drøbak – where Christmas never ends!
Just south of Oslo lies Drøbak: a town where Christmas quite literally never ends. Locals are not quite sure when the tradition started but it is the only town where Christmas is celebrated all year around. Julenissen (the Norwegian cousin of Santa Claus) grew up nearby and it is the only place in Norway where it is legal to put up warning street signs to watch out for him.

Opened in 1988, but dating from a century before, Tregaarden's Julehus is every Christmas lover's dream house. Here you can stock up on all things Christmas from candles to coffee mugs and clocks. You can also send a postcard to loves ones worldwide from an in-store post office.
Røros: Picturesque old world charm
Røros, located about halfway up Norway, has found a second life in recent years. Tourism has breathed fresh life into this once remote mining town in the middle of nowhere. A UNESCO heritage listing, for its picturesque city center, complete with wooden houses and buildings, has now made it a major tourist destination.

The first week of Advent means that the whole town turns into a quite literal "White Christmas." The town is awash with magnificent Christmas lights and decorations and its northern location makes it perfect for winter activities like dog sledding or skiing. The Swedish-Norwegian airline, AirLeap, now offers a direct route from Oslo so it has never been easier to visit.
Tromsø – the magic of the Northern Lights during Christmas
Over 1,000 kilometers north is the capital of the Arctic, Tromsø. The city itself is on the Tromsøya, a beautiful island nestled just off the coast from the mainland. Surrounded by hills and mountains, Tromsø is a breathtaking place to see the "Northern Lights" (Aurora Borealis). Nature's magical winter light show is best seen in far northern latitudes in the Arctic Circle from December to March.

Tromsø is also a significant tourist town, the gateway to the Arctic, so there are many winter-based activities to try from sailing amongst the islands under a Midnight Sun to whale watching to experiencing the deep history and tradition of Sámi culture. The town swells during winter with a very walkable city center making it a perfect place to spend a nature-rich Christmas. One thing is for sure it will definitely snow!
Lillehammer – an Olympic gold medal Christmas
The location of the 1994 Winter Olympics also deserves a medal for its Christmas festivities. There is a famous Christmas market with over 120 stalls full of delicious warm food and drink as well as much Christmas craft ware. There are also a wealth of Christmas activities, from gingerbread making to Christmas card workshops given in the city during the Christmas season.

The two nearby ski resorts of Hafjell and Kvitfjell also make it a great location for those wanting to spend Christmas on the slopes.

There really is no better place in the world to spend the Christmas season in than Norway and these places should definitely be on top of your Christmas wish list to travel to next year.

God Jul!
Source : © NTB Scanpix / #Norway Today / #NorwayTodayTravel
Do you have a news tip for Norway Today? We want to hear it. Get in touch at info@norwaytoday.no