A key component of becoming a Norwegian citizen is passing a 'Citizenship Test' on Norwegian society, history, and culture. For many immigrants, passing this not only provides them with a shiny brand new Norwegian passport but also shows their dedication to study, understand, and learn all about their adopted country. Is this test one that requires the most basic common knowledge, or are hours of cramming and studying mandatory to achieve Norwegian citizenship?

Many applicants but almost 20% fail
Last year saw some 19,700 applicants granted Norwegian citizenship, which was a 49% increase from the year before.
Although an unprecedented amount of people were granted citizenship, a key part of gaining that citizenship – passing a test on Norwegian culture and society – might seem difficult. As recently as 2018, one in five people that took the test failed.
The test is undertaken to show an applicant's general knowledge about Norwegian society, culture, politics, history, government, working life, geography, and the healthcare and education systems. It also has a heavy focus on gender equality, respect of law, the democratic process, and the freedom of speech and religion that are the foundations of the modern, progressive and tolerant democracy that Norway is.
Do you think you could pass this test? Do you know your brunost from your bunad? We have prepared a sample of questions for you to take to test your Norwegian knowledge!
Lykke til!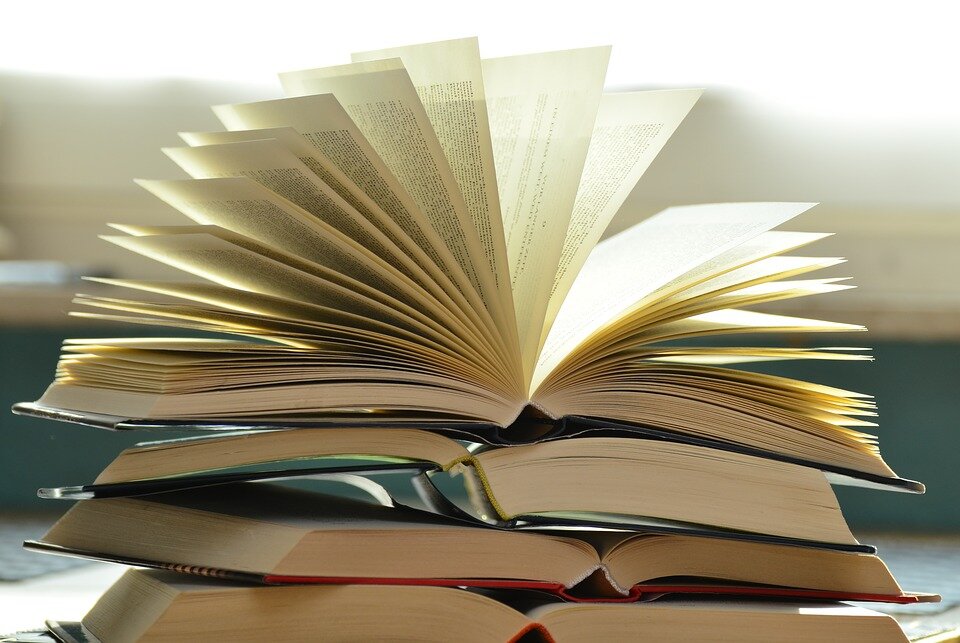 Norwegian Citizenship Test (Statsbørgerprøven) – Part One
These example questions are in English, but the official test language will be Norwegian – either Nynorsk or Bøkmål.
1) With whom do you need to register your new address when you move?
A) The Police
B) The Population Register
C) The Fire Department
2) Which is the longest fjord in Norway?
A) Sognefjorden
B) Lysefjorden
C) Oslofjorden
3) In which year did the Saami establish their own Parliament?
A) 1869
B) 1979
C) 1989
4) When is International Women's Day?
A) March 8
B) May 1
C) October 25
5) What is the meaning of "Religious Freedom"?
A) All religion is prohibited in Norway
B) People can believe what they want
C) The Government decides what people believe in
The Folkeregister (The Population Register) must receive your new address when you move. Sognefjorden is, of course, not only the longest fjord in Norway but definitely one of the most beautiful. The Saami established their own Parliament in 1989, and elections are always held the same day as the Norwegian Parliamentary Elections. International Women's Day is March 8 and, despite having an official state religion for centuries, Norway allows people to believe whatever they want.
So, how did you do?
Now you've warmed that grey matter up, let's continue…
Norwegian Citizenship Test (Statsbørgerprøven) – Part Two
6) With which country did Norway enter a union in 1814?
A) Denmark
B) Sweden
C) Poland
7) What is the Kontanstøtte scheme?
A) Money for families struggling with finances
B) Money for students to support studies overseas
C) Money to support parents with a child, aged between one and two, which does not go to kindergarten
8) Who has the right to see a Fastlege?
A) Only Norwegian citizens
B) Everyone who resides in Norway
C) Only Norwegian taxpayers
9) Are birth control pills free in Norway
A) Yes
B) No, but young people between 16-20 can receive free prescriptions through a state subsidy
C) No
10) How much do people aged 19 – 20 pay for a visit to the dentist?
A) It's totally free
B) 25% of the normal price
C) 50% of the normal price
How did you go that round? Norway entered into a union with Sweden in 1814, when it wrote a Constitution. Kontantstøtte, though controversial, is a part of the parental benefits system in Norway. A state subsidy pays for the prescription cost of birth control pills for older teenagers and young adults. Everyone who lives in Norway has the right to medical care, including a Fastlege (General Practioner). While children receive free dental care and adults have to pay full price, those in the middle (19 and 20-year-olds) only need to pay 25% of the full price.
One last round before you calculate your score and see if you could pass the Norwegian Citizenship Test.
Norwegian Citizenship Test (Statsbørgerprøven) – Part Three
11) Who receives free vaccines as part of Norway's vaccination program?
A) Only children with COVID-19
B) Only Norwegian children
C) All children who live in Norway
12) What is the cost of elementary school in Norway?
A) It varies from kommune to kommune
B) The price is based on the parent/s' income
C) It is free for all
13) Where do you apply for a stipend for higher education?
A) With NAV
B) The University or High School itself
C) Lånekassen
14) What percent of Norwegians have higher education?
A) 12%
B) 32%
C) 92%
15) What is the Government's most important source of income?
A) Taxes
B) Salmon and fish products
C) Milk and dairy products
Due to the COVID-19 pandemic, Norway has a free vaccination program that covers children from birth. Grunnskole (elementary school) prices vary from kommune to kommune but are within a range set by the Government. You need to contact Lånekassen should you need a student stipend, while 32% of Norwegians have a form of higher education. Finally, although salmon and fish products are a key part of the Norwegian economy, it is taxes that are the most important source of income for the Government.
Did you absolutely ace the test or need to hit the books again?
Remember that in the official test, there are 36 questions of which you must answer 75% correctly to pass. So for the sample above, you would need to score 12/15 correct to pass.
For more information on the Norwegian Citizenship Test, contact KompetanseNorge.
Source: #NorwayTodayTravel
Do you have a news tip for Norway Today? We want to hear it. Get in touch at info@norwaytoday.no