You might be interested in our deep-dive article on the Norwegian prison system before or after seeing these prison rooms. Check it out here.
Prisons in Norway have been the subject of controversy, praise, and criticism alike.
The Norwegian prison system is famous for its focus on rehabilitation. Opponents call it overly comfortable and unfairly forgiving to criminals. Advocates call on its humaneness and the supposed positive effect it has on fighting crime.
No matter how you feel about them, Norway's prison rooms do look atypical – at least when compared to quintessential as-seen-on-TV prison cells. Surrounded by metal bars; movies and TV series show them as places more cage than room, where silence and solitude (and often terror) reign. In many, if not most, of the world's prison systems, such an image is a harsh reality.
Norway's approach is different, however.
Scroll on to see some of Norway's prisons – and decide for yourself if they're humane, ridiculous, rehabilitative, luxurious, or something else.
The rooms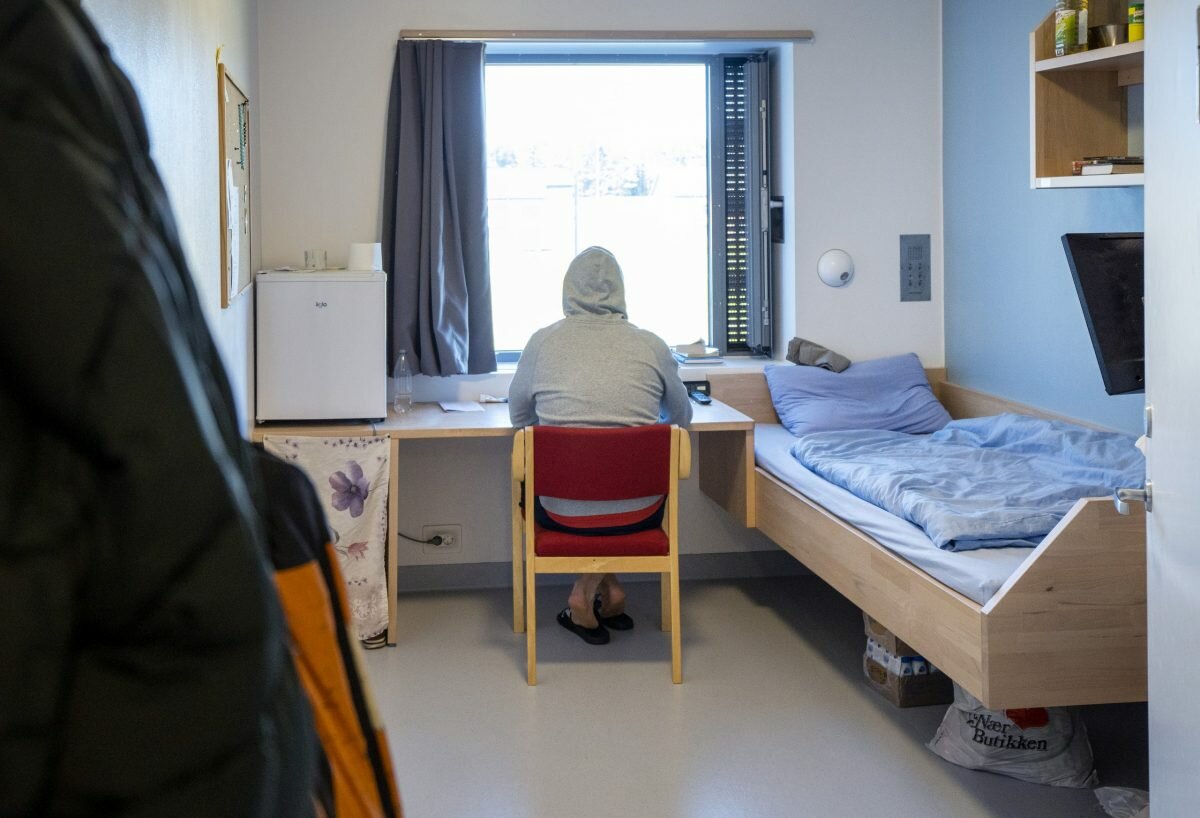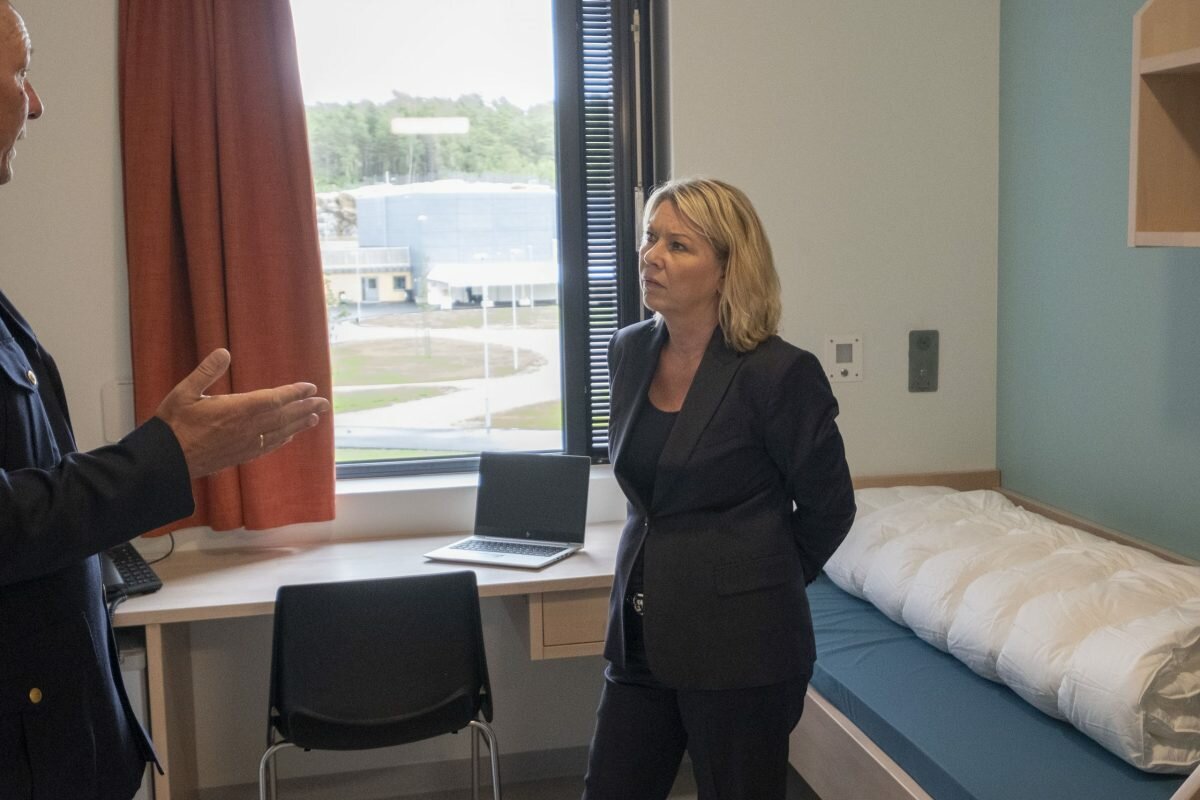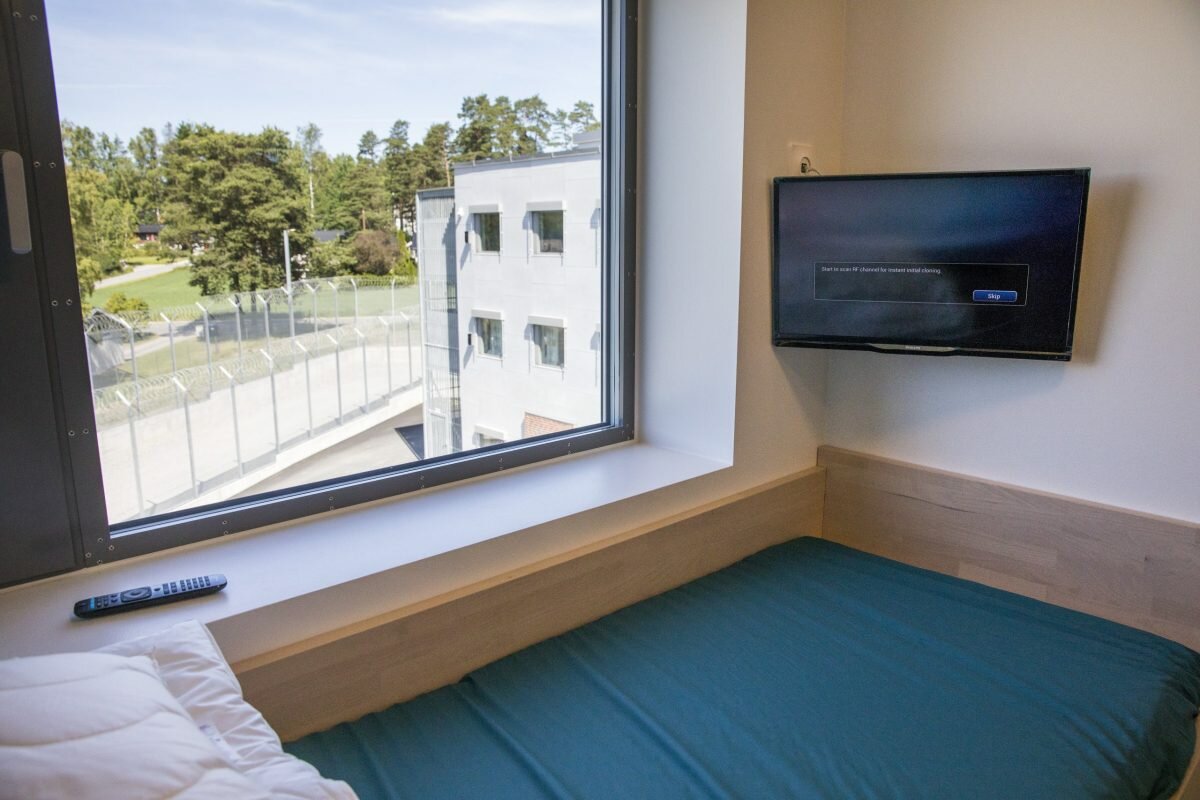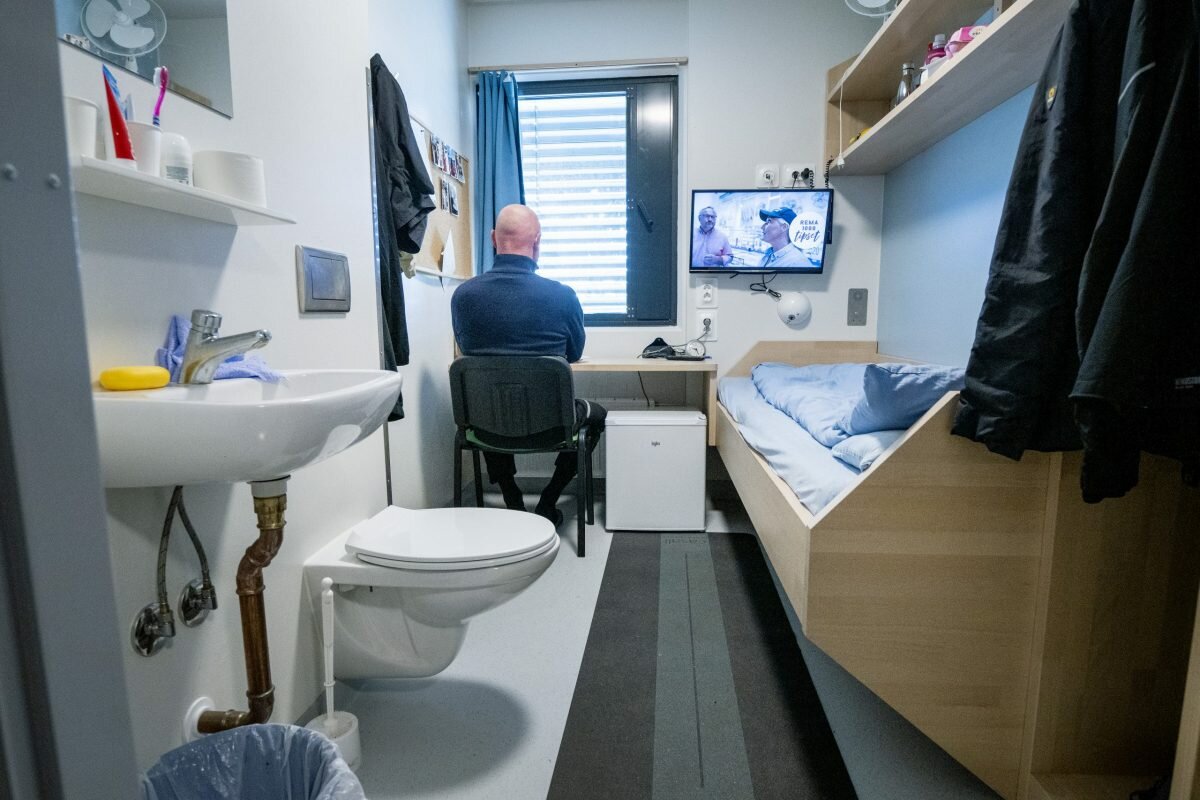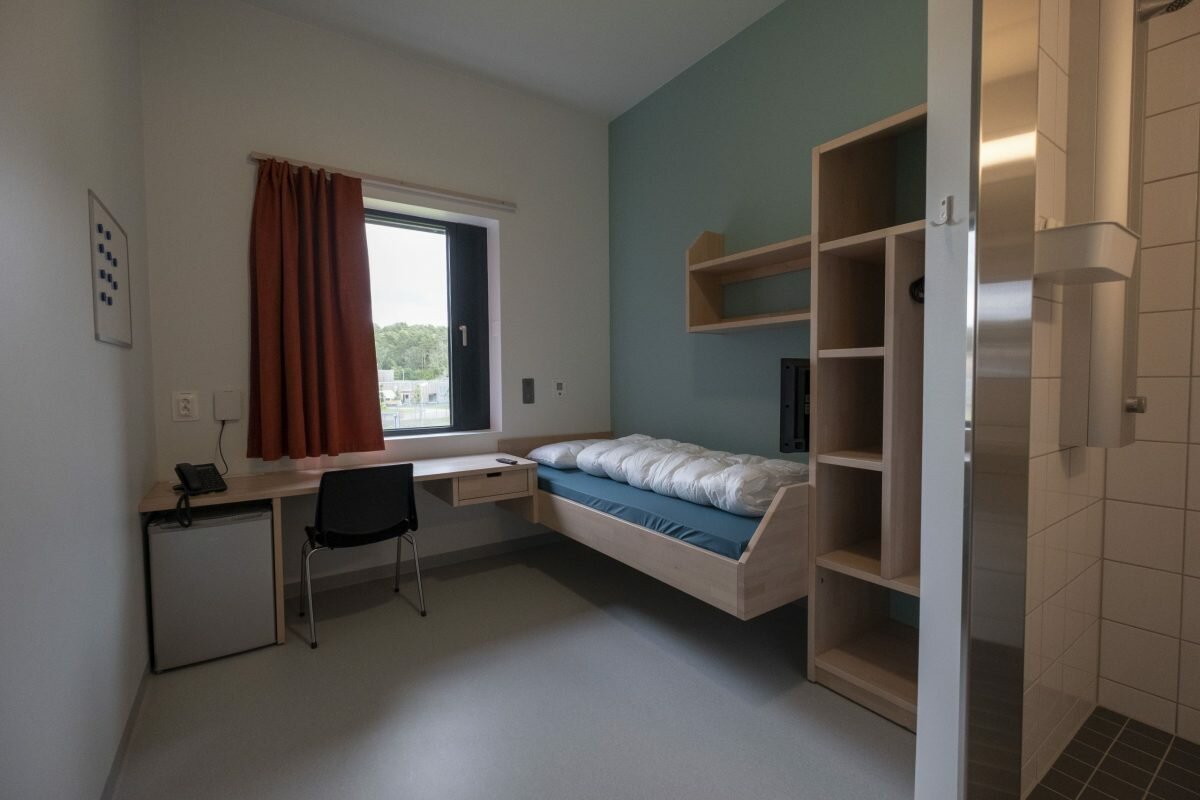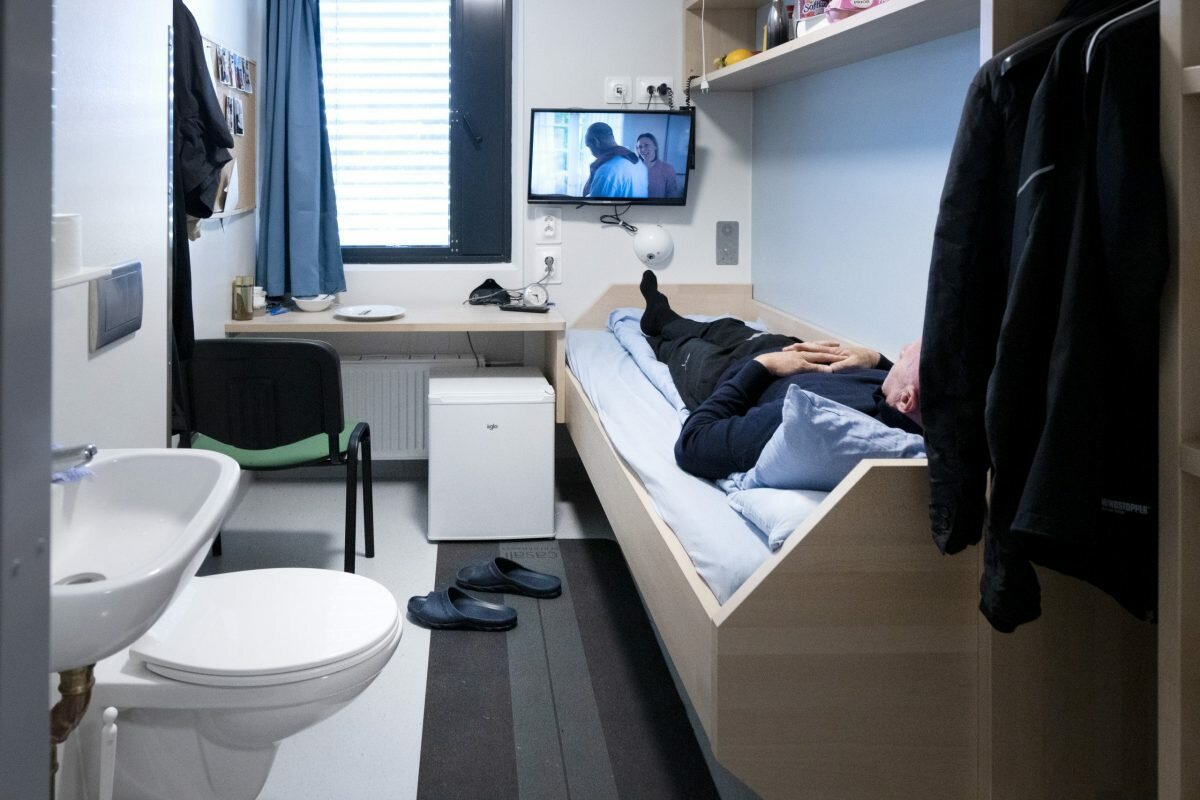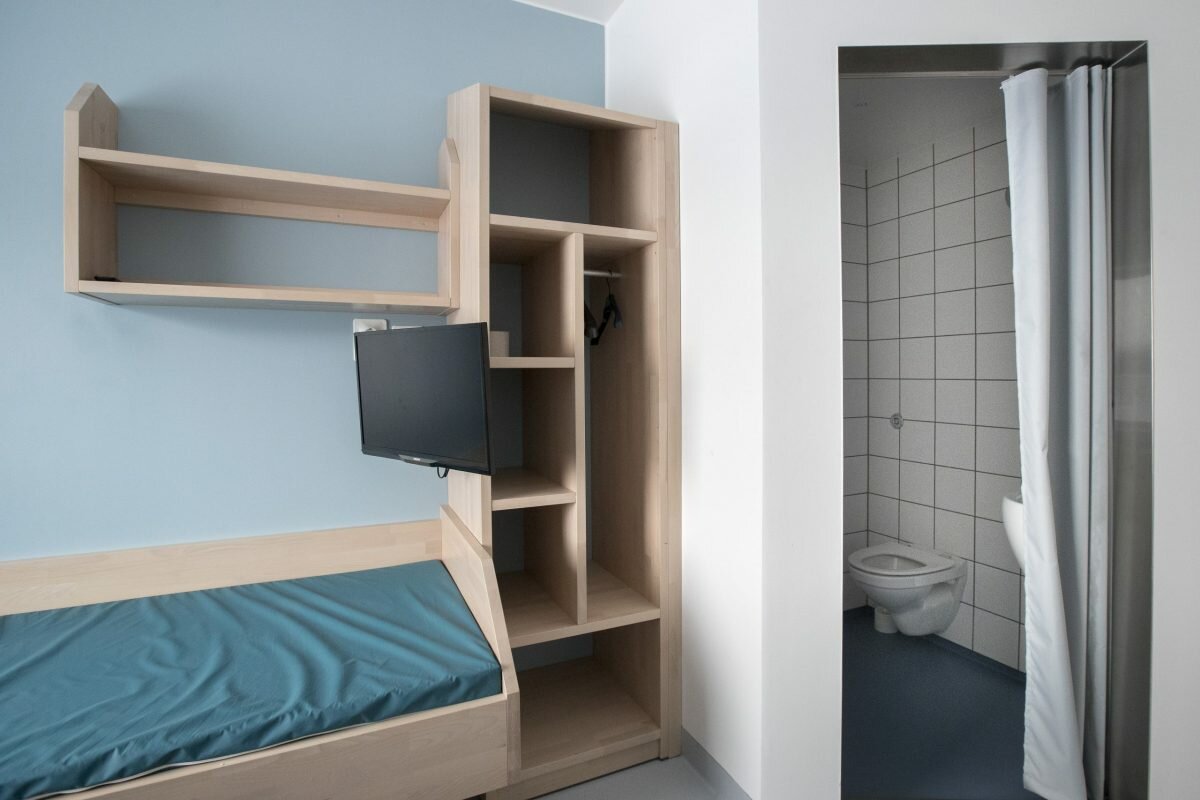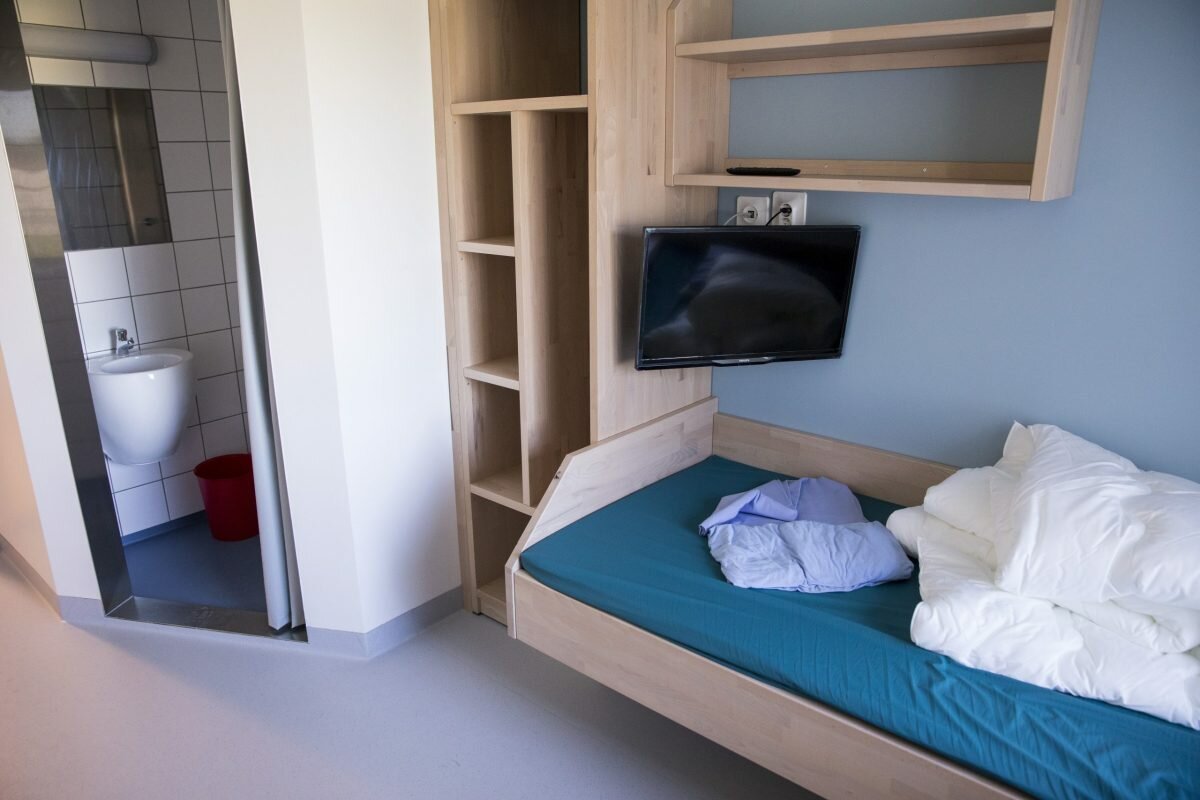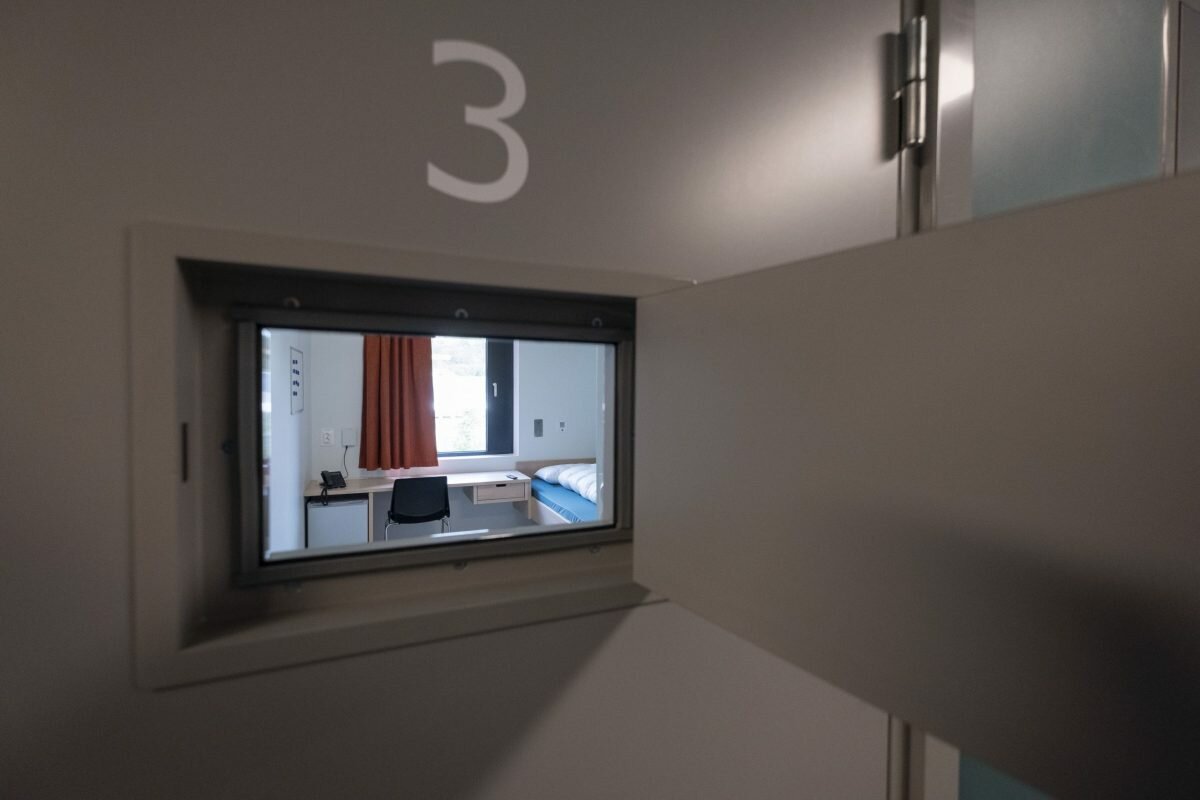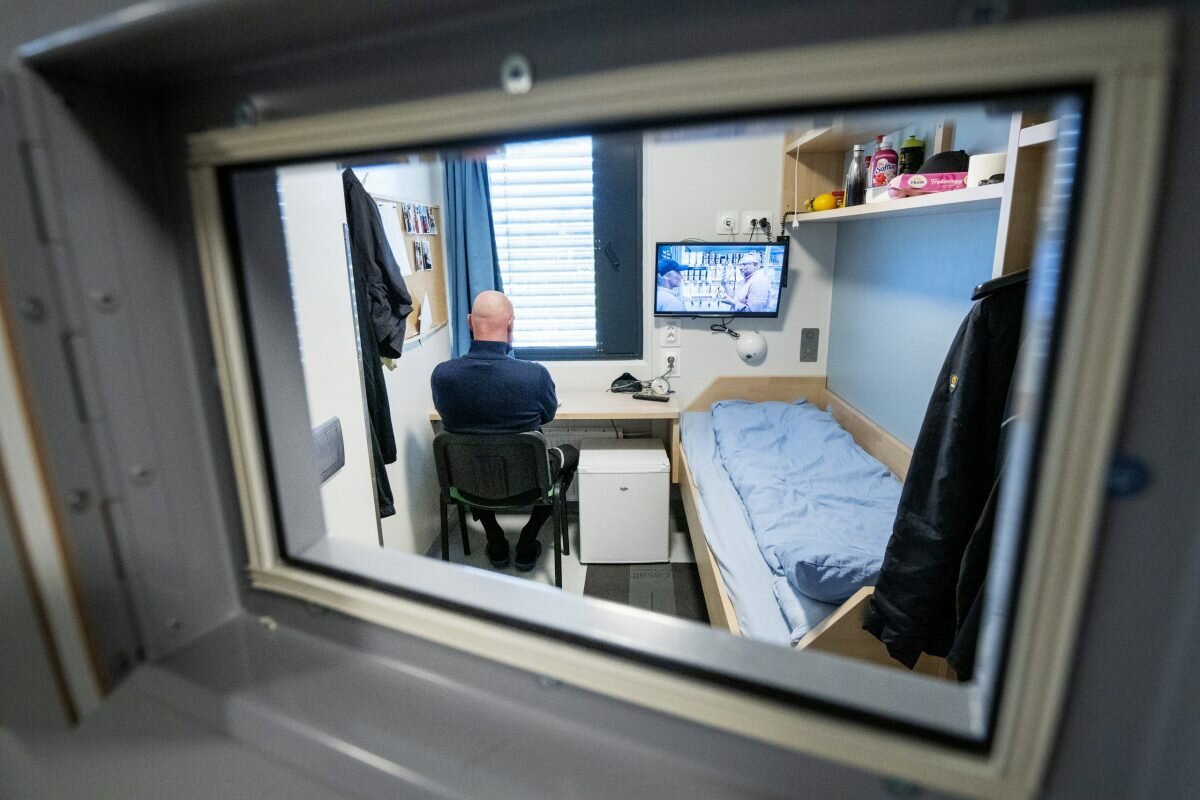 The facilities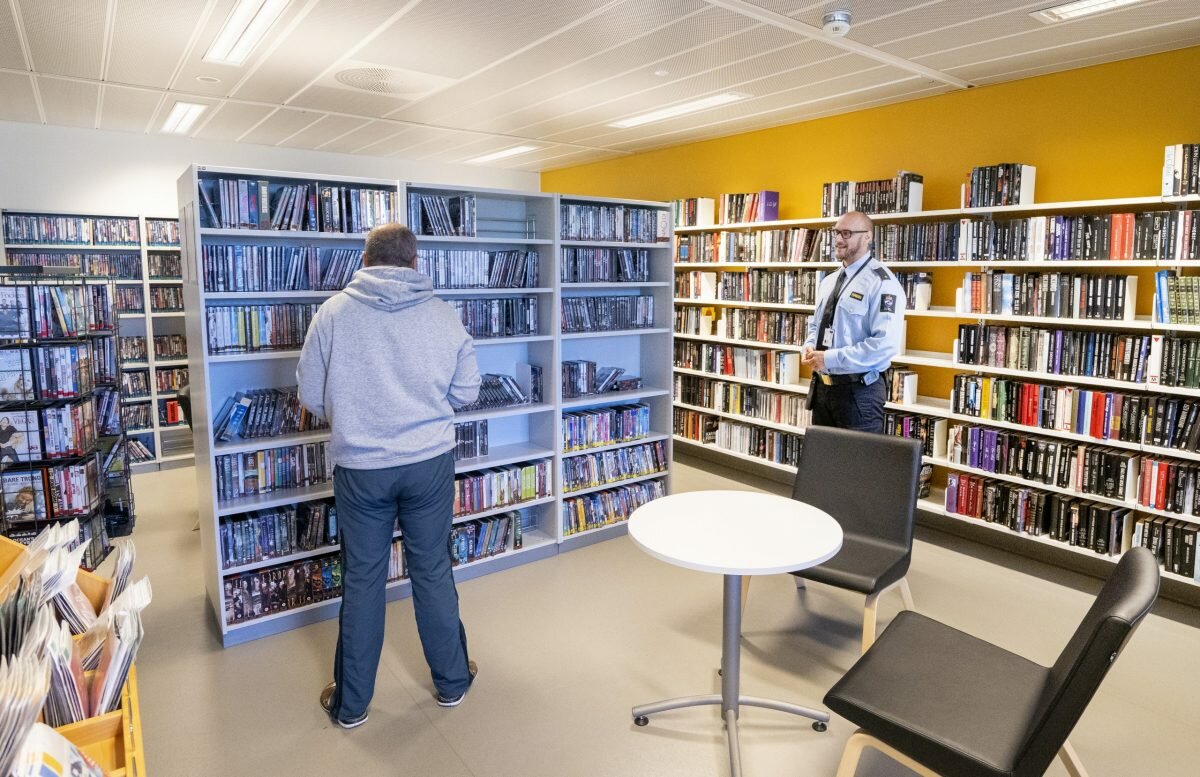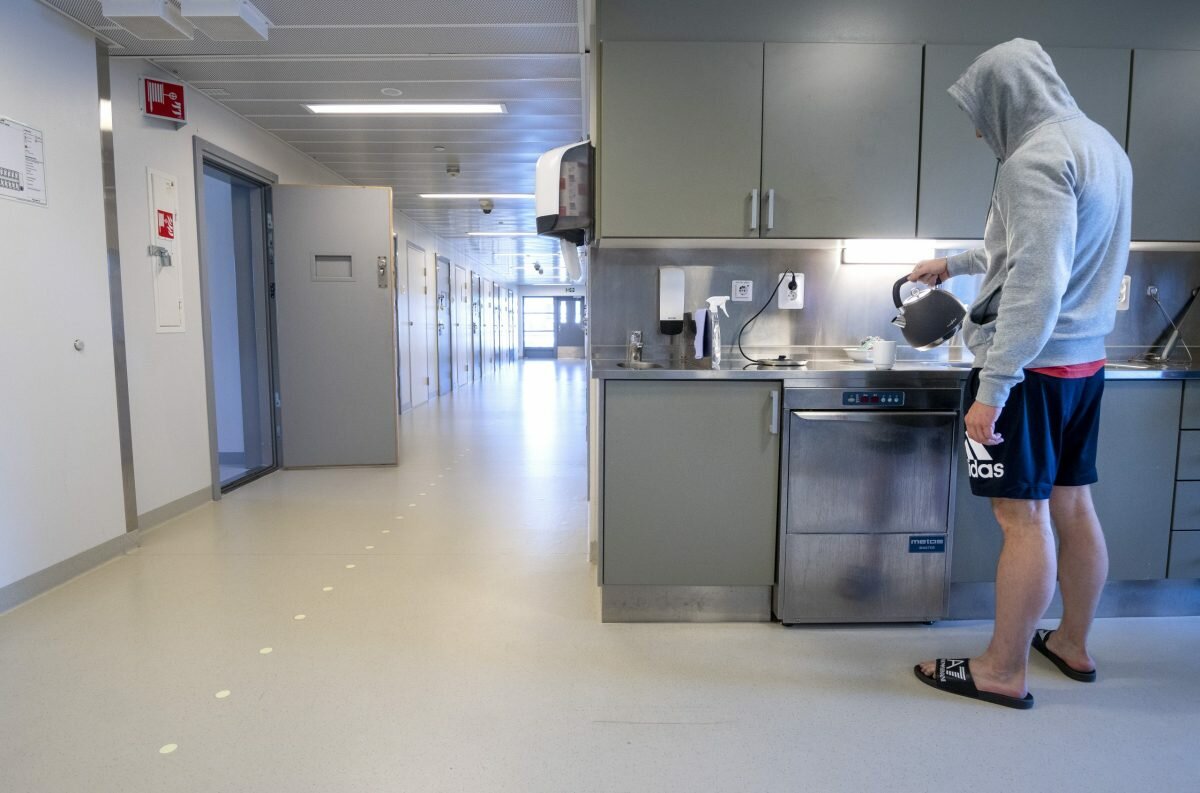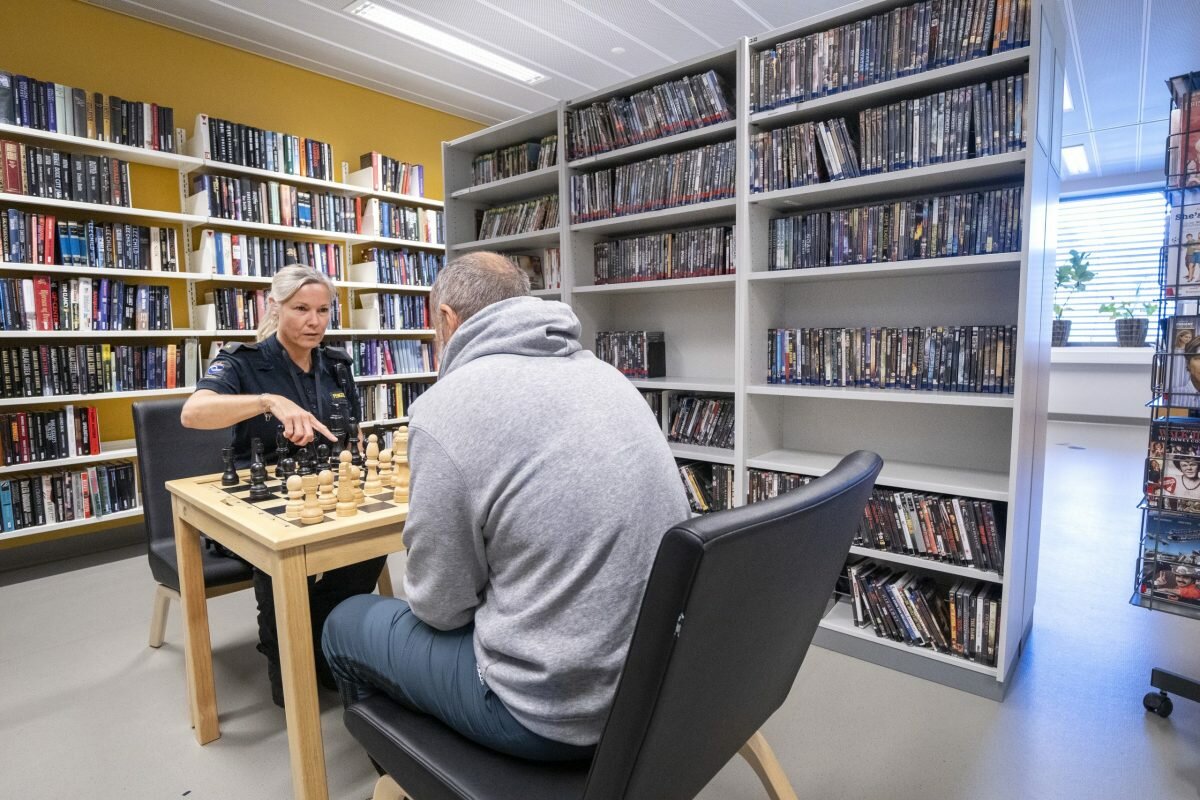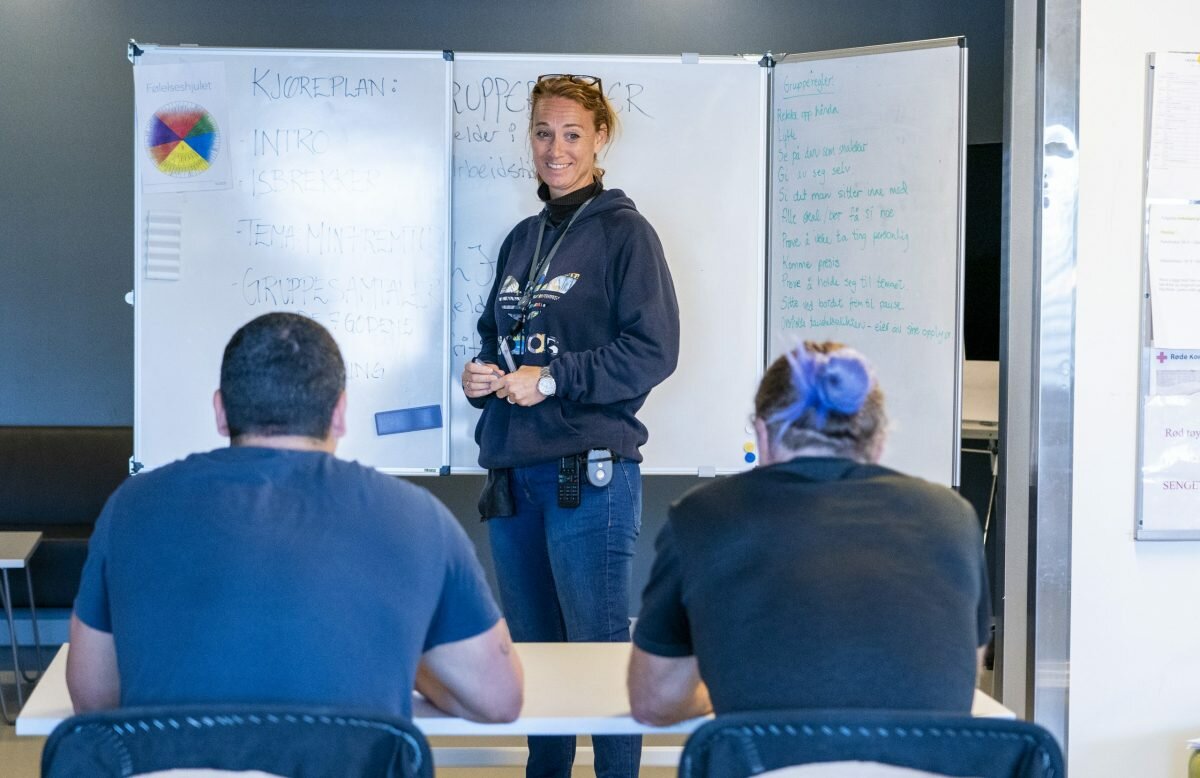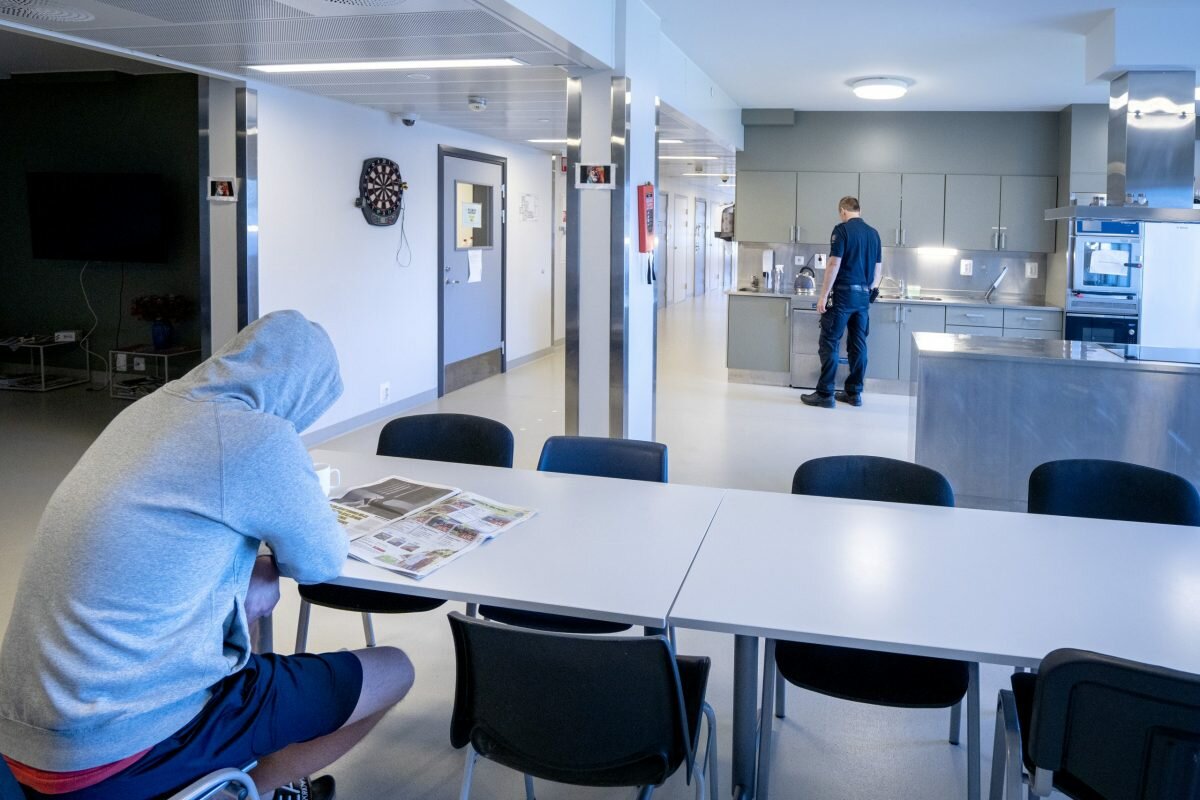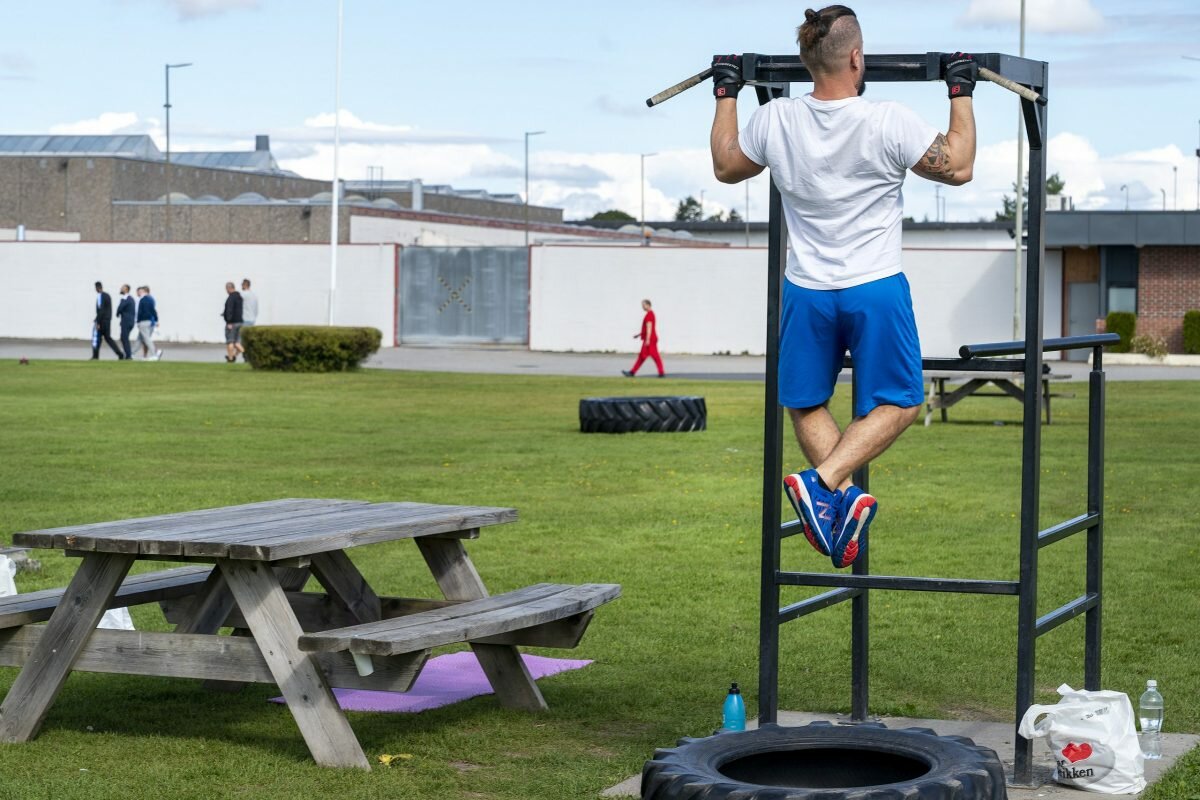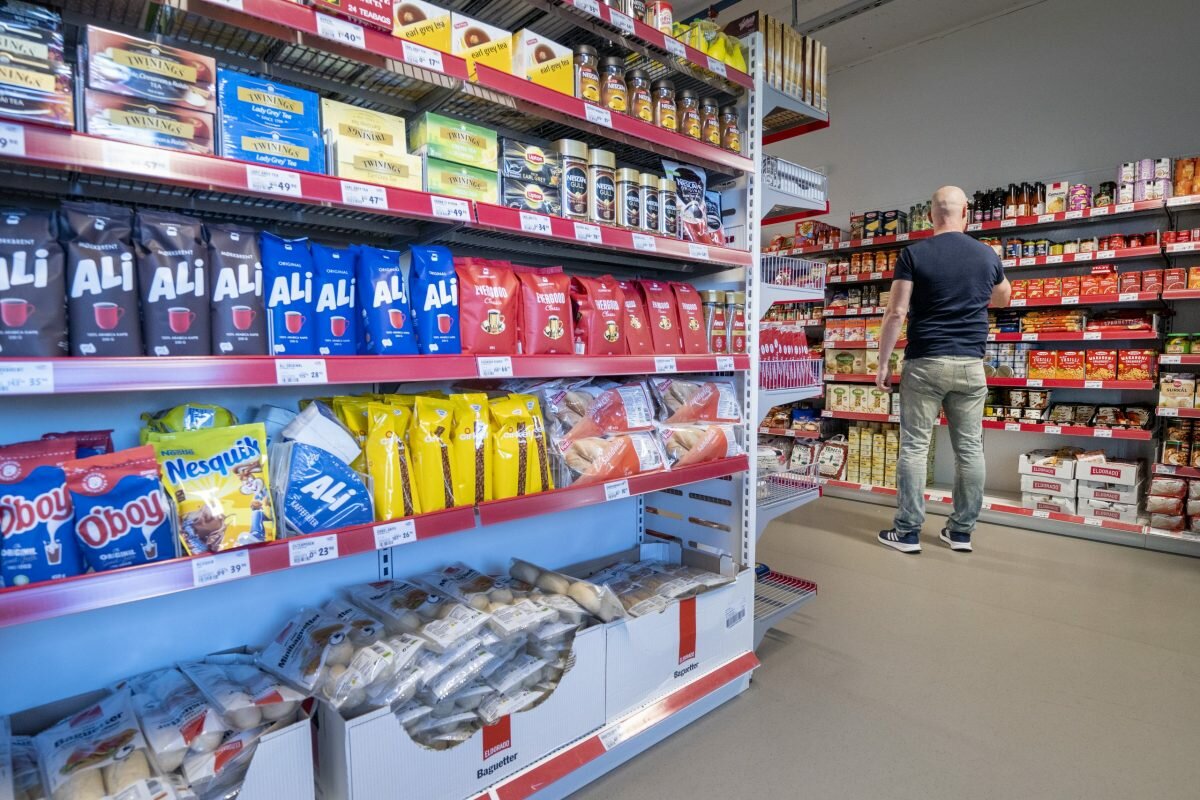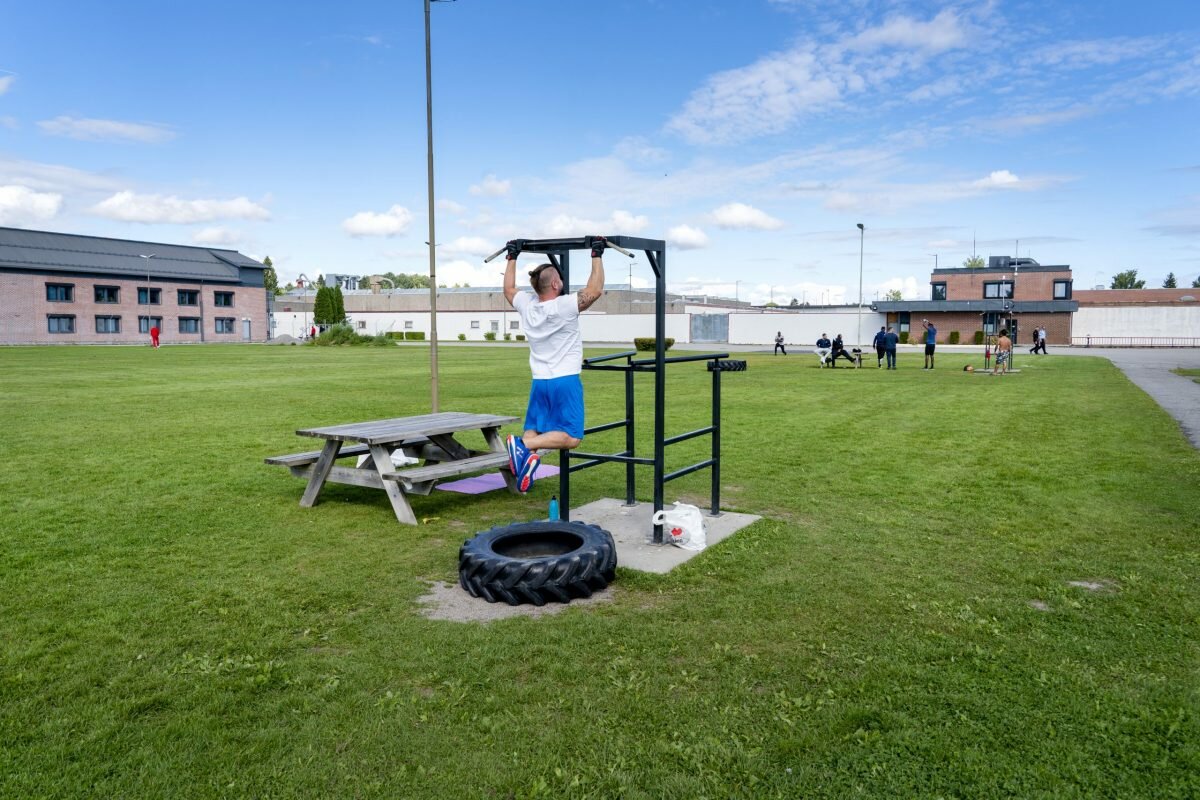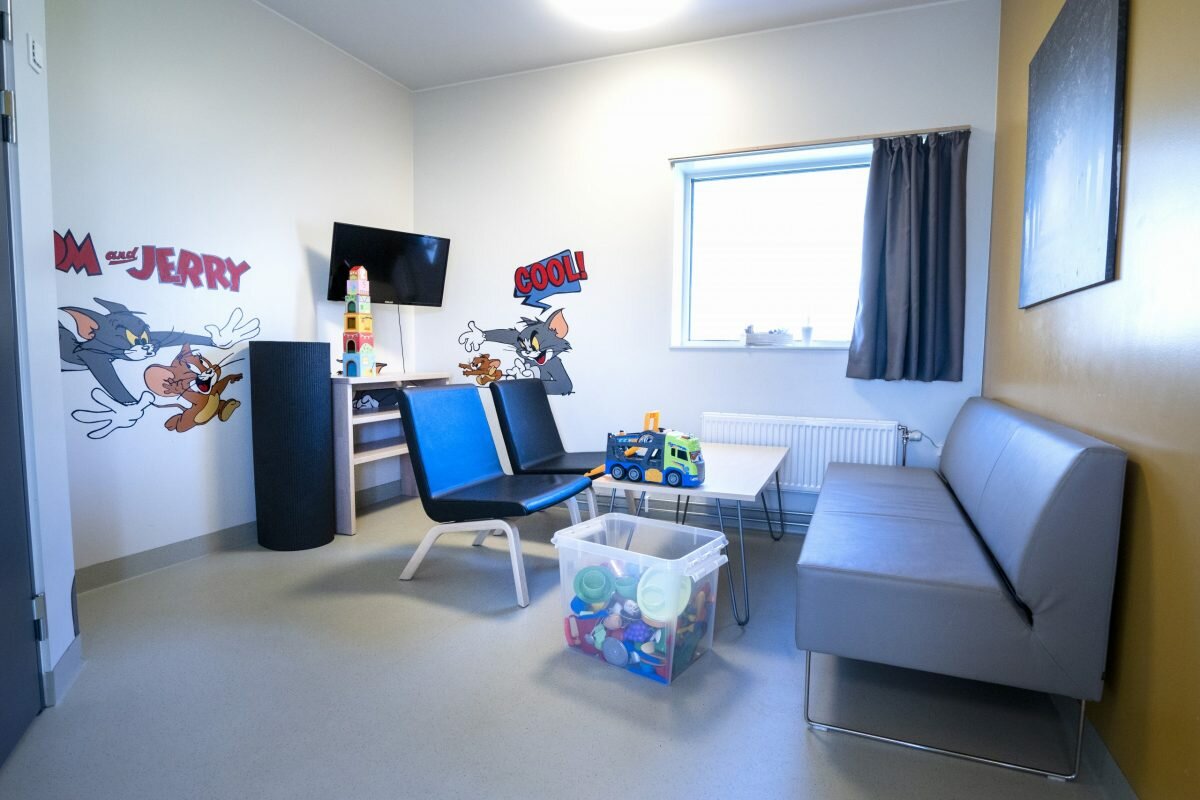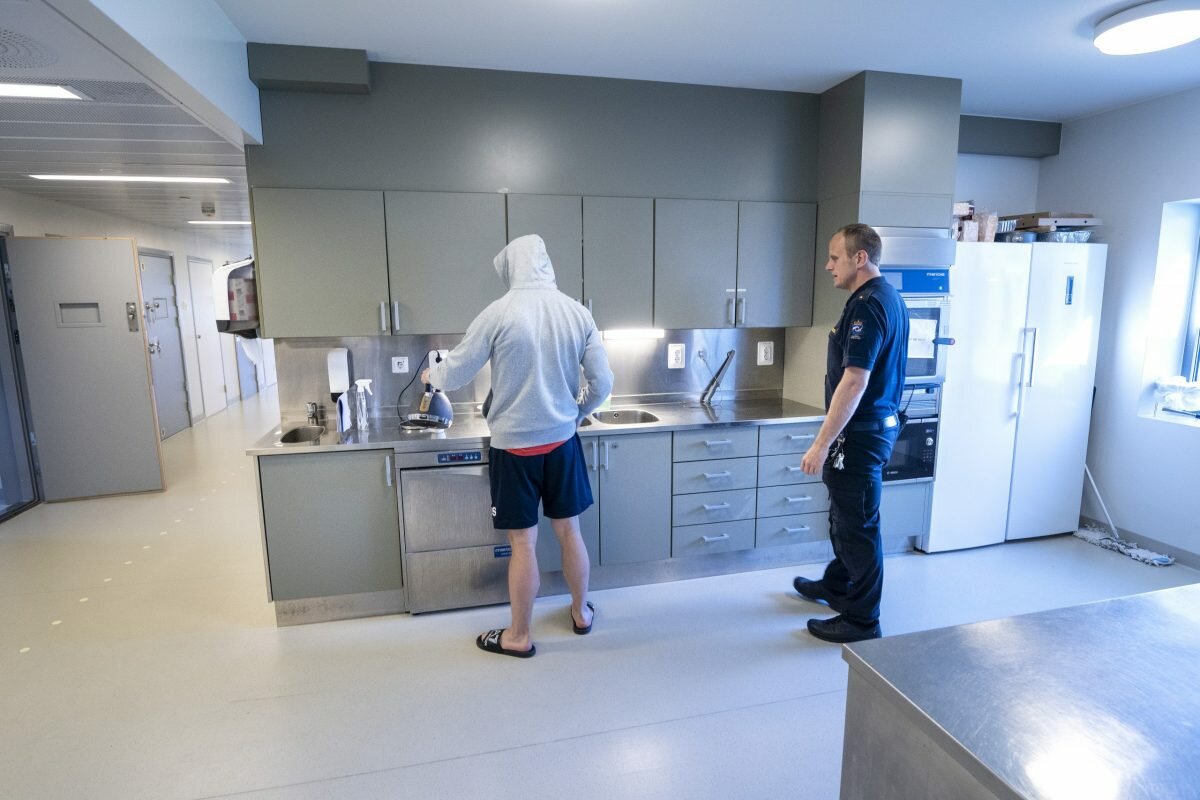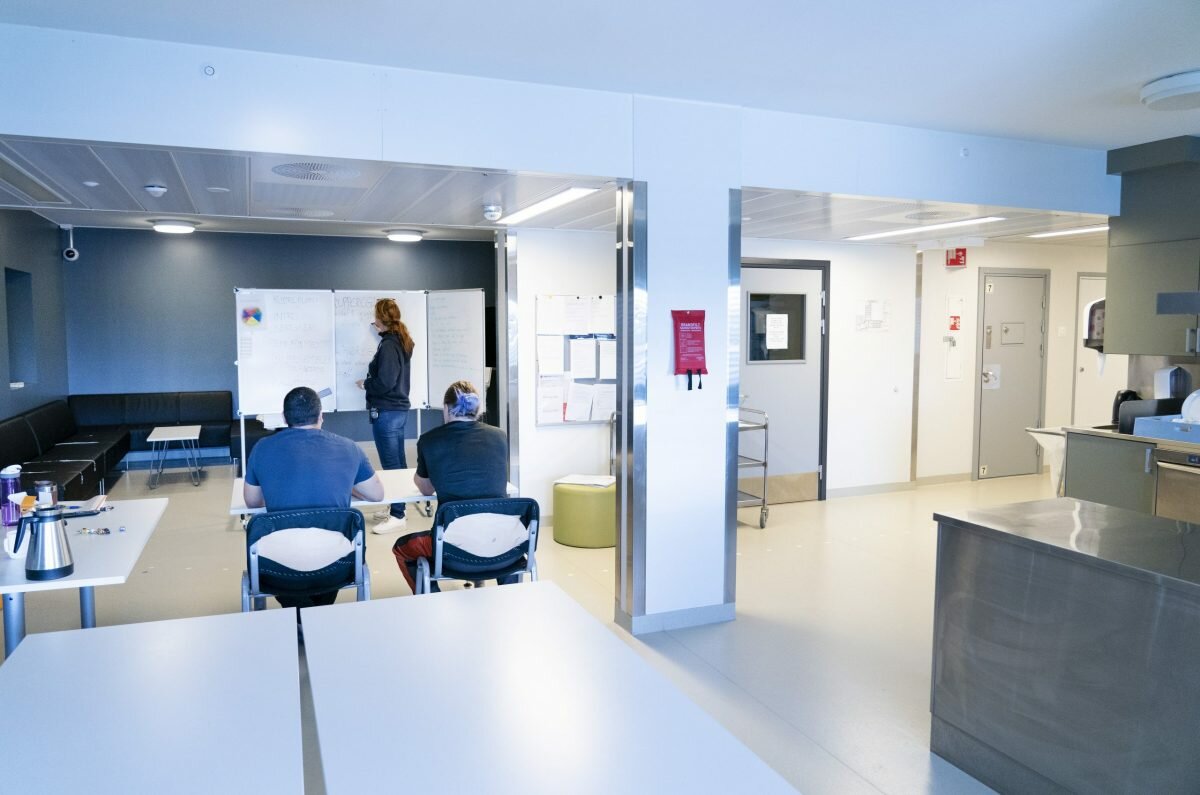 Source: #Norway Today