Crown Prince Håkon and his wife, Crown Princess Mette-Marit, will lead a delegation of politicians to Sweden in January to mark the close relationship between the two countries with a focus on business.
Strengthen close business ties between Norway and Sweden
The royal couple will be the official guests of the Swedish Crown Princess Victoria and her husband, Prince Daniel. A number of prominent Norwegian politicians will also join the royal couples, with Foreign Minister Anniken Huitfeldt (AP) and Minister of Trade, Industry, and Labor Jan Christian Vestre attending.

The purpose of the visit will be to help strengthen the business cooperation between Norway and Sweden with a focus on sustainability and knowledge-based value creation. A larger Norwegian business delegation will also meet their Swedish counterparts at official events in both Stockholm and Gothenburg.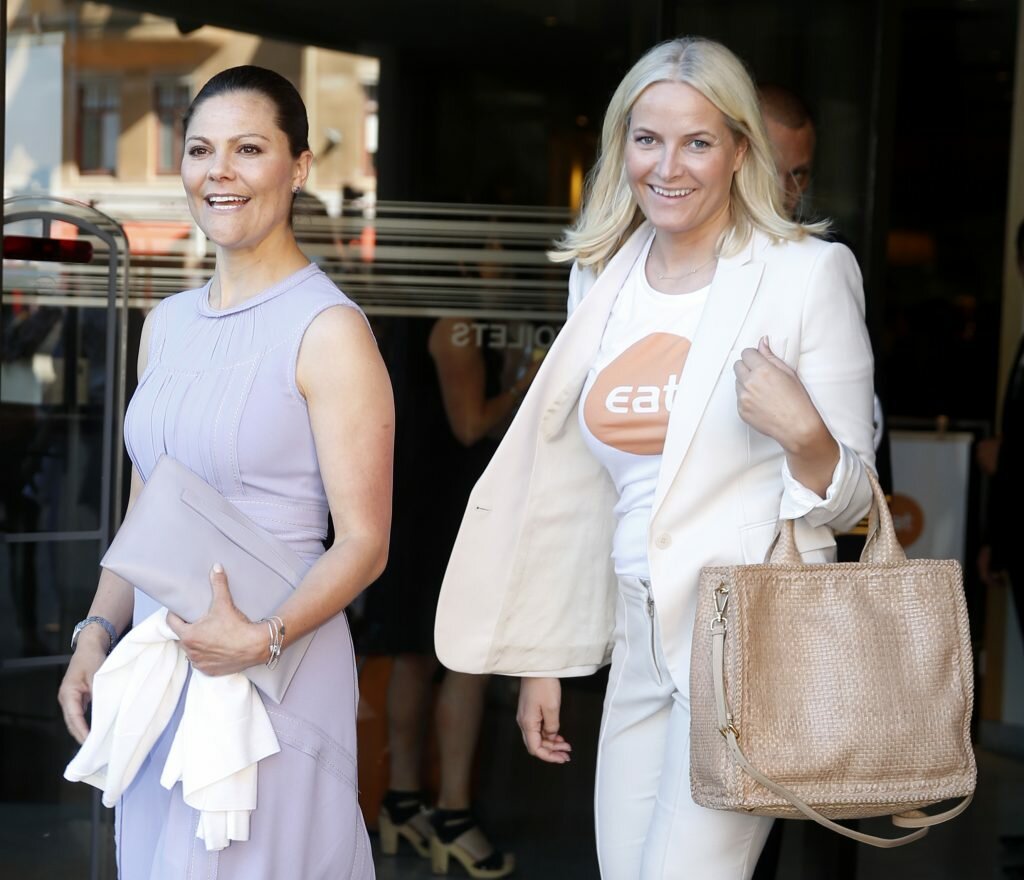 PM Støre to visit Sweden soon, acknowledges COVID-era difficulties
Though Prime Minister Jonas Gahr Støre will not join the royal-led delegation, he has announced that he is to travel to Sweden imminently. He felt that the COVID-era travel restrictions have affected the normally strong relationship between Norway and Sweden and wants to use his visit to try and correct this, NTB reported.

Source: ©️ NTB Scanpix / #Norway Today / #NorwayTodayTravel
Do you have a news tip for Norway Today? We want to hear it. Get in touch at info@norwaytoday.no