The Swedish Nobel Committee has decided, due to COVID restrictions, to present the winners of the various Nobel Prizes with their awards in their own home countries and not in the normal lavish ceremony in Stockholm. Norway, however, has flown the joint winners of the Peace Prize to Oslo for a scaled-down ceremony on Friday.
Nobel Laureates receive awards in home countries, not Sweden
All of this year's Nobel Prize Laureates, aside from the Peace Prize winners, have received their awards not in the Swedish capital but in various countries worldwide. This was due to travel restrictions fueled by the spread of the coronavirus Omicron variant.
The first to receive their award was Nobel Literature winner Abdulrazak Garnah, a Tanzanian-born and London-based author. He received his medal and certificate in a ceremony at the Swedish Embassy in London on Monday
Rome was the location for Italian physicist Giorgio Parisi to receive his award, while physicist Syukuro Manabe and chemist David W.C. MacMillan received their awards in a ceremony in Washington D.C. Fellow chemist Benjamin List received his in Germany.
Three U.S economists, David Card, Joshua D. Angrist, and Guido W. Imbens received their awards in California.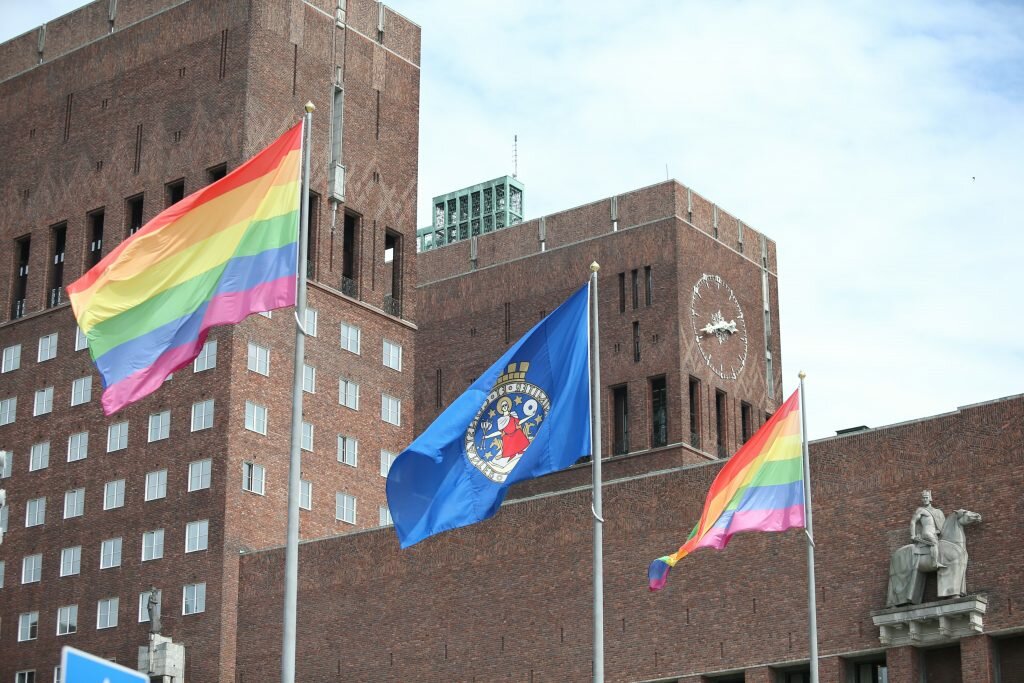 Peace Prize winners will receive their award in Oslo
The Norwegian Nobel Committee, however, will present the Peace Prize Winners, Maria Ressa and Dmitry Muratov, their awards in person.
A much scaled-down day ceremony will be held at the Oslo Town Hall. This is despite the latest government pandemic restrictions which prevent, among other things, events of more than 100 people.
All winners receive a medal, a certificate and SEK 10 million (approximately NOK 9.8 million / USD 1 million)
Source: ©️ NTB Scanpix / #NorwayTodayTravel / NobelPrize.org
Do you have a news tip for Norway Today? We want to hear it. Get in touch at info@norwaytoday.no