An appeals court in the Philippines has granted Maria Ressa the right to travel to Oslo to collect her jointly awarded Nobel Peace Prize despite her recent legal troubles.
Maria Ressa, who is the joint recipient of this year's Nobel Peace Prize, will be able to travel to Norway to collect her prize. The Filipino journalist, who shares the prize with Russian editor Dmitry Muratov, was granted the right to travel to Oslo from December 8 to 13 by an appeals court.
Ressa, 58, needed permission to travel as she is convicted of libel and has several court cases ongoing. She still needs the permission of a tax court to travel, but her lawyer assured AFP Agency that he expected her to be able to attend the lavish ceremony in Oslo later in the week.
Ressa a key opposition voice against authoritarian Duterte Government
Ressa, and the news website she helps run, Rappler, have been vocal critics of the authoritarian rule of Filipino President Rodrigo Duterte. The incumbent President has been in power since 2016 and has waged a controversial war on drugs. Several thousand people have been killed in the fight to curb the illegal drug trade in the Philippines since Duterte assumed power.
There are currently six judiciary cases against Ressa in Filipino courts, and the Filipino government has tried to ban Ressa from leaving the country. Filipino Attorney General Jose Calida stated that her "recurring criticism of the legal process in the Philippines reveals a lack of respect for the system…" earlier in November.
In awarding Ressa the Peace Prize, the Norwegian Nobel Committee wrote that she, and her website Rappler, not only documented Duterte's violent fight against drugs but also "…how social media is used to spread fake news, harass opponents and manipulate public debate."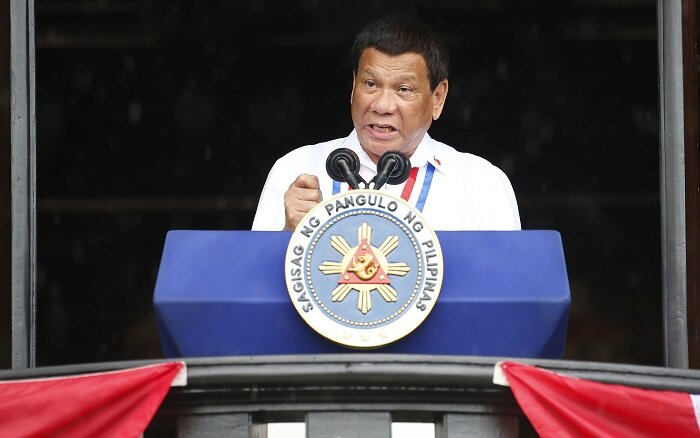 Norwegian Nobel Committee has contingency plans
The Norwegian Nobel Committee secretary, Olav Njølstad, was happy with the ruling of the Court of Appeals. Njølstad told NTB that he spoke with Ressa's British lawyer and that "she felt quite confident that she will get a positive ruling also in the last of the three courts..."
However, the secretary pointed out that the situation is fluid, and that it would be challenging if the Filipino Government changed its travel restrictions due to the global Omicron outbreak.
Source: ©️ NTB Scanpix / #NorwayTodayTravel
Do you have a news tip for Norway Today? We want to hear it. Get in touch at info@norwaytoday.no