Healthcare in Norway is universal, subsidized, but not free, and it's considered one of the best in the world. But what health care rights for foreigners in Norway exist? Do any? Read on for our complete guide to Norwegian healthcare for non-Norwegian citizens.
Whether you're curious about healthcare systems for foreigners around the world, interested in traveling to Norway and wondering what your options are, or maybe even considering moving to Norway – we're bringing you key details on health care rights for foreigners in Norway.
Breaking down Norway's healthcare system
Who is eligible for healthcare in Norway?
Healthcare services are provided to anyone who is a taxpayer in Norway.
So, if you're wondering how to gain carefree access to healthcare in Norway as a foreigner – you don't necessarily have to become a citizen.
Norway healthcare for immigrants explained in one sentence is: If you become employed and pay taxes, you'll gain all the health care rights accorded Norwegian citizens.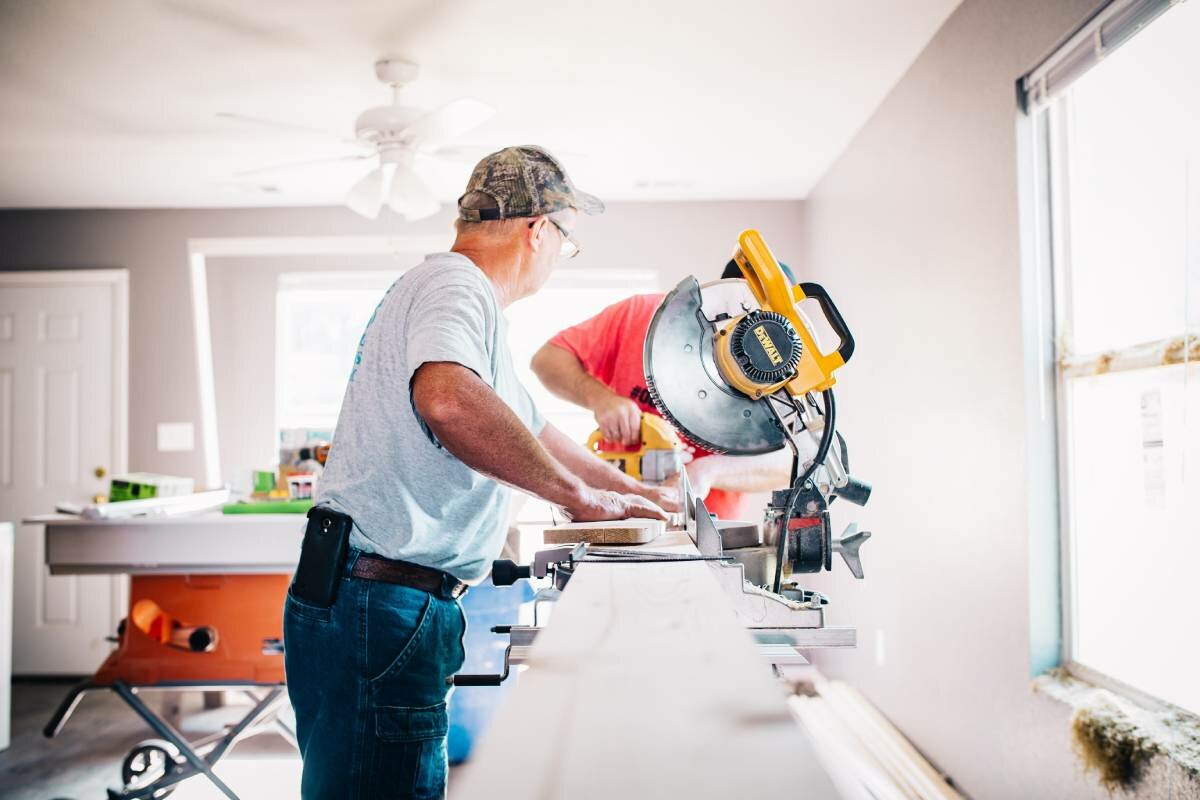 Groups of people who are entitled to health care rights in Norway include:
Norwegian citizens
People who pay taxes to Norway
Anyone holding a residence permit (such as au pairs)
Anyone registered as an inhabitant in the National Registry of Norway
Asylum seekers and their families
NATO personnel and their families
If the Norwegian government recognizes you as being part of one of the above groups, you have the right to access health care in Norway.
Levels of healthcare rights may vary depending on your specific case – for example, if you have a D-number. D-numbers are identifiers assigned to those who don't meet the criteria needed to be assigned a standard Norwegian national ID number. If you belong to one of these groups:
Asylum seekers with a D-number and their families
NATO personnel with a D-number and their families
you're entitled to a general practitioner and necessary medical treatment. However, if you have a D-number but are not an asylum seeker of NATO personnel, you are only entitled to essential medical treatment.
Students from outside of the EU/EEA should check directly with Norwegian government services to see which healthcare options are best for them and whether they're eligible for healthcare in Norway.
So, is healthcare in Norway free?
Norway ranks among the top countries in the world by percentage of government funding spent per head. That means that much of Norwegian healthcare is subsidized. 
However, Norwegian healthcare is not free for all of its users. Any user of the healthcare system must pay for medical treatments, visits to the doctor, and other health-related costs – but there is a maximum limit each person must pay out of pocket per year. Once the maximum is reached, the government covers the rest of the user's health fees that year in their entirety.
The maximum fees for Norwegian healthcare are just over 2000 Norwegian Kroner (at the time of writing). The fees are divided into two medical groups by treatment type.
The first group includes:
Doctor visits
Outpatient clinic (hospital)
Patient travel
Psychologist visits
Radiology department treatments
The maximum limit for services in this group is 2460 Norwegian Kroner.
The second group includes:
Certain types of dental treatment
Examination and treatment by a physiotherapist
Stays at an approved rehabilitation center
Travel for treatment abroad (if it's arranged by Oslo University Hospital / Rikshospitalet HF)
The maximum limit for service fees in the second group is 2176 Norwegian Kroner.
After an eligible person (see above) passes either of these two limits with out-of-pocket payments, an exemption card is issued to the user for all other treatments within that year. Fees and exemptions apply annually. 
Is healthcare fully free for anyone in Norway?
Children under the age of 16 and pregnant women are fully exempt from any healthcare payments. 
These groups receive healthcare entirely free of charge in Norway.

How is healthcare governed in Norway?
Healthcare policies are the responsibility of the central Norwegian government.
Public hospitals in the country are all part of the Ministry of Health and Care Services' Regional Health Authorities, of which there are four. Those are the Southern and Eastern Norway Regional Health Authority, the Western Norway Regional Health Authority, the Central Norway Regional Health Authority, and the Northern Norway Regional Health Authority. 
Private health insurance and private hospitals are a rare occurrence in Norway. This is largely because they're subject to strict restrictions in the country.
Do you have questions on healthcare for foreigners in Norway?
For Norwegian healthcare administration, the go-to organization is Helfo (short for The Norwegian Health Economics Administration).
Helfo is an external agency of the Directorate of Health. The agency oversees payments between healthcare providers and the healthcare fund, facilitates connections between GPs and patients, issues exemption cards, and European Health Insurance Cards, and refunds, among many other things. 
This is where you can find out your specific rights depending on your situation as a foreigner in Norway.
The agency administers around NOK 34 billion each year and has 22 offices across Norway. Helfo primarily operates digitally, with the service motto "fast, simple, and correct" – so feel free to send them an email with all of your questions.
Travel-related healthcare in Norway
Are you a foreigner planning or considering short-term travel to Norway?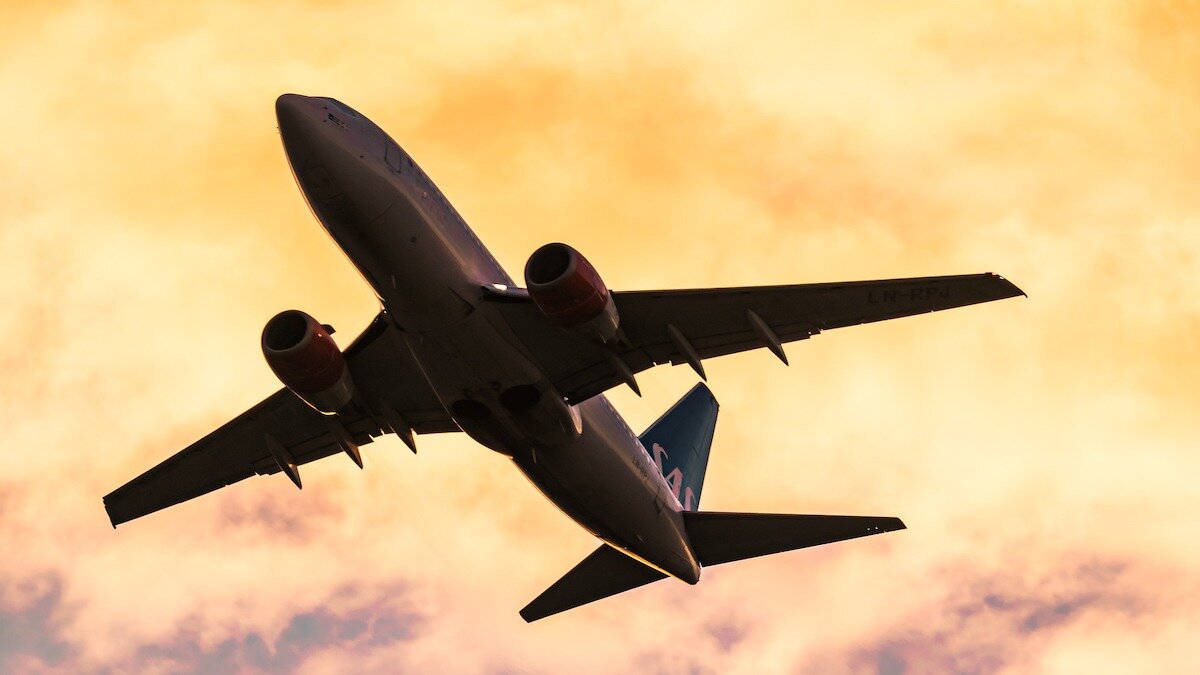 If you're traveling to Norway from Europe (or vice versa), it is highly recommended to obtain a European Health Insurance Card. This will grant you access to healthcare services equal to those you would receive as a citizen of the country you are traveling in.
The European Health Insurance Card is valid for the following countries: Iceland, Liechtenstein, Norway, Switzerland, and all EU member countries.
For travel outside of the listed areas, you should consult relevant governments, embassies, and private healthcare institutions.
Private health insurers might be your best bet.
Have you had experience with the Norwegian healthcare system as a foreigner? Share your stories with us.
Source: Norway Today
Do you have a news tip for Norway Today? We want to hear it. Get in touch at info@norwaytoday.no