Stricter government legislation came into effect on January 1. A 10% reduction in the export quota for tourists, stricter regulation, more documentation, and fees coupled with the impact of COVID-19 may have a major impact on Norwegian communities that rely on tourist money this year.

It is no wonder that people worldwide flock to Norway to fish. With the second-longest coastline in the world, a plethora of pristine lakes and rivers, and huge schools of highly valuable, and delicious, fish ever-present, Norway makes a naturally great place for tourist fishing.
However, new rules for the export quota of tourist fish could not come at a worse time considering the tourism industry is struggling with the impact of COVID-19 on travel.

For any budding tourist fisher, there are different rules for saltwater and freshwater fishing.
Saltwater fishing, so long as it is for personal use, requires no fees or permits but there are a few common-sense rules on the use of equipment, protected species (lobsters and Bluefin tuna amongst others), and minimum sizes.
To fish in freshwater, tourists need a "fiskekort" (fishing license) from the landowner, which can be bought from sports shops or online. The prices range from NOK 60 (for a day) to NOK 685 for a whole year.
Reduced fish quota and more documentation
However, this process becomes more difficult should you want to export your catch out of Norway. Up until this year, tourist fishers were allowed to export 10 kilograms of fish caught in Norway.
The new rules, however, will see not only the export quota reduced by 10% (from 20 kilograms to 18 kilograms) but the fish must have been caught under the auspices of a registered tourist fishing company. Only companies registered in the Norwegian Directorate of Fisheries are valid.

Further documentation stating the name, address, and VAT of the company, the period of stay, the amount of fish caught will also be required. These documents must be stamped and signed by the registered tourist fishing camp before leaving Norway.
Fish can now only be exported twice a calendar year with a value of less than NOK 5,000. Different rules apply to larger amounts and "trophy fish" are now also included in the fish export quota.

This new system has been brought in to both regulate tourist fishing and to stop illegal fishing practices. Last year, the Directorate of Fisheries carried out 966 gear inspections in recreational fishing.
Some 656 inspections (almost 67%) led to reports, seizures, or warnings. There is a hope that allowing tourists to fish with only properly registered fishing companies will help decrease illegal recreational fishing practices.
The government has also doubled the fine for fish smuggling to NOK 8,000.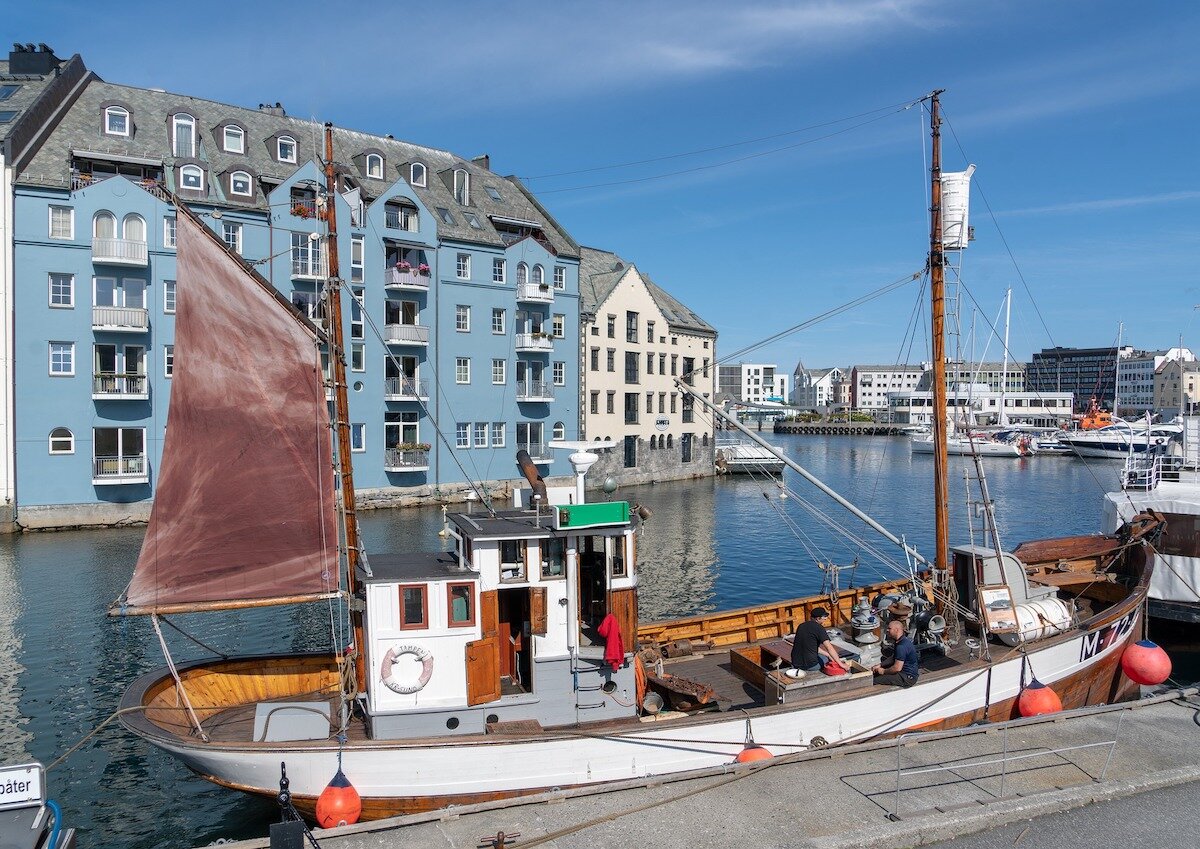 New scheme to help coastal communities
With COVID-19 essentially halting all tourism to Norway, many coastal and regional communities have been financially devastated. These communities, many in Northern and Western Norway, rely on the fishing industry as not only the main source of income and employment but to help populate the coastline.  
A government report, adopted last summer, has seen a shake-up of the fishing industry. It revealed that the current commercial quota system had negative economic consequences for many of these communities.
To help reverse this trend, Norwegian fish farmers will now have to pay a production fee of 40 øre per kilo of fish sold. This new scheme is estimated to bring in approximately NOK 500 million and will be used to aid coastal communities ravaged by a lack of tourism money.

As Norway started mass vaccinations on January 15, the beginning of the end of COVID restrictions is in sight.
Although tourism to Norway will be severely reduced this year, there is a hope that when foreign tourist fishers flock back to Norway, their activity will be better regulated for the financial benefit of the communities in which they fish.
Source: #Norway Today / #NorwayTodayTravel