Three homes have been evacuated after a house and a garage sank half a meter into the ground in Skjetten in Lillestrøm Municipality on Friday.
The homes are located in an area with quick clay, the police informed newspaper Romerikes Blad.
On Friday night, two geologists assessed the area around the house and the garage. Police task force leader Ketil Lund informed the press at 9:00 PM that they have scaled down the evacuation according to the geologists' assessment.
"We have scaled down the evacuation, so only three homes have been evacuated: a four-person home, a semi-detached house, and a detached house," Lund said.
Earlier Friday night, operations manager Ronny Samuelsen in the Eastern Police District told NTB that 26 homes were evacuated for security reasons.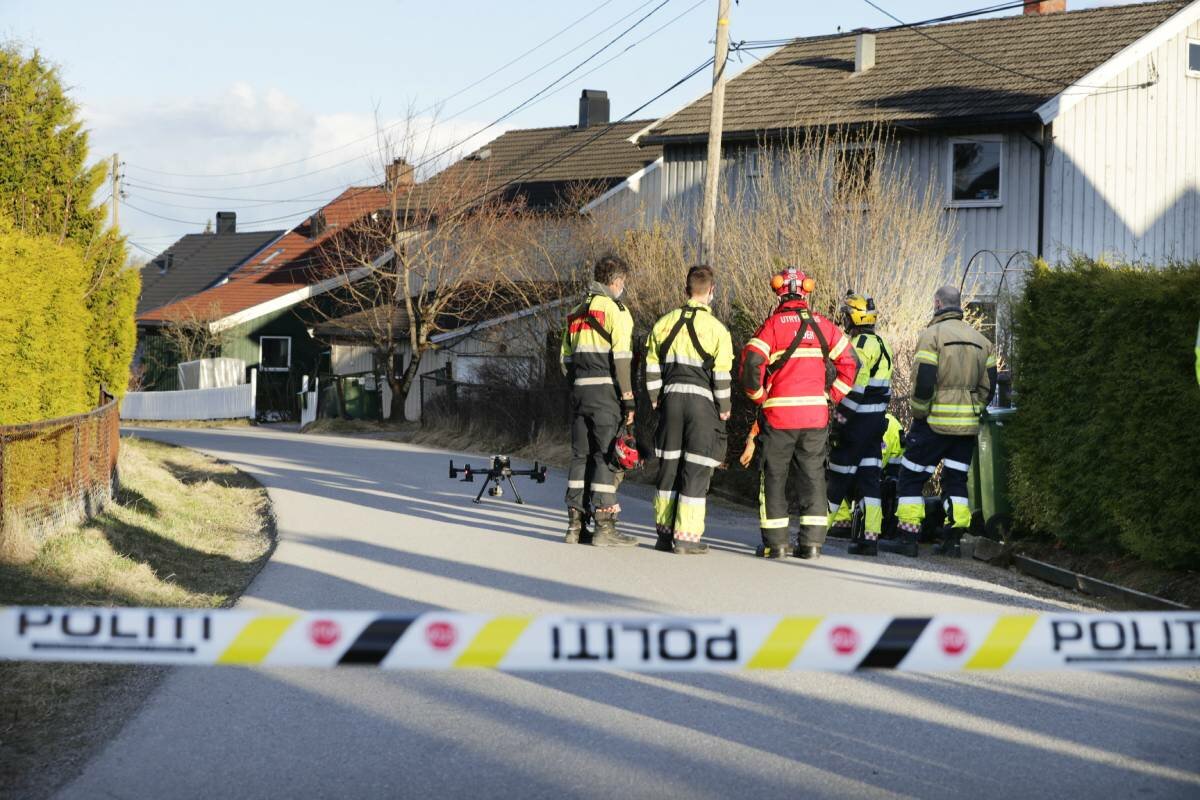 New assessments
The geologists told the press that there has been some movement on the slope by the house in question but that it should now be safe in the area.
According to Romerikes Blad, the geologists will return to the site on Saturday to make more thorough investigations in the area by the house.
The police were first notified of the incident by Lillestrøm Municipality at 5:51 PM.
Big changes
The residents of the evacuated homes are being taken care of at Skjetten school, the police announced on Twitter.
The road in the area where the house is located was blocked in anticipation of the geologic assessment of the situation.
There have been changes in the ground where the house is located over time, and during the last two weeks, major changes were registered, according to the police.
Source: © NTB Scanpix / #Norway Today / #NorwayTodayNews
Do you have a news tip for Norway Today? We want to hear it. Get in touch at info@norwaytoday.no