Each year from January to April, the spotlight is on skrei.
A fish of historic importance
Skrei has ties to the very first settlements in the land known today as Norway.
Once people realized the hearty cod was a great source of nutrition, all obstacles for getting to this cold-loving swimmer seemed feeble. After all, the fish is a great source of vitamin D – and for a country that has a comparatively small amount of sunshine hours, getting needed nutrients from food sources is key.
For this reason, skrei is sometimes referred to as the "Norwegian Miracle" or "Valentine Fish."
So many people relied on the Arctic cod that it became Norway's first and most popular export for hundreds of years.
Fisheries and towns across the coasts of Norway lived off of cod (its consumption and trade) for centuries.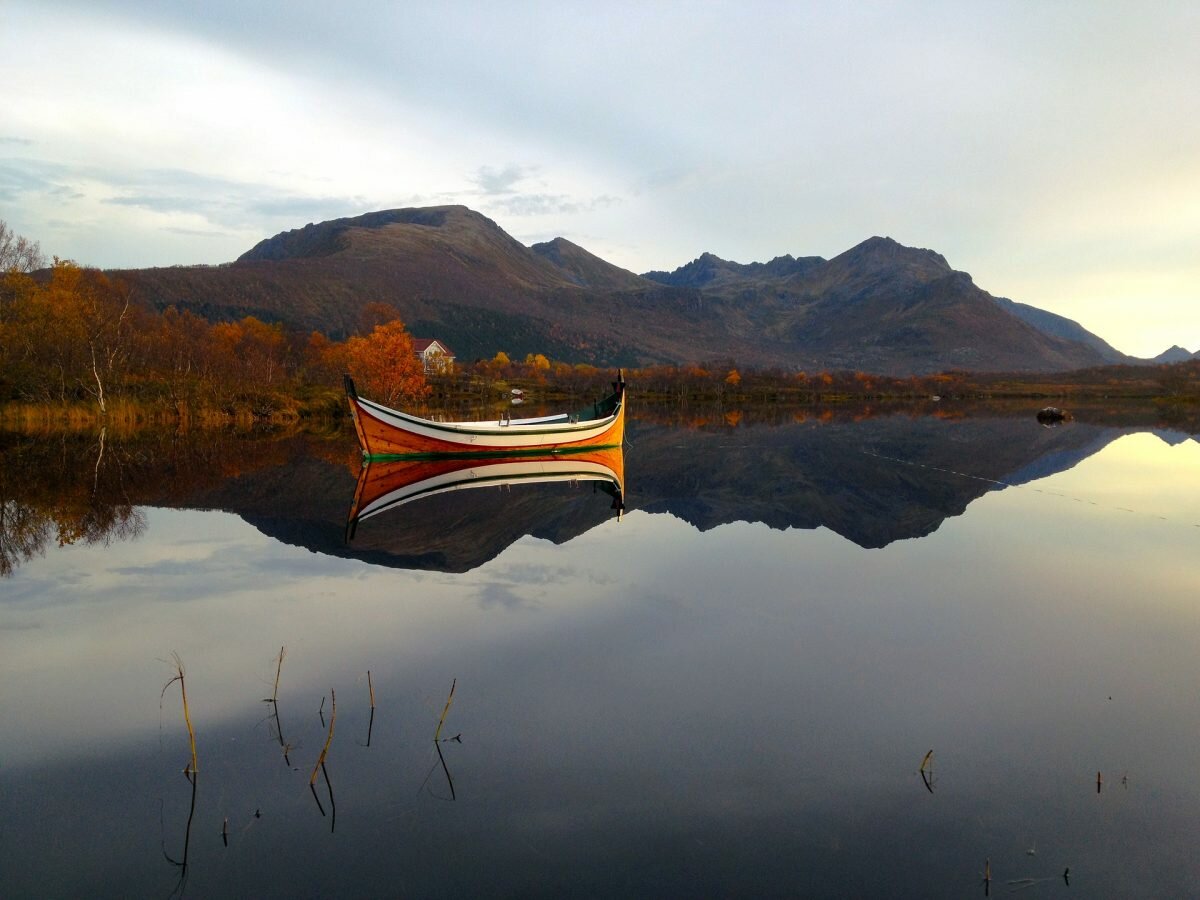 A day in the life of an Arctic cod
Every winter, schools of cod migrate from the ice-cold Barents Sea back to the coast of northern Norway in order to spawn.
During the 1000-km-long trip, the fish brave freezing water and tumultuous waves, toning their meaty flesh in the process – and so perhaps making a delicious meal for a lucky someone later on.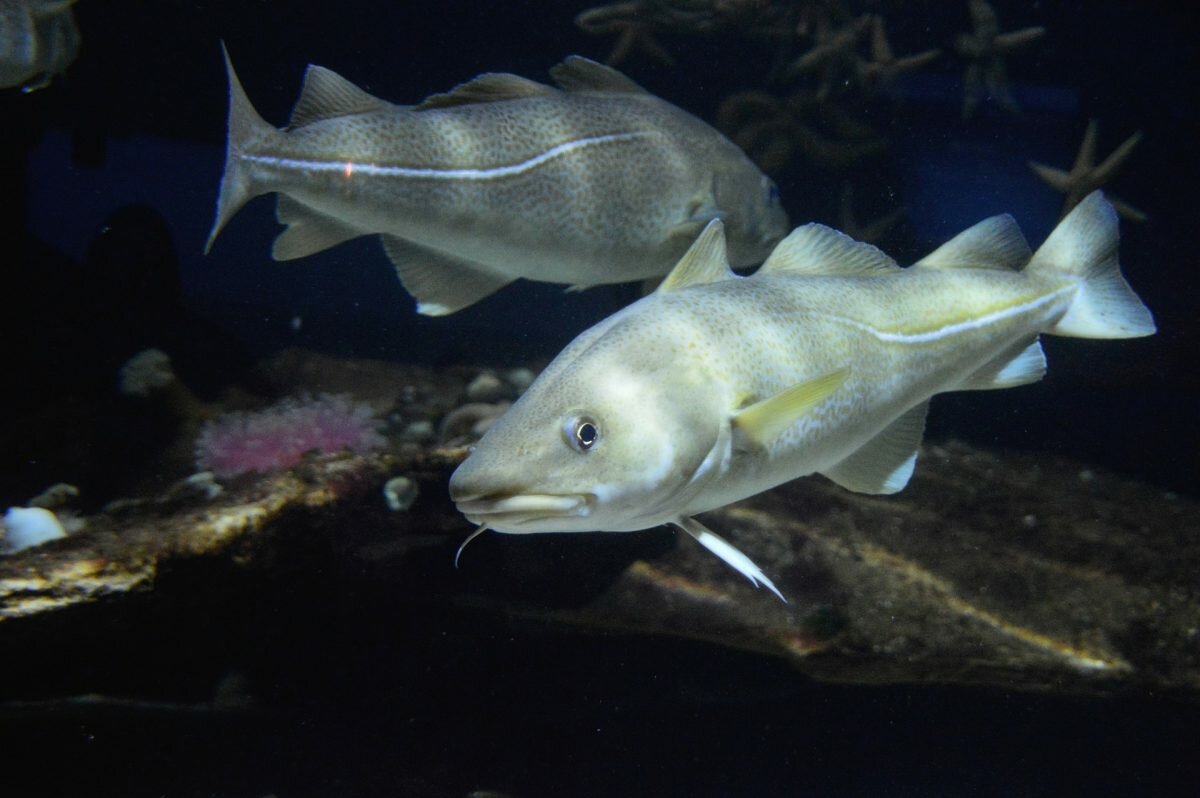 High seas, high standard
"Skrei" is a special label given to quality Arctic cod.
Not just any fish can be skrei.
In order for the cod to be denoted as official skrei, it must be:
Wild-caught between January and April
Fully grown
Caught on Norway's northern coastlines
Be free of any exterior damage (such as bruises, cuts, and similar…)
Packed within 12 hours of the initial catch
Stored in freezing temperatures
Processed in accordance with NSC (Norwegian Seafood Council) regulations
Feasting on skrei
Arctic cod is jam-packed with protein and vitamins. Quality skrei can be found at Norway's restaurants, supermarkets, and directly through fishmongers.
Traditionally, no part of the fish goes to waste. Its loin, though, is arguably the best part. The white-pink and meaty chunk is ready to be eaten, along with some sides of your choice and a sauce if that's what you please.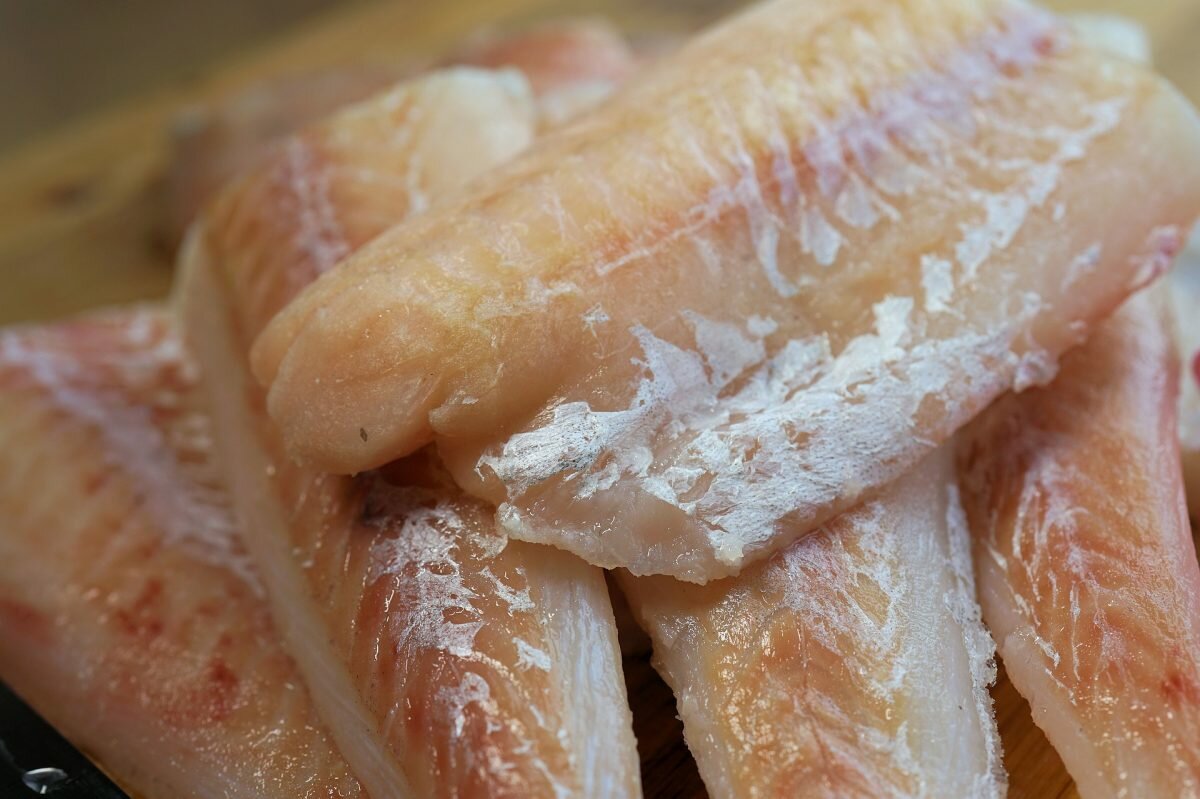 Skrei liver is used in a traditional northern Norwegian dish called mølje. The dish includes roe, which is cooked in a broth and then sliced, Skrei liver, and fillet. The whole meal is often served with a side of potatoes and traditional Norwegian flatbread, lefse. Skrei roe can also be condensed into caviar.
The fish's cheek also offers firm meat to eat. It can be prepared pretty much however you like, whether that be frying, baking, or any other preferred method.
When skrei is naturally dried in outside conditions for months, it turns into lutefisk, or dried cod. This fish dish, served with peas, potatoes, and bacon, is a Norwegian classic.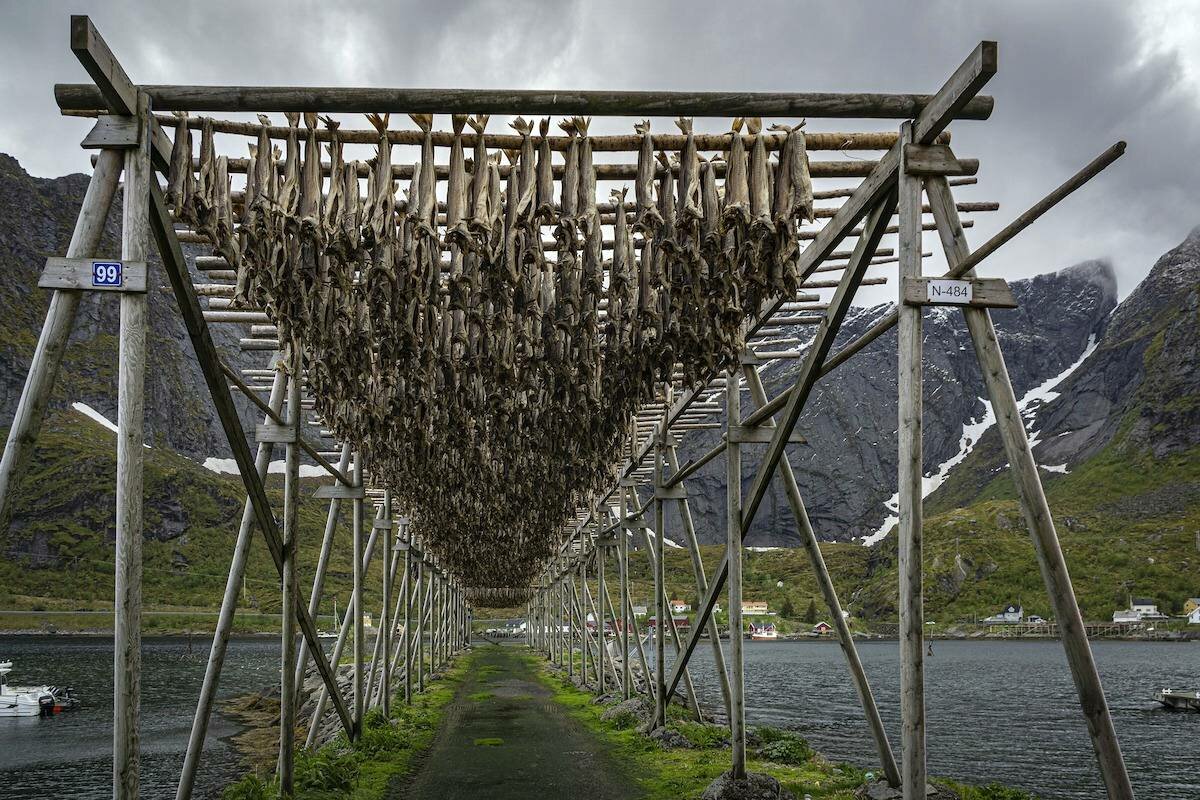 Skrei continues to be a popular export for Norway in modern times. For example, dried cod heads are often exported to Nigeria, while cod sperm is often sold to Japan for use in dishes like sushi.
Source: #Norway Today / #NorwayTodayTravel
Do you have a news tip for Norway Today? We want to hear it. Get in touch at info@norwaytoday.no