Minister of Transport and Communications Knut Arild Hareide (KrF) was present when the new Norwegian airline Flyr took its first trip on Wednesday.
The airline's first aircraft, a Boeing 737, landed at Gardermoen in early June. On Wednesday, it was ready for the first flight on the Oslo-Tromsø route.
Minister of Transport and Communications Knut Arild Hareide was on the flight. When the plane landed in Tromsø, he went on an inspection at Tromsø airport and met with the Norwegian Public Roads Administration's national division for operation and maintenance.
The new airline offers departures to Bodø, Tromsø, Trondheim, and Bergen, among other destinations. You can also travel to Harstad/Narvik, as well as Alicante and Malaga in Spain, and Nice in France. All departures leave from Oslo.
Flyr hopes to capitalize in an industry where there is as much turbulence on the ground as up in the air. The impact of the coronavirus pandemic has absolutely decimated both the aviation industry and, to a lesser extent, the Norwegian tourism industry, which is heavily reliant on air travel.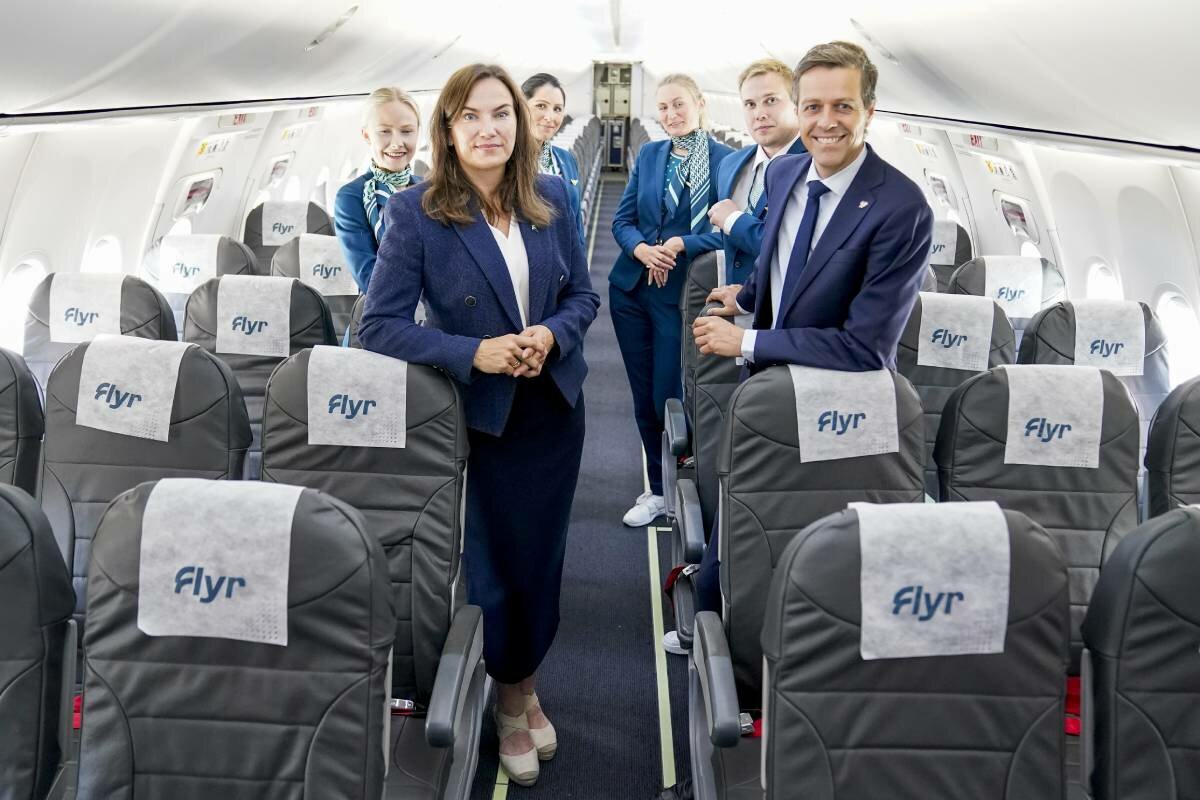 Source: © NTB Scanpix / #Norway Today / #NorwayTodayNews
Do you have a news tip for Norway Today? We want to hear it. Get in touch at info@norwaytoday.no