Domestic travel continued to rise in the 3rd quarter of this year even despite the emergence of the omicron variant of the coronavirus. Figures released by Statistics Norway (SSB) show a 14% increase compared to the same period last year.
8.1 million trips made within Norway
Domestic travelers in Norway made the highest number of trips ever recorded during July, August, and September. A travel survey from the SSB (Statistik sentralbyrå) revealed that 8.1 million domestic trips were made within Norway during the third quarter of 2021. This was not only the highest number registered but the proportion of domestic travel, 9 out of every 10 trips, was the highest ever too.

This means a 14% increase from the same period in 2020 meaning that though COVID-19 is still here to stay, Norwegians are beginning to holiday again. This is especially great news for the local tourism and hospitality sectors which have been plagued by restrictions, lockdowns, and general uncertainty over the past 18 months.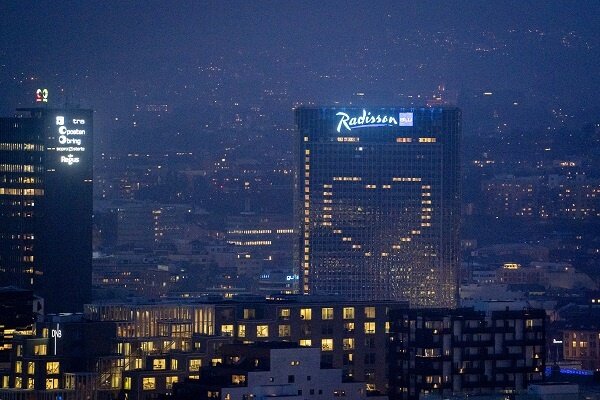 Restrictions lifted in summer meant big business
With coronavirus infection measures easing over summer, and many travel restrictions still in place abroad, this meant that most Norwegians spent their holidays, and money, in the country. Though there was a total of 822,000 trips abroad (an increase of 122% compared to the same period in 2020) this was way down from the 3 million trips that Norwegians took in the same pre-pandemic period in 2019.

The Norwegian domestic tourism market was the big winner from yet another summer of "Norgesferie." Domestic spending records were broken with some NOK 37.4 billion being spent on the associated costs of domestic travel from accommodation to food and beverages.

Source : ©️ NTB Scanpix / #Norway Today / #NorwayTodayTravel

Do you have a news tip for Norway Today? We want to hear it. Get in touch at info@norwaytoday.no