The Norwegian Environment Agency had proposed stricter tourism rules for Svalbard in a bid to safeguard the Norwegian archipelago's vulnerable nature and cultural monuments.
Driving the proposed changes are rapid climate change and strong tourism growth, neither of which are expected to slow down any time soon.
According to NRK, tourism on Svalbard has increased rapidly in recent years, with the number of registered landings from tourist ships having increased from 29,600 in 1996 to 124,000 in 2019.
Current regulations not enough
The Norwegian Environment Agency, a government agency under the Ministry of Climate and Environment, emphasized in a press release that current environmental regulations are no longer sufficient to safeguard the archipelago.
Today, there are very few restrictions regarding where tourists can land on Svalbard. The proposal suggests that in protected areas on the archipelago, tourists should only be allowed to land at 42 select locations. It adds that tourist ships shouldn't be allowed to have over 200 passengers.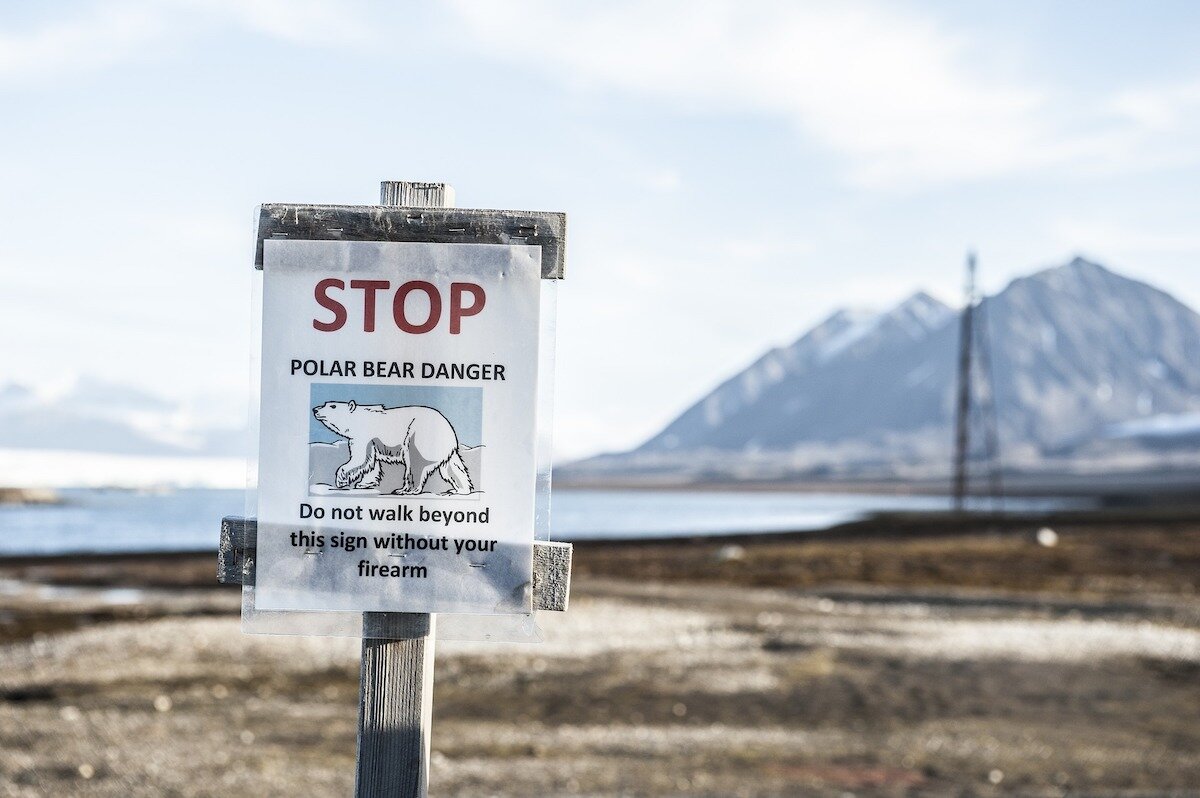 The ban on visiting polar bears also needs tightening, according to the Environment Agency. It is proposed that an official distance requirement of 500 meters be introduced.
See also: Polar bears in Norway: All you need to know
"By regulating to a greater extent where tourists can go in the protected areas, we shield nature from disturbances and traffic-caused wear and tear," said Ellen Hambro, director of the Norwegian Environment Agency to NRK.
"The current regulations are not designed for the increased tourism we have seen in Svalbard. When tourism grows again after the pandemic, it is important to have regulations in place that are suitable for protecting the increasingly vulnerable Arctic environment," Hambro continued.
The consultation deadline for input to the Norwegian Environment Agency is February 3, 2022.
Source: #NorwayTodayTravel
Do you have a news tip for Norway Today? We want to hear it. Get in touch at info@norwaytoday.no