If you want to familiarize yourself with different kinds of Norwegian beer, look no further! Here, we have gathered the five main breweries in Norway so that you can taste your way through the Nordic country.
Although alcohol in Norway has a reputation of being quite expensive, that doesn't mean that Norwegians don't know how to enjoy themselves.
Keep reading to discover the biggest breweries in Norway, as well as their products, so that you know what beers to look out for when you want the authentic Norwegian experience.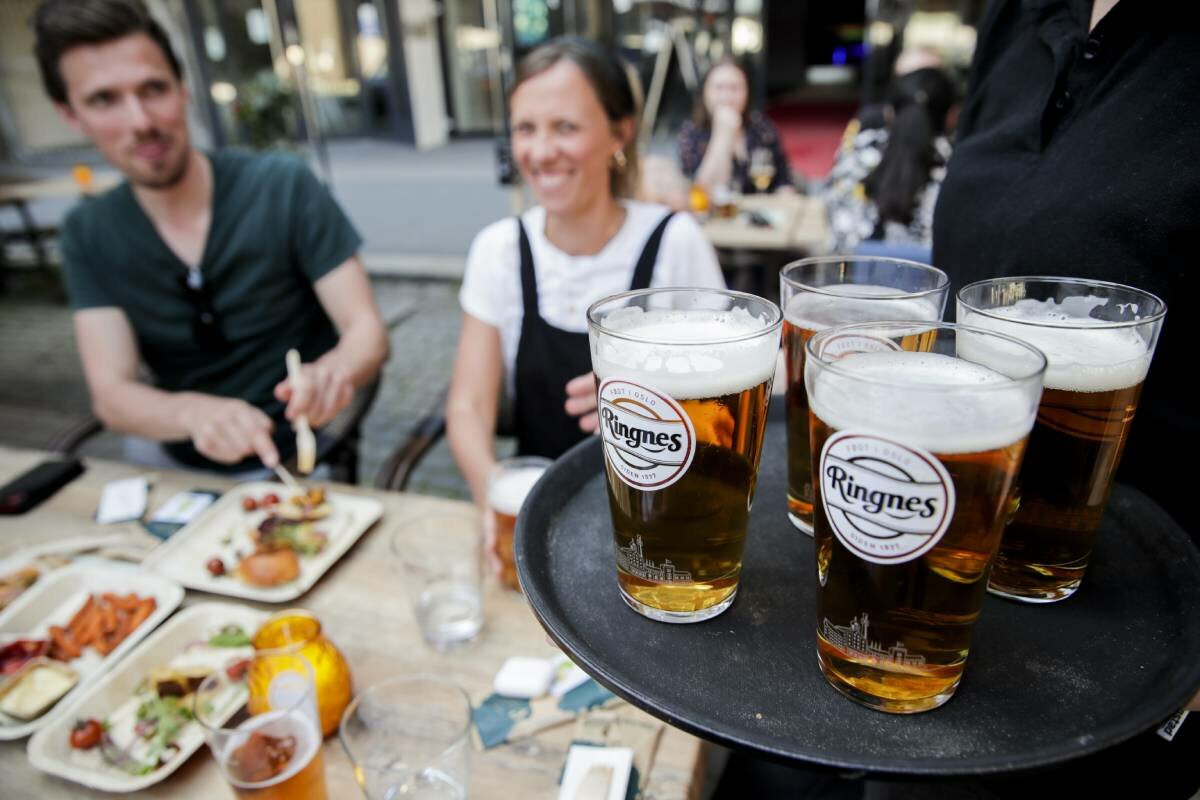 Ringnes
Ringnes is Norway's biggest brewery and dates back to 1876. The Ringnes brothers, together with Axel Heiberg, started the company in Oslo, which back then went under the name Christiania.
In the year 2000, Ringnes and the Danish company Carlsberg were combined into Carlsberg Breweries. In 2004, the company Orkla sold their 40% share of Carlsberg Breweries to Carlsberg AS, meaning that Carlsberg became the rightful owner of Ringnes.
Therefore today, Ringnes AS is owned by the Danish Carlsberg Group. Ringnes has approximately 900 employees, making it Norway's largest brewery. In addition to beer, they also produce soft drinks and water.
Ringnes produces the following beers: Ringnes, Frydenlund, E.C. Dahls, Lysholmer, Tou, Nordlandspils, Arendalspils, Tuborg, and Carlsberg.
Their main brewery, named Ringnes Brewery, is located in Nittedal outside of Oslo. Other plants are Farris in Larvik, Imsdal Bottling Plant in Imsdalen in Østerdalen, and their sister brewery EC Dahl's brewery in Trondheim.

Hansa Borg
With around 300 employees, Hansa Borg Breweries is Norway's largest Norwegian-owned brewer. It was formed in 1997 after the merging of the Hansa and Borg breweries and has, according to their website, in total over 400 years of brewing experience.
Hansa Borg consists of Borg Brewery in Sarpsborg, Christianssands Brewery in Kristiansand, Hansa Brewery in Bergen, and a production and bottling plant for Olden natural mineral water in Oldedalen in Nordfjord.
They deliver beer, cider, soft drinks, juice, and water to the entire Norwegian market, and produce the following beers: Hansa, Borg, CB, Fredrikstad, Heineken, and Nøgne Ø.
Mack
Mack Brewery prides itself on being the northernmost brewery in the world. Founded in 1877 by Ludwig Markus Mack, their main production site is located in Nordkjosboth, approximately 70 km from Tromsø.
For most of the 1900s, Mack's sales district was Troms and West Finnmark, and the brewery can be seen as one of the strongest northern Norwegian brands. They produce a number of soft drinks, ciders, waters, and beers.
While all of their beers go under the name Mack, there are different types such as "Haakon," "Arctic Beer," "Isbjørn," "Nordlys," "Midnattsol," and "Sommerøl."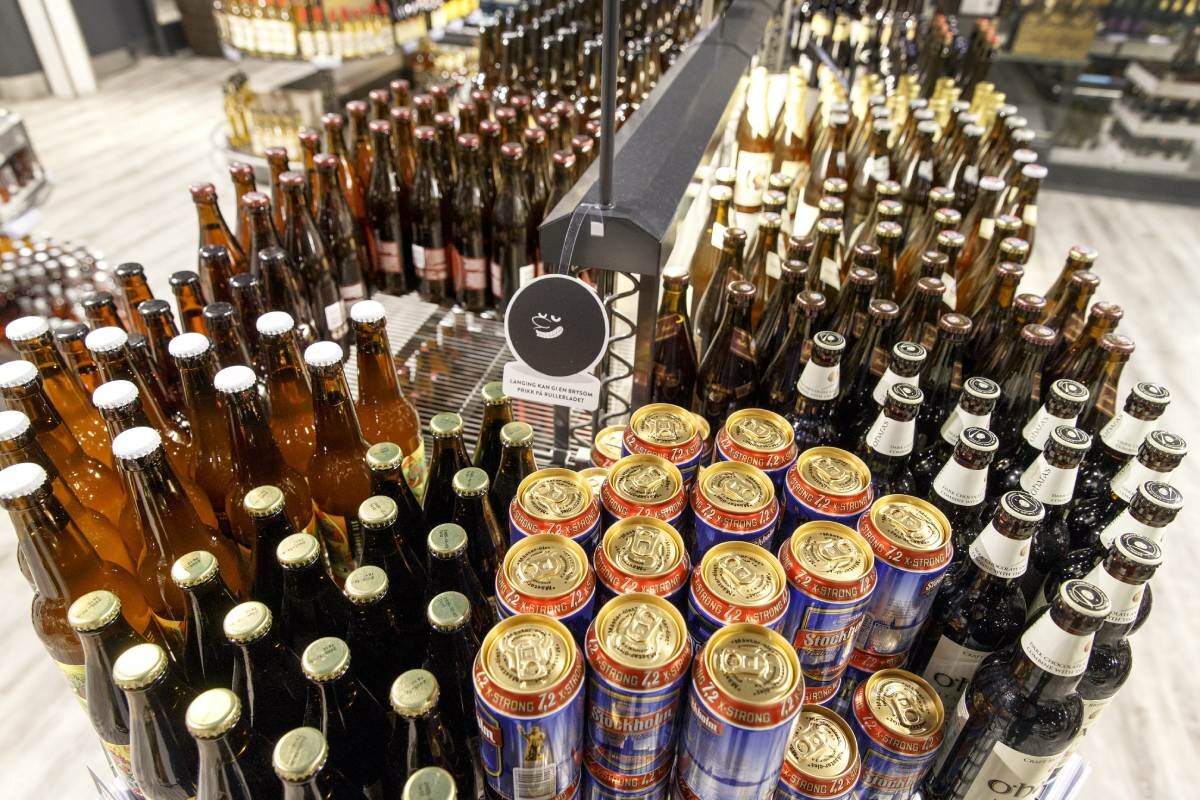 Aass
Aass Brewery was established in 1834 in Drammen, making it Norway's oldest consistently operating brewery. They have about 100 employees, and their brewery is where it always has been – in the Drammen city center.
Aass Brewery is family-owned and is today run by the fifth generation, with the CEO being Christian Aug. K. Aass.
They produce around 30 different types of beers, mineral water, and ciders. All their beers go under the name Aass, with some of the different types being "Aass Pilsner," "Aass Sommerøl," "Aass Juleøl," and "Aass Pale Ale."
Grans
Finally, Grans Brewery was established in 1899 and resides in Sandefjord. They have about 57 employees, and their CEO is Morten Gran. While the Gran family owns 50% of the brewery, the Norwegian Reitan Group bought the other 50% in 2005.
They produce beer, ciders, soft drinks, and mineral water, and their two different beer brands are Lade Gaards and Grans.
Source: #NorwayTodayTravel
Do you have a news tip for Norway Today? We want to hear it. Get in touch at info@norwaytoday.no