We've all heard it. The near-apocalyptic stories from non-Norwegians telling the tale of Norway's high alcohol prices and restrictive sales. But is it really that bad?
If you are acquainted with any Norwegians, you are likely familiar with the fact that one of their favorite things to tell foreigners is: "You won't believe how much a pint costs in Norway!"
The truth is that people travel to Norway for many things, like stunning scenery and rich history, but very few travel to the country for its cheap prices.
But is beer, and alcohol in general, really that expensive in Norway? Let's find out.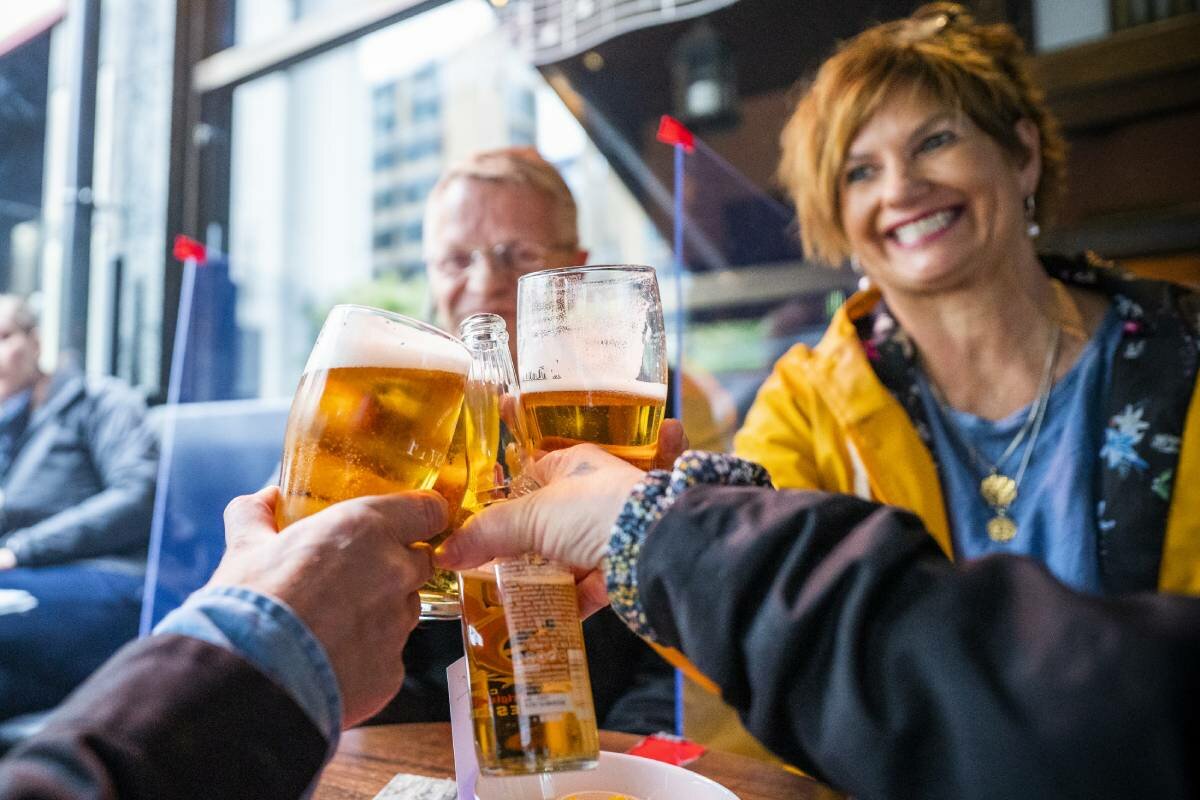 Most expensive in Europe
In June, Norway Today reported that Norway is the most expensive country for alcohol and tobacco in Europe. This has been the case for several years.
The prices of alcohol and tobacco in Norway are 120% above the European average. Iceland is in second place, 30% behind Norway's price level.
In Europe, only Switzerland has more expensive food and non-alcoholic beverages than Norway, with Norwegian prices in this category being 51% above the European average.
Norway is thus the most expensive Nordic country when it comes to dining.
On an overall basis, Norway is estimated to be the third most expensive country in Europe after Switzerland and Denmark.
Comparing the prices
But let's get back to beer.
0.5 liters, or about one pint, of domestic beer in Norway is estimated to cost NOK 90 on average. That is equivalent to EUR 9.02, GBP 7.7, and USD 10.48.
In comparison, a pint in Ukraine is estimated to cost around EUR 0.97, GBP 0.83, and USD 1.13. In the United Kingdom, this cost is EUR 4.44, GBP 3.79, and USD 5.16.
So if you're looking for cheap alcohol, Norway might not be the best place to go.
This does not mean, however, that you have to shell out all of your hard-earned money to visit the country.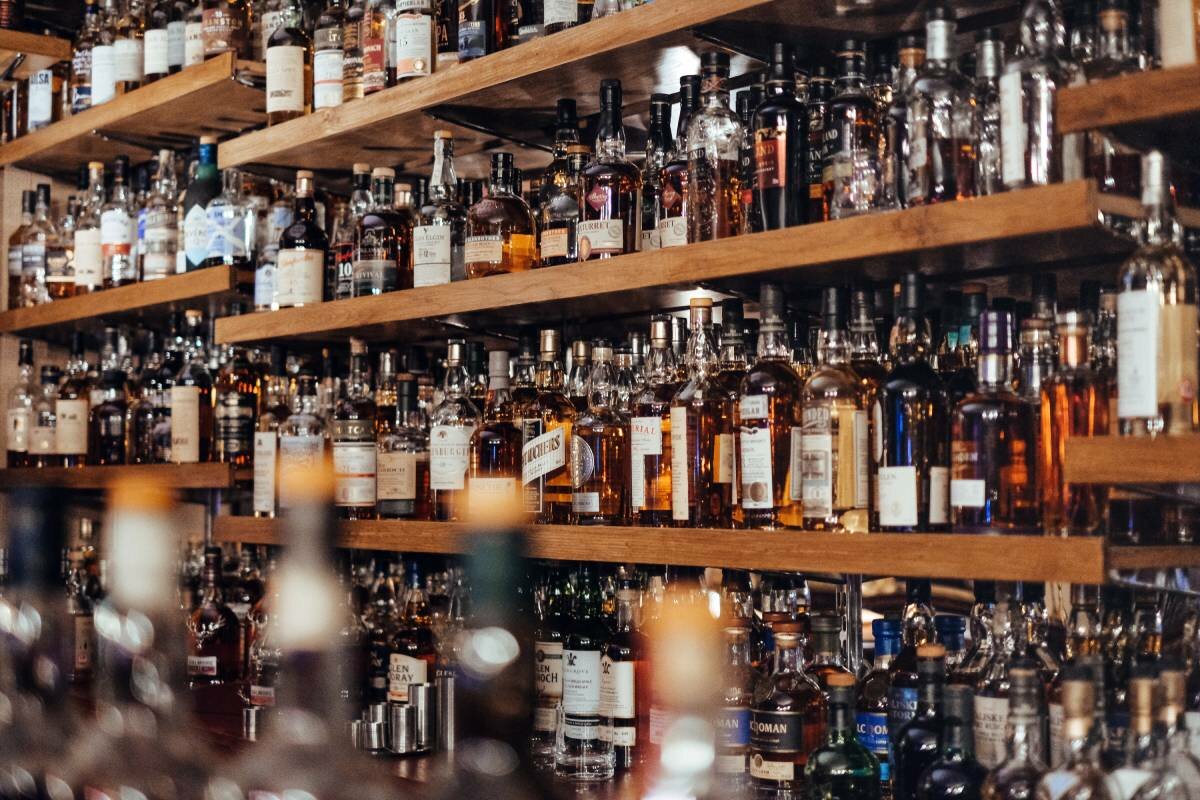 Norway on a budget
It is no secret that Norway boasts impressive scenery, something which inevitably draws a lot of tourists. Luckily, unless you choose to indulge in expensive outdoor experiences or cruises, nature is completely free.
In other words, no one will charge you for hiking up a mountain to take in the breathtaking view.
You can also camp pretty much anywhere, making it the ideal place for outdoorsy people looking to experience the full extent of Norwegian nature. For camping, it's probably a good idea to go in the summer, as the winters get quite cold!
If you want to save money in a true Norwegian fashion, this guide to Norwegian packed lunch might be of help.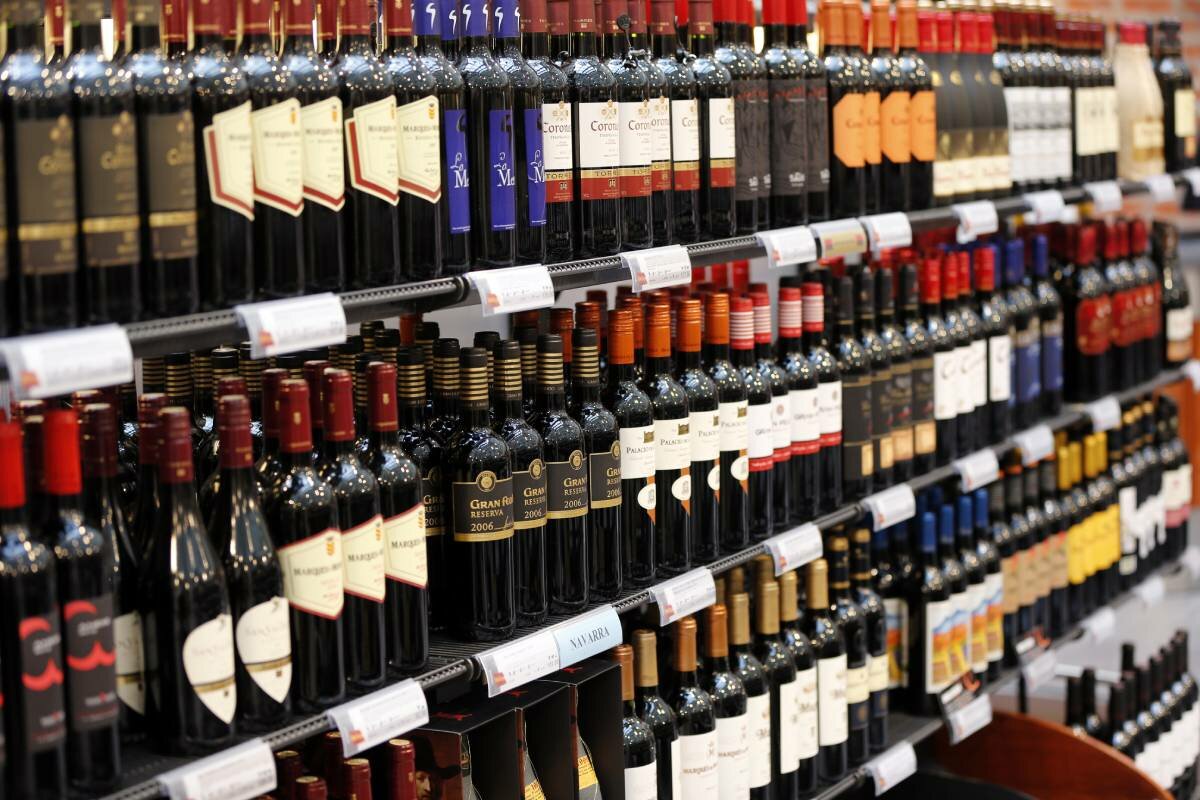 Why the hefty prices?
The laws surrounding alcohol in Norway are many. For example, if you want to buy beer from a supermarket, you must do so before 8 PM on weekdays or 6 PM on Saturdays. On Sundays, no sale of alcohol is allowed unless you are in a bar or a restaurant.
Furthermore, Norwegian supermarkets are only allowed to sell alcohol below 4.7% ABV. So if you are looking for anything stronger, you will need to visit a "Vinmonopol" – literally, the Wine Monopoly – which is a government-owned liquor store.
As with these measures, the high taxes on alcohol are meant to discourage excessive consumption. There are also strict measures regarding cost-based promotions on alcohol, meaning that you won't catch your favorite wine on sale or see happy hour ads at your favorite bar.
While these restrictions might sound extreme to the average European, most Norwegians accept these high prices – hence why the price of a pint in Norway seems to be every Norwegian's favorite fun fact!
Source: #NorwayTodayTravel
Do you have a news tip for Norway Today? We want to hear it. Get in touch at info@norwaytoday.no