In mid-August of 2020, the Norwegian Royal Family ventured north to the Lofoten Islands for some family fun.
If you haven't heard of the Norwegian Royal Family yet, or if you'd just like to brush up on your knowledge – we've got you covered. Read all about Norway's royals here.
Ten members of the family were in attendance during the family vacation on the Lofoten Islands this summer.
King Harald and Queen Sonja were joined by their son, Crown Prince Haakon; his wife, Crown Princess Mette-Marit; and their two children, Princess Ingrid Alexandra and Prince Sverre Magnus; as well as their daughter, Princess Märtha Louise, and three granddaughters, Maud, Leah and Emma.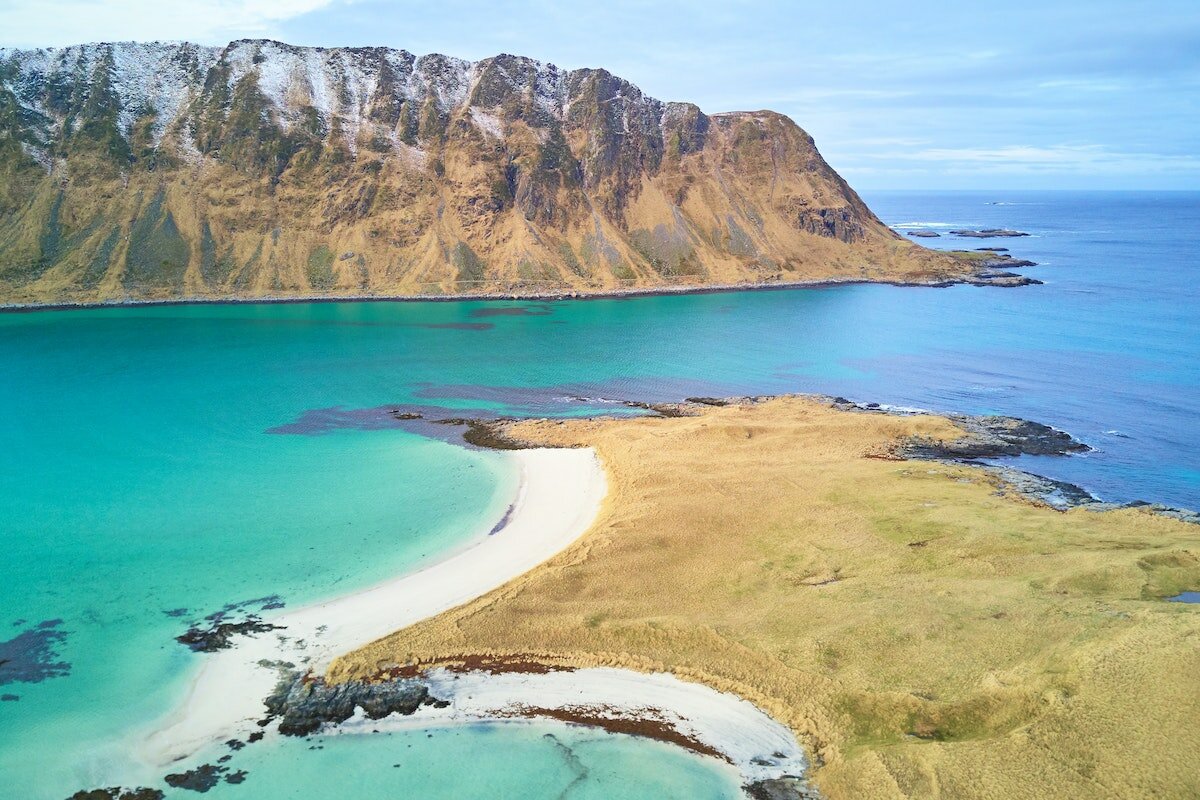 During their final days of summer vacation, the Royal Family traveled east aboard the Royal Ship from Moskenesøya to Raftsundet.

The Norwegian Royal Family was busy with royal duties earlier in the summer as well.
Norway is a constitutional monarchy, meaning that the King is formally head of the state, but his responsibilities are mostly representative and ceremonial.
As such, duties for the King and the rest of the Royal family include visits abroad, state visits, county visits, granting audiences (which involve people who wish to express a certain opinion, issue, or extend gratitude to the Royal family), decorations (where the King bestows orders and medals to a contributor of society), and an annual consecration, or blessing, of the King and Queen's royal duties.
That doesn't mean they didn't squeeze time for more relaxation, though.
Along with the Lofoten vacation, in early July of 2020, the Family gathered at the King and Queen's vacation home in Mågerø, southern Norway. This was a special occasion to celebrate Queen Sonja's 83rd birthday.
King Harald and Queen Sonja traveled the Norwegian waters aboard the royal yacht "Norge", while the Crown Prince Family vacationed in Sørlandet, the southernmost part of Norway. While holidaying, the family partook in a photocall for Crown Prince Haakon's 47th birthday on July 20.
Source: Norway Today