The price of raw coffee is now at its highest level in nine years. In the long run, higher coffee prices can actually be good news – both for producers and consumers.
There are several reasons why the price of raw coffee has risen sharply in recent months.
For one, increased shipping prices are a result of the pandemic and currency fluctuations coming into play.
"But the most decisive factor for today's price increase is the extreme weather that hit the world's largest coffee producer, Brazil, earlier this year," Anders Thorén stated. He is Head of Communications at Löfbergs Coffee Distillery.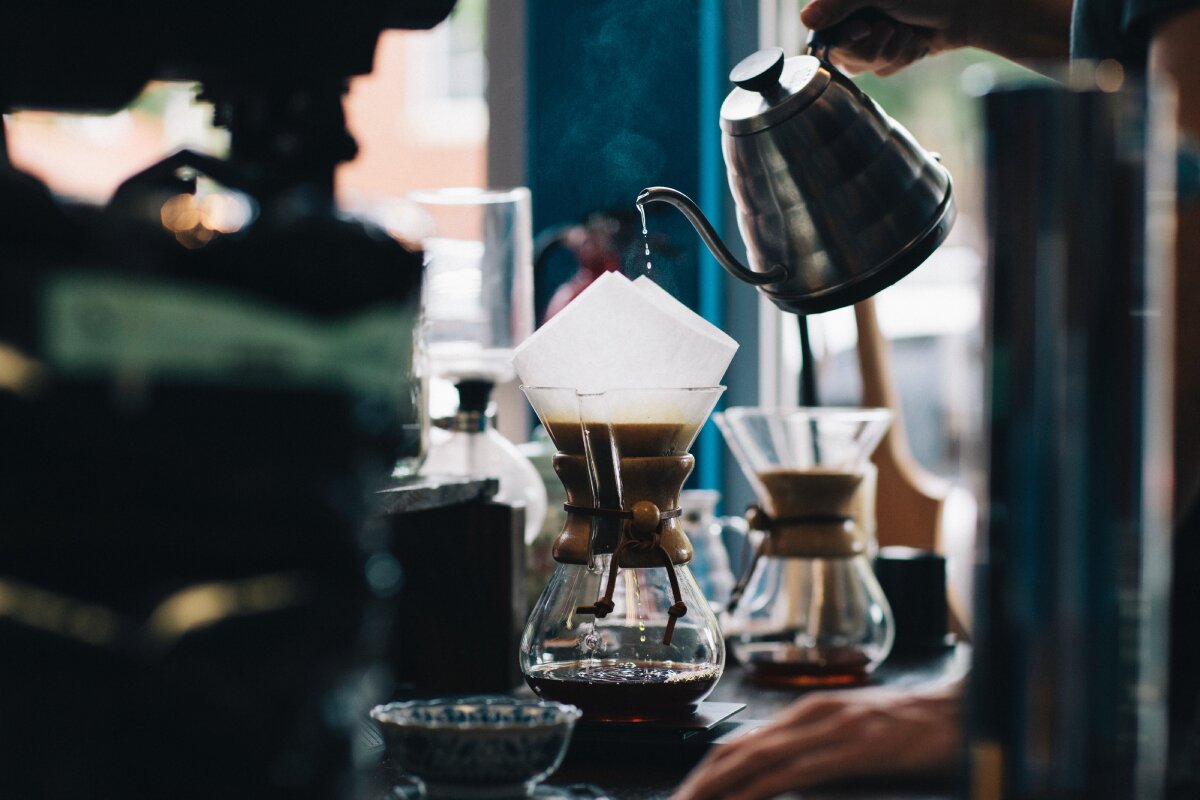 Coffee regions hit hard
Brazil was first hit by drought and then by frost. Extreme weather affected important coffee plantations in the state of Minas Gerais, where 70% of Brazil's arabica beans are produced. As a result, large parts of the harvest were destroyed for many of the country's coffee growers.
"Many of these farmers are now in an incredibly tough situation," Thorén said.
The US Department of Agriculture announced this summer that this year's coffee production will be lower than consumption.
Although the world's second-largest coffee producer, Vietnam, will export more in 2021, it does not make up for the extremely poor crop in Brazil, the ministry stated in June.
Global warming is affecting coffee growers in many ways. For example, coffee must be picked higher and higher in the terrain, which reduces the supply of land.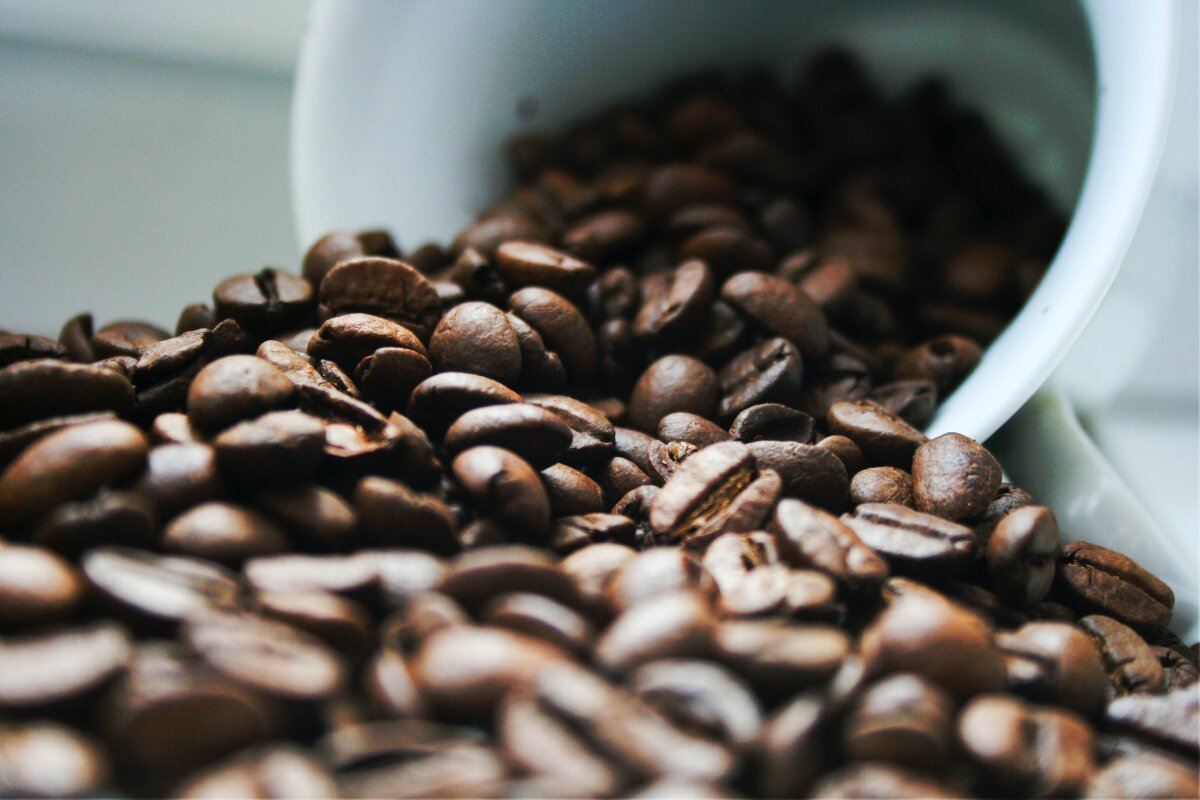 Artificially low price
Market experts have warned that the price of coffee has long been artificially low. Many coffee farmers around the world today struggle with the fact that they do not earn much by cultivating coffee beans.
Thus, for many farmers, a price increase will be important for them to be able to continue to grow the coffee plants.
Thorén emphasized that the rising prices of raw coffee will certainly also lead to more expensive coffee for consumers.
Read also: How Norway became a coffee-loving nation
More stable production
"But in the long run it can still be positive," Thorén believes.
"If the price of coffee in the shops increases by ten kroner per kilo, it means that you as a consumer must pay between 6 and 7 øre more per cup. Most people can probably afford that," he said and continued:
"When the price of coffee rises, it also leads to increased profits for coffee growers. If they are paid better, they can develop their businesses and be better equipped to meet challenges in the future. This will ensure access to good coffee."
This, in turn, will benefit the consumer.
"We all benefit from the supply of coffee being stable and sustainable," Thorén said.
Source: ©️ NTB Scanpix / #NorwayTodayTravel
Do you have a news tip for Norway Today? We want to hear it. Get in touch at info@norwaytoday.no